The minister for Security Gen Elly Tumwine has been accused of trying to evict people on a piece of disputed land Kiryandongo district.
Some of the people who claim ownership of the land who camped at the Land Probe offices in Kampala yesterday accused Tumwine of unleashing terror on them.
The victims led by Wilson Tugume, made an impromptu visit to the Lady Justice Catherine Bamugemereire commission and some of them showed the scars and bullet wounds allegedly inflicted upon them by people working on the orders of Gen Tumwine.
Wilson Tugume said: "I heard bullets being fired and went to see what was happening. On reaching there, I found policemen and asked them what was going on and they told me that Tumwine wants you to vacate his land. I answered and said the land is ours."
On August 8, Tumwine appeared before the land probe and defended himself against accusations that he was meting out violence against people on the land.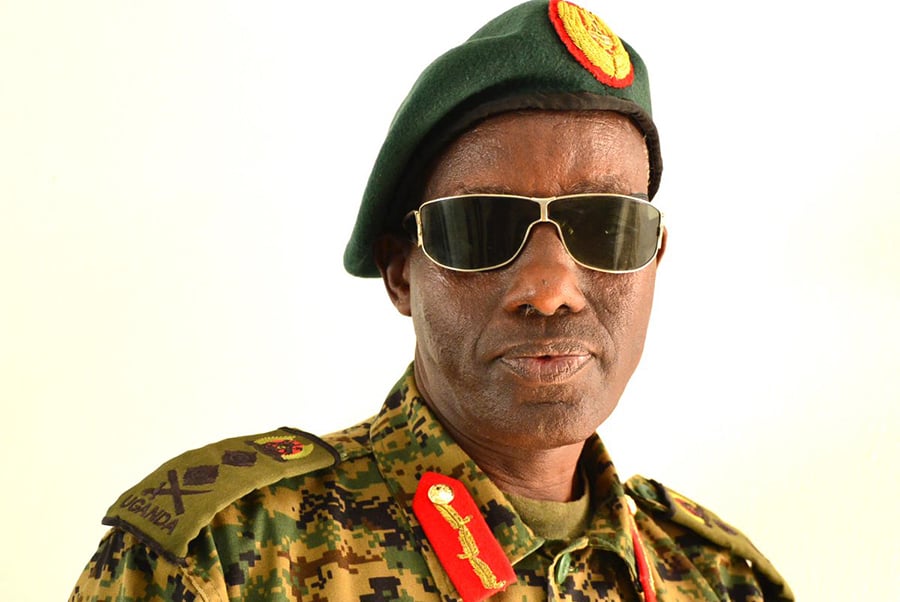 A widow, Grace Kyamakunku Karegyera and her eight sons accused Tumwine of depriving them of their land after armed soldiers descended on them, and beat them up despite court ordering both parties off the land.
"Although court ordered us to sit and agree with Tumwine, this did not work. Tumwine told us that there is no way we can talk and we cannot take him to court. He promised us to wait and see what will happen and the next thing was to send police to shoot at us," she said.
The family wants Justice Catherine Bamugemereire to hold a public hearing so as to enable them challenge Tumwine over ownership of the land.