Ankole Kingdom and Busoga yesterday joined Buganda yesterday to mark 25 years since Kabaka Muwenda Mutebi was enthroned.
There was a line up of performances, from various schools, music artists and cultural dancers.
Mutebi urged his subjects to be hardworking, avoid reckless behaviour that would lead to contracting HIV/AIDS and urged parents to guide the upbringing of the youth and children.
The chief guest was Ghana's Ashanti King, Asantehene Osei Tutu II.  Osei hailed the special relationship his kingdom has with Buganda and the role traditional instutitions play in uplifting the quality of life of their people.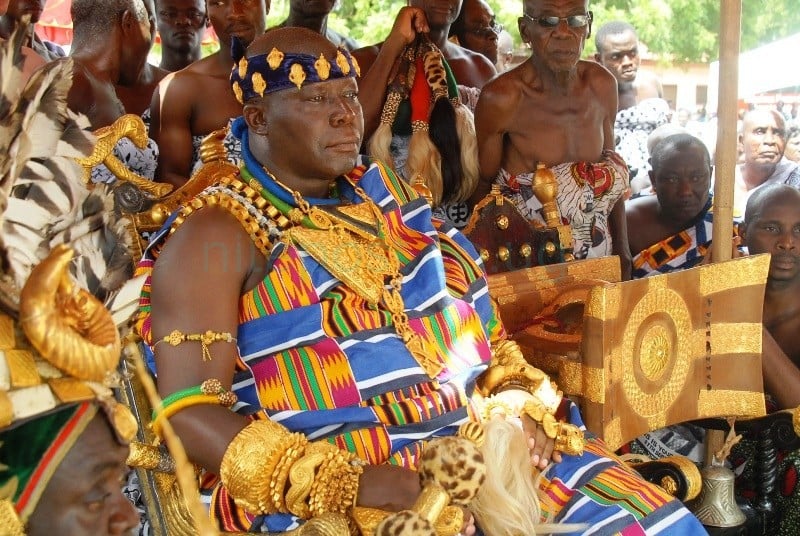 In addition to this, the Vice President of Uganda, Edward Kiwanuka Ssekandi, The Katiikiro of Buganda, The Kyabazinga of Busoga William Wilberforce Nadiope II, and many other cultural leaders graced the function. Politicians, musicians, friends and welwishers also turned up, each dressed in their traditional attire.
Ankole Kingdom Delegation
The delegation from Ankole Kingdom was led by the Ankole Kingdom Crown Prince (OMUGABE) Charles Aryeija Rwebishengye II together with the Ankole Kingdom Queen Mother: Kwezi Denese Barigye.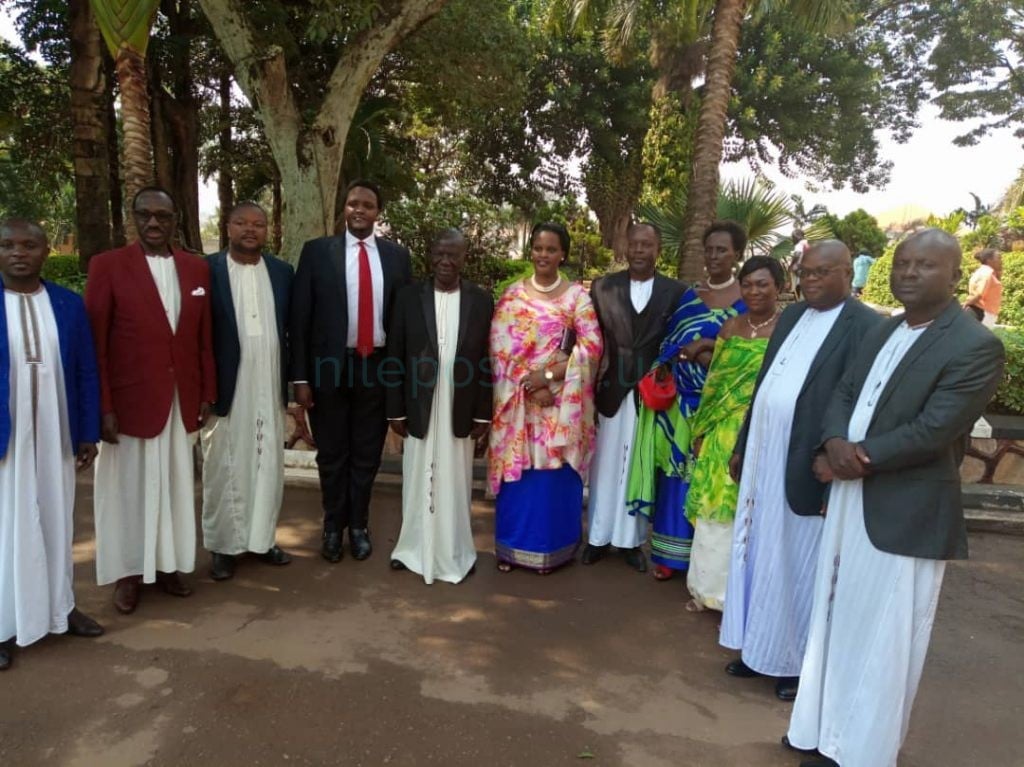 Other members on the delegation included: Prince Tendo Mukyokori, Princess Sarah Katiima, Muramuzi Frank (Deputy Enganzi-Prime Minister), Muyambi Ellady (Minister of Foreign Affairs & Patron of Engabo Z'Ankole), Kalangi Allan (Minister of Finance), Akoragye Edwin (Minister of Information) and Sarah Birungi (Minister of Women Affairs & Environment).
The Busoga delegation was led by the Kyabazinga William Wilberforce Nadiope and included a number of senior officials.