Robert Kyagulanyi aka Bobi Wine is the new political kingmaker on the block, going by the rave reviews he has gotten lately.
Over the last couple of months, the Kyadondo East MP, has etched his name on the political echelons given his massive youth following and burgeoning influence.
This image was further enhanced by the victory of Asuman Basalirwa in Bugiri Municipality, in a race that pitted the JEEMA president against FDC's Eunice Namatende and NRM's Francis Oketcho.
It has been argued that Bobi Wine's mobilization skills and his appeal to the youths helped Basalirwa coast to victory after four failed attempts.
Basalirwa has said as much in post election interviews.
There are reports that some candidates in the up coming by-election in Arua Municipality are trying to woo Bobi Wine to support them, calculating that this will increase their appeal within the electorate and brighten their chances of winning.
A number of conclusions have already been drawn from Bobi Wine's rising political influence.
Given his opposition leanings even though he was elected on an independent ticket, there are people who have said he is on the way to replacing Dr Kizza Besigye, the most influential opposition figure in Uganda in the last 18 years.
Other analysts, like Tamale Mirundi, have argued that Kyagulanyi is the new political messiah, that many people have been waiting for: the so called leader of the "third force" on our political scene.
"Besigye is now finished. Watch Bobi Wine closely. He is going to become the next political kingmaker," Mirundi said.
The so called first political force is under the command of President Museveni and comprises largely supporters of the NRM and bush war historical who would want to maintain the status-quo. These would do anything to ensure that Museveni retains power.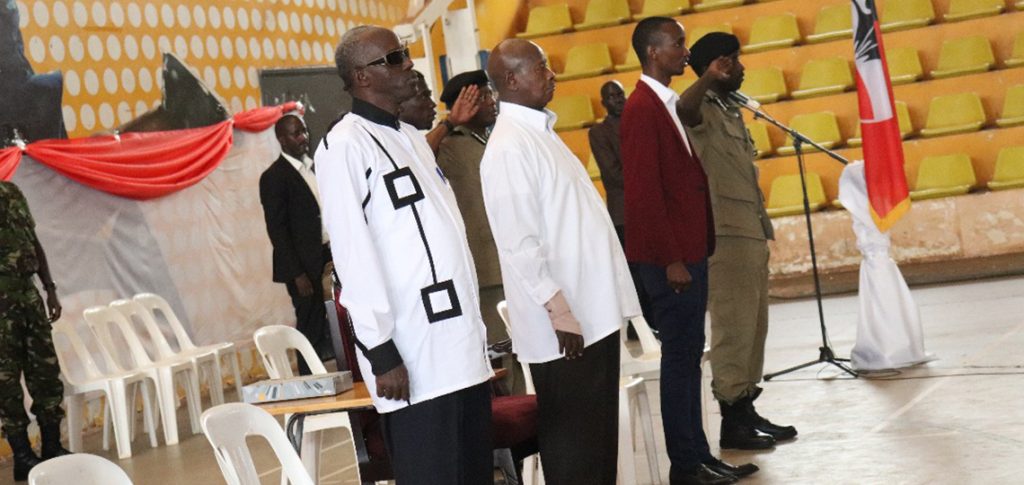 Majority of these are old people, some of whom have made money using their connections with the government.
The second political force is headed by Museveni's erstwhile physician and former FDC president, Dr Kizza Besigye.
This force is constituted by people who previously supported NRM and Museveni before they bitterly fell out.
They are nostalgic and are quick to refer to the period between 1986 and 1996, when things were going well, when corruption was under check and when the economy was on the roll.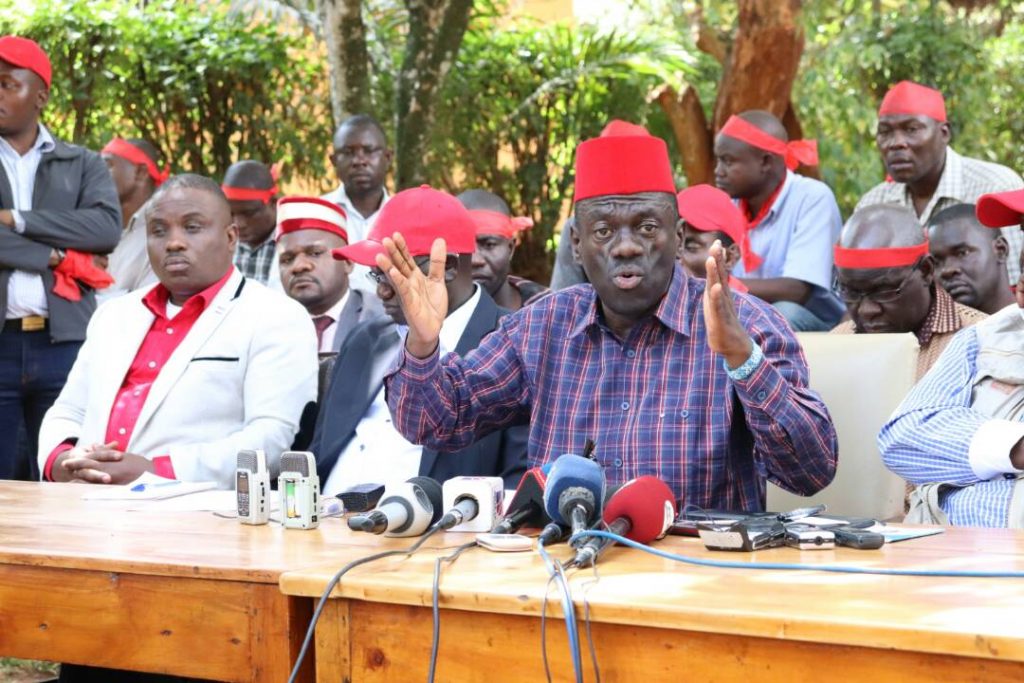 They believe a change in leadership will translate into a change in the country's economic and political fortunes.
Bobi Wine, it has been argued, represents the ideals of the "third force" and is its undisputed leader.
This force includes people disillusioned by the toxic politics practiced by adherents to the Museveni and Besigye doctrines.
The politics of "we either win or you lose".
These people, it has been said, are tired of the "we brought peace" mantra neither are they attracted by the "Ajjakugenda" (He will go) slogan of Besigye and his supporters.
Beyond the slogans, believers of the third force argue that basically, Museveni and Besigye are the same.
That if Besigye replaced Museveni tomorrow, it will be a continuation of a cycle of vengeance and retribution.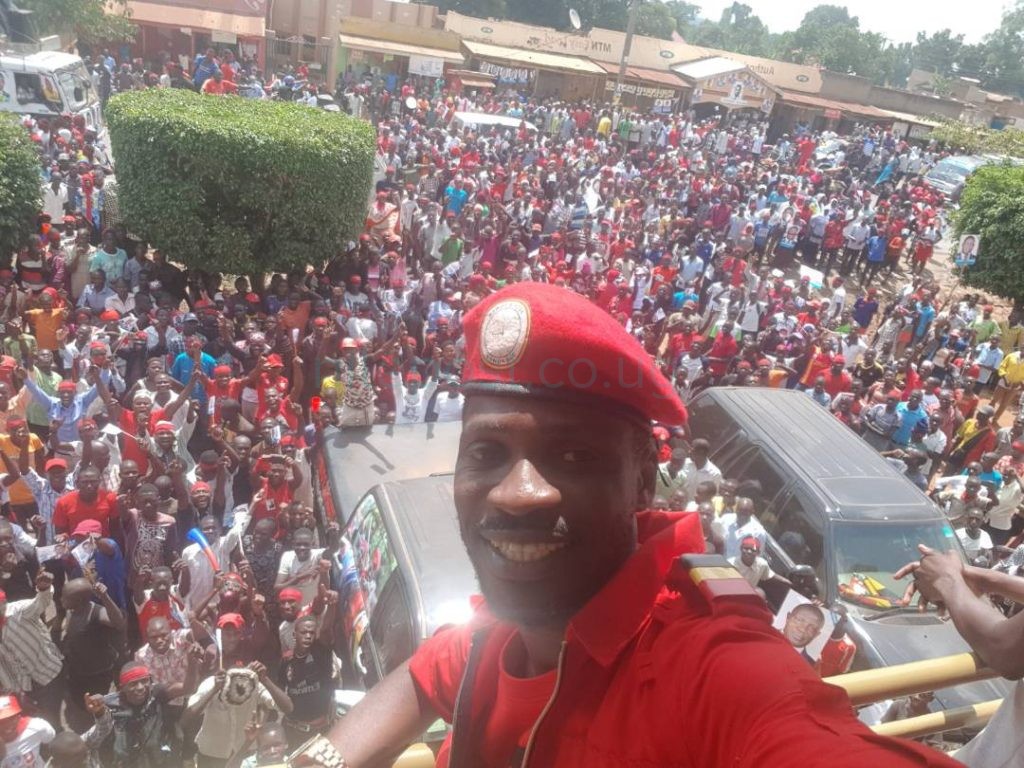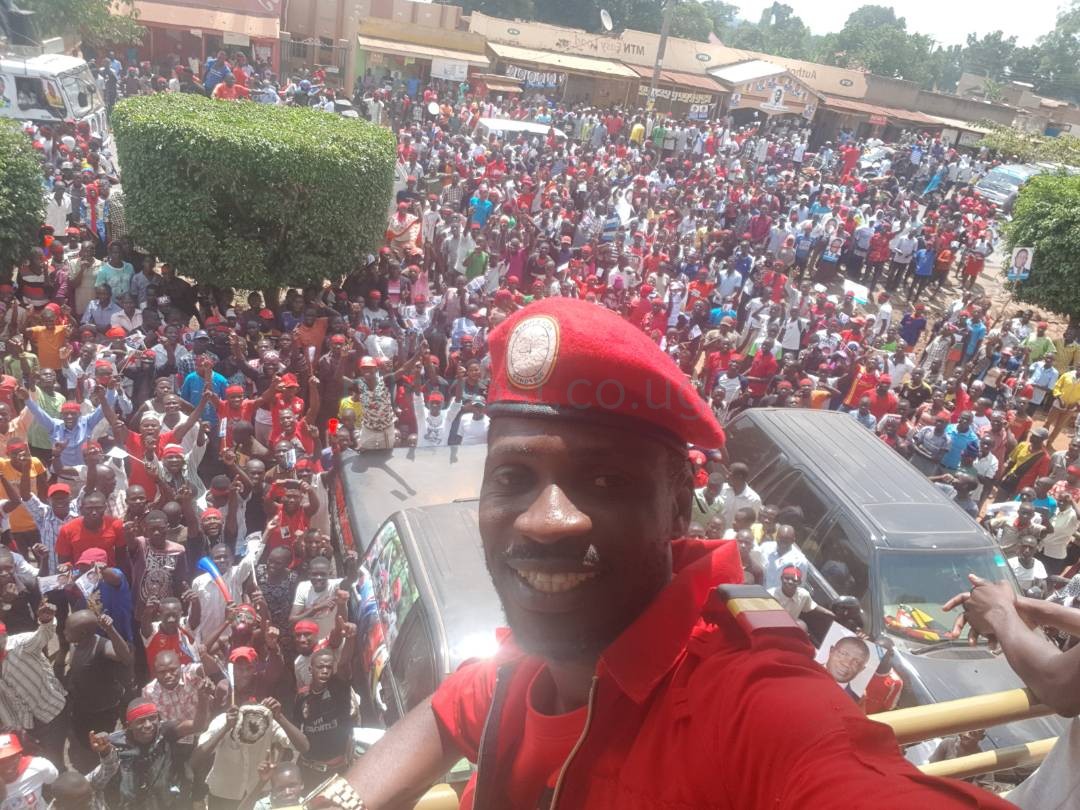 The third force comprises youths, many born after the war and who see no relevance in the stories about Uganda's chaotic past and how a group of rebels rectified it.
These youths are jobless and poor and many have lost trust in conventional politicians who promise to do a lot and deliver nothing.
Suffice to say that Bobi Wine's growing political influence has taken the NRM and opposition by surprise.
They are scrambling on how to deal with him.
Bobi Wine, the messiah?
The story of Bobi Wine's political rise has been well manicured.
It is the typical tale of someone rising against the odds to make it big.
From very early on, Bobi Wine clearly mapped out his constituency: the youth, the poor, the down trodden.
That is why he calls himself the "a ghetto president", a euphemism for a leader of people who have been "forgotten".
As a musician, Bobi Wine has sought to emphasize that his music was about giving a voice to the voiceless and uplifting the poor.
While his music has been very critical of some of the policies of government, he has also shrewdly tried to maintain the line that he is an "independent" actor.
When he stood for parliament in 2017, his image was carefully crafted by Anne Whitehead, a political consultant.
Off went the dreadlocks and the rough boy image, in came the suave and well-suited politicians with his famous one-liners.
"Our leaders don't care about the next generation, they care about the next general election," was one of his famous one-liners in the campaigns.
The Bobi Wine's wave that is sweeping through the country has raised expectations and there are calls for him to stand for president in 2021. There are reports that even foreign missions have taken special interest in him.
Some say if he won, his victory will mark the perfect "break from the past" politics of the bush war mantra.
On his part, the MP has been non-committal about his future political ambitions, maintaining that he is working to change the fortunes of the people of Uganda.
Yet to become a truly national figure, some people have argued that Bobi Wine will have to refine his political message and project an image that appeals to a broad section of people not only the youth.
"He will have to mature and move beyond slogans and one-liners. He must be able to have a clear message. What exactly does he want to change about the way our politics is organized?" said one analyst.
He will also have to define clearly which political vehicle he will be using because elections have shown (presidential elections) that voters tend to favour those whose political beliefs are clear.
Will he join one of the existing parties or will he form his?
Some people have argued that Amama Mbabazi's ambiguous political identity (I am still in NRM although I work closely with opposition) cost him dearly during the 2016 presidential elections.
Others have said Bobi Wine can work well as a chief mobiliser in a struggle and not its overall leader.
In a global society where unconventional presidents like Donald Trump and Rodrigo Duterte of the Philippines enjoy massive followings, nothing can be ruled out.
And in a society were Kato Lubwama and Mubarak Munyagwa can be elected to parliament, some say it would be erroneous to completely write him off.
False prophet?
Land mines stand in the road ahead for the Kyadondo East legislator.
Bobi Wine is not the first local politician to elicit excitement and to raise the expectations of people, particularly those opposed to President Museveni's leadership.
Uganda's political graveyard is littered with personalities who emerged with gusto, held the country at bay only to fizzle out later like morning mist.
Prominent among these is Nasser Ntege Ssebaggala who took Kampala and Uganda by storm when he became mayor in 1998.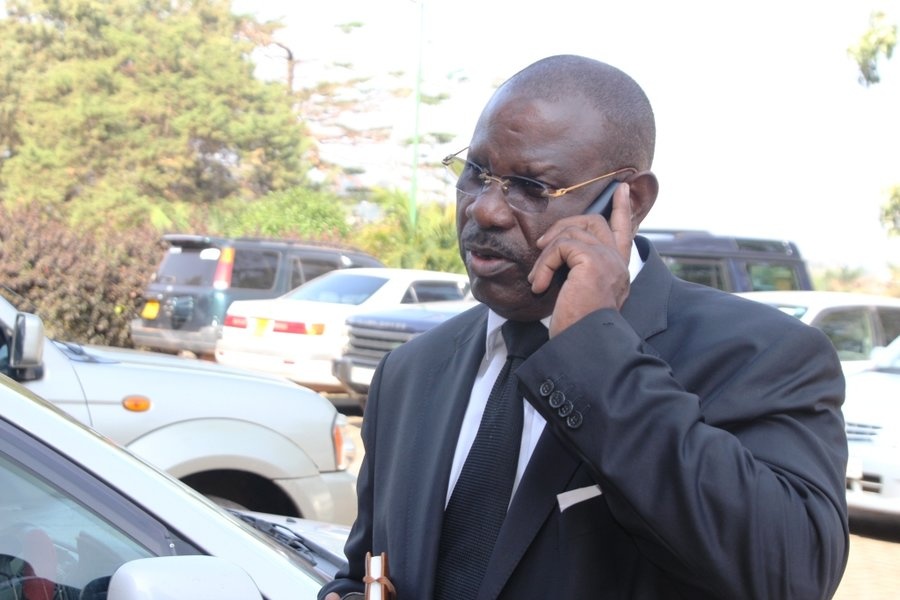 At the height of his prominence in 2001, Ssebaggala was the ultimate political king maker and once he endorsed you, your chances of making it big brightened.
He was an avid critic of the regime and his appeal to the down trodden and semi-illiterates made him a political magnet.
Along the way, however, Ssebaggala's language changed. He started embracing the people he was critical of and during his reign as Kampala mayor, his name was invoked in dubious deals.
With this, his popularity went out of the window and by 2010, his political career was done.
Others who have flattered to deceive are Gen David Sejusa, Amama Mbabazi, Aggrey Awori etc…
Many of these fell at the first hurdle.
FDC's Dr Besigye has stayed long on the scene largely because of his unwavering political principles and unshakeable spirit.
Where many other politicians would back out of a contest due to harassment and intimidation, Besigye has stayed the course.
Therefore, as he becomes more popular and a threat to Museveni, Bobi Wine is going to meet a number of challenges. There will be attempts to compromise him, there will be arrests, his family could be harassed, there will be trumped up charges.
How he surmounts these challenges will go a long way in separating him from the false prophets and putting him in the exclusive club of established politicians.
For now, the jury is still out.