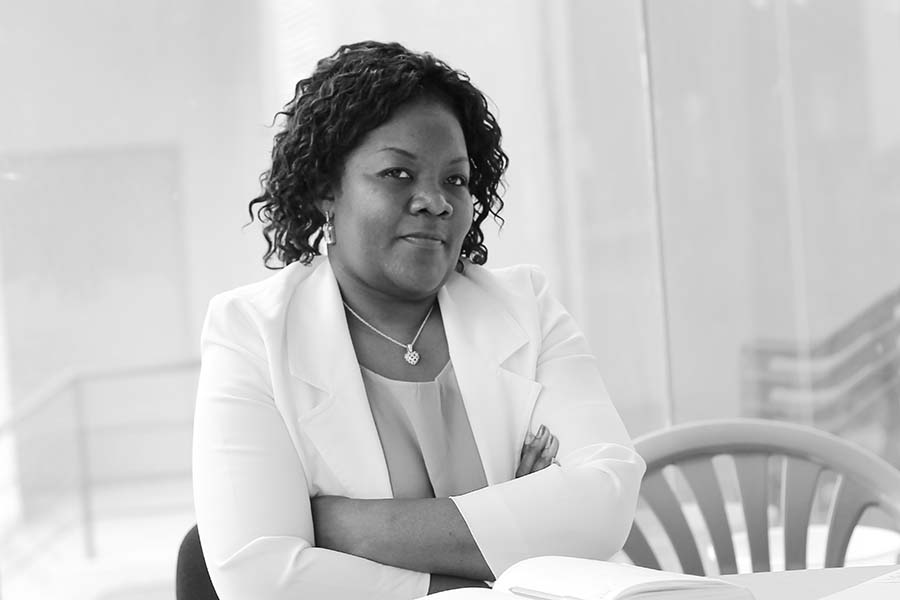 CHRISTINE APIOT
Make a circle….Circle…….A big……Circle……Circle………The melodies of children singing during break time runs us back down the memory lanes of our time in nursery school.
That moment when you are chosen by the teacher to act the cat chasing after a fellow pupil who acts as a rat running around the circle.
It is a game of persistence for both the rat and the cat until when one of them gives up.
In this particular chase, Kevin Kawesa is the cat, and his persistence is unwavering as his classmates cheer him to speed up and catch the rat…..
For Kevin, a pupil at Bridge Nkumba, standing the circle, and chasing the rat with his friends cheering him on is an inspirational moment at the end of a very difficult start in life. Kevin was born with one hand and struggles with a mental disability.
On top of all this Kevin lost his mother when he was little. A hard start for any child but in a village the struggle can easily be overwhelming. Luckily, he had the love and support of his father and later on, stepmother.
Kevin joined Bridge's baby class but has now advanced to middle class.
His class teacher Wilber Mugere pays particular attention to Kaweesa since he is a slow but determined learner.
"I spend extra 30 minutes with Kevin to help him catch up since he is a slow learner. He is still perfecting the art of gripping a pencil. So we practice some more every day." Teacher Mugere adds.
Teacher Mugere says that Kevin is making some progress and she is optimistic that he will catch gradually.
"Kevin likes numbers most. He can now count 1-10 and he can write them too. He really enjoys physical education and playing with others." He adds.
Not every child is as lucky, in many overcrowded classrooms teachers do have the time to give individual attention.
The zero tolerance to discrimination has made it possible for Kevin to fit in well at school, make friends and be able to learn along with other children. But the story is often different elsewhere.
For the first time, the world is convening in London to discuss what more can be done to ensure that the world and its systems are inclusive.
The UK Government's Department for International Development (DFID) will co-host the first ever Global Disability Summit with the International Disability Alliance this week; and should be praised for their leadership on this issue.
Uganda will be represented by a delegation lead by Janat Mukwaya, the Minister of gender, labour and social development, the permanent secretary in the ministry of gender Pius Bigirimana among other officials.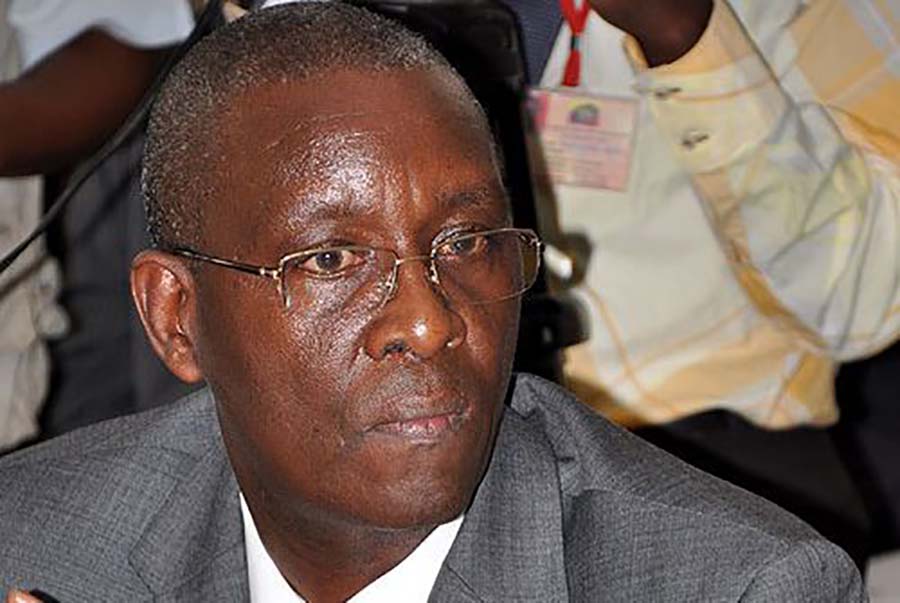 It should be an opportunity to  Uganda and indeed the world to discuss inclusive access to quality education for the disabled community. Sustainable Development Goal 4 fundamentally promotes 'inclusive and quality education and lifelong learning opportunities for all'. For many, conversations around SDG4 have had a policy focus on children living in extreme poverty; without paying particular attention to those living in extreme poverty who also have the hurdle of disability to overcome.
It is time the global call that "No Child should be left Behind" , the title of the UK's International Development committee (IDC) inquiry last year, is answered by with tangible commitments on providing access to quality education to those suffering from physical or mental disablement.
Ensuring that as with all children, children with disabilities, have access to a good school, where they can learn is essential; not only for the disabled child but for the community of which they are a part.
Children learn from each other and ensuring that they are surrounded with children of differing abilities, tribes, religions and gender is essential for not only their personal development but the development of community cohesion.
Making sure that a school is a supportive and friendly environment and that those with disabilities are fully integrated into school life, as at Bridge, is crucially important.
The struggle to ensure that children have access to a good education can be challenging enough for most families. For those that live in poverty, choice is both poor and limited.
Compound those complexities with a disability a child's likelihood of accessing a good education diminishes evermore.
We need to challenge the way that children with disabilities are treated and often stigmatised. We need to make school a welcoming and integrated place, for it is a microcosm of the future we wish to have and the communities we wish to live in.
We should be thankful that DFID is taking the lead on this issue and I am hopeful that our delegation to the summit will return with ideas on how to actualise the recommendations of the global meeting to make more children like Kevin able to achieve their dreams.
The author is director Academics Bridge, Uganda