Uganda's very first affordable premier market; The Bora Bora Goods Market will be making its grand debut this Saturday 21st July 2018 at Paliv Spices Bugolobi.
The market will be open to the public starting 9am to 6pm. At only 5000 Uganda shillings entry fee, you get access to a market with diverse, unique and intriguing products that fit your shopping needs at an extremely affordable rate.
The market will also have peak discount hours where prices will go incredibly low, allowing you to grab yourself multiple products at an even more affordable rate. The best part about the experience is you will unwind to entertaining DJ sessions and acoustic performances as you manoeuvre through the maze of vendors.
The Bora Bora goods market is a platform that has been set-up to empower small Ugandan business start-ups by providing a space in which business owners can sell and market their products. The market will have more editions run throughout the year, giving local business owners the opportunity to create brand awareness and costumer engagement.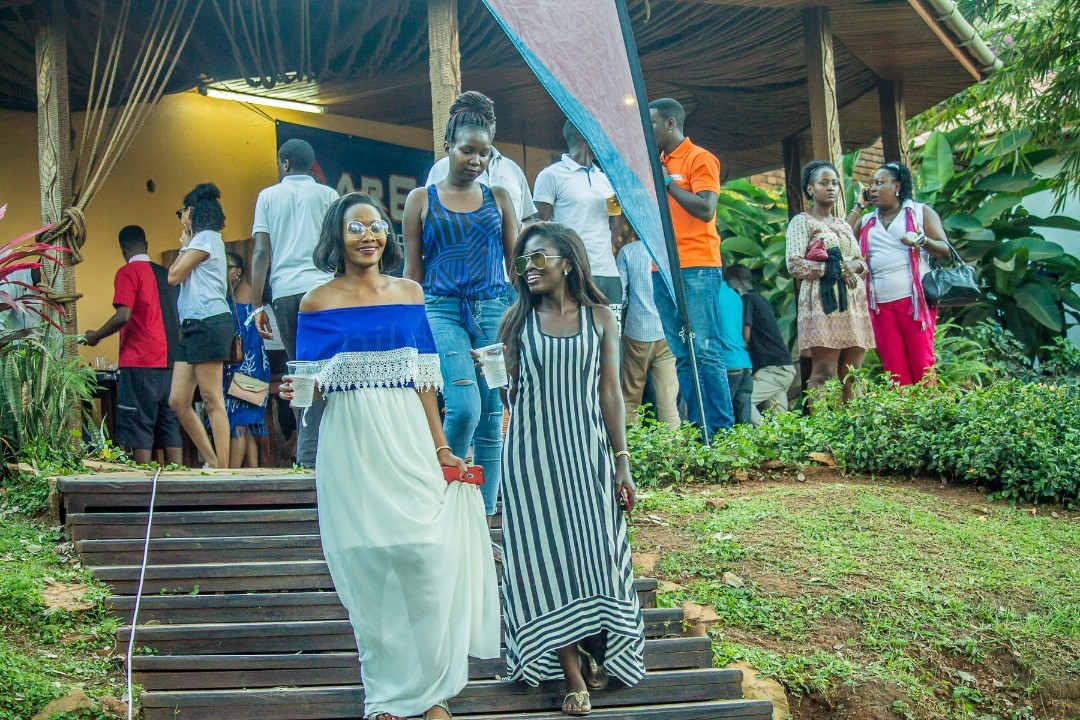 With all stalls being run by local entrepreneurs and craftsmen, you are guaranteed to find something unique to treat yourself to. The stalls' products will include fashion, interior design, African crafts, fresh produce, food and drinks.
"Countries like Ghana and South Africa have impeccable goods markets that have aided in the succession of multiple local businesses. So we decided to have one here in Uganda that will do the same and later expand to the entire East African community," relayed Michael Kazoora, C.E.O Live Republic Uganda.
The Bora Bora market has been organised by Fine Media Limited and Live Republic Uganda. It is also proudly sponsored by Jameson Whiskey, Radio City and Roke Telkom.