The judiciary says the judgement on the age limit case could not be delivered earlier than the set date because it was a complex matter that needed a lot of scrutiny by the courts
Speaking to the Nile Post from his chambers at the commercial court in Kampala , the judiciary public relations officer Vincent Mugabo explained why the courts took longer than the public expected to deliver the verdict
"The process was expected to take long, those are not simple matters, those are complicated issues. We had over five petitions consolidated into one so there was need for time for court to address all the issues that were agreed upon by the parties. People had made a lot of submissions and so the justices had to look at all the issues but now they are ready and will deliver the judgement on the 26th of July,"  Mugabo explained.
Asked about access to the courts on judgment day, Mugabo said the judgment will be delivered in open court and all those who can be accommodated within the court room will be allowed while the proceedings will be broadcast for the rest of the public interested in the verdict.
The bench of five led by deputy chief justice Alphonse Owiny Dollo will make pronouncements on what will shape the political landscape in the country in the coming years.
The five petitioners went to court challenging among others the removal of the age limit in the constitution and the decision by the legislature to add two years to their five year tenure upon which they were elected.
The protracted legal process in Mbale saw the Deputy Attorney General lead the government team in defending the state actors while scores of lawyers including Wandera Ogalo, Erias Lukwago and others represented the different petitioners.
Male Mabirizi represented himself in the proceedings setting a precedent as the first Ugandan to represent himself in a case of such magnitude.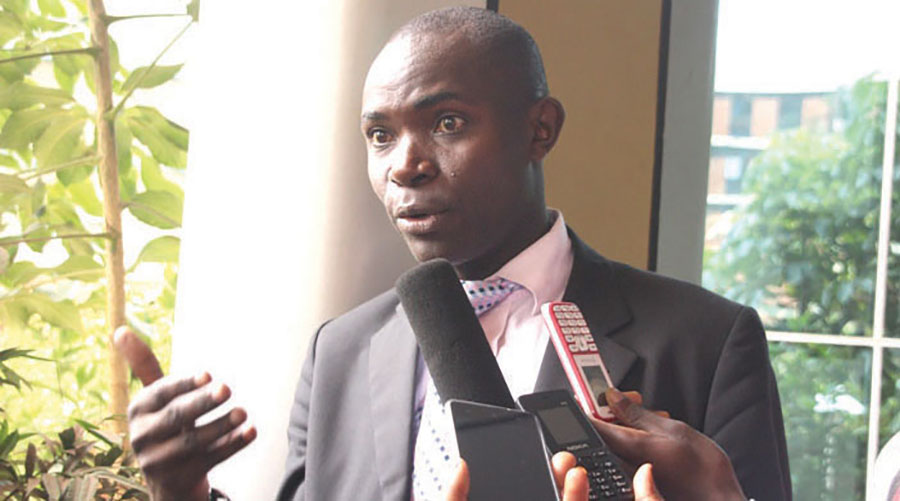 As the judiciary sent out a notice of ruling to the parties, MPs we spoke to had this to say about the pending judgement.
GORDON ARINDA – BUSHENYI-ISHAKA MUNICIPALITY (NRM)
" I am happy that we have courts that are independent ,what was passed in parliament was passed and the aggrieved went to court and I'm very sure court will make a ruling based on the submissions made and whatever comes out of it we shall go by it as MPs "
MBWATEKAMWA GAFFA – KASAMBYA COUNTY (NRM)
"Oh my God , I'm just praying to see that day coming true ,because by hook or crook we were against the amendments and I know we are going to win in Jesus's name .Many mps who supported the process are now regretting saying they are sorry and are hopeless not hopeful they are now saying they were duped by the president and that's why you see the president trying to reward them by giving them protection and armoured vehicles
FRED TURYAMUHWEZA – RUJUMBURA  (FDC)
"First of all we have waited for that judgement for too long as opposition leaders we considered what happened hear a rape of our constitution so we have been waiting for justice to be delivered to Ugandans .My hope is that the judgement will restore sanity in the constitution and will restore Good governance in our country"
Any aggrieved party in the case can however still move to the Supreme Court to appeal against the decision of the constitutional court