President Paul Kagame has launched first Rwandan car Assembly plant by Volkswagen with a notice that, the country and Africa is getting what it deserves; brand new instead of second hand.
On Wednesdaymorning, the media and other dignitaries were driven from Kigali Convention Centre in some of the VW brand new Passat vehicles to the assembly plant.
Around lunchtime, Kagame joined the excited participants who had seen the first car assembled in Rwanda in the showroom.
The president himself drove one of the first products, a black VW Teramont.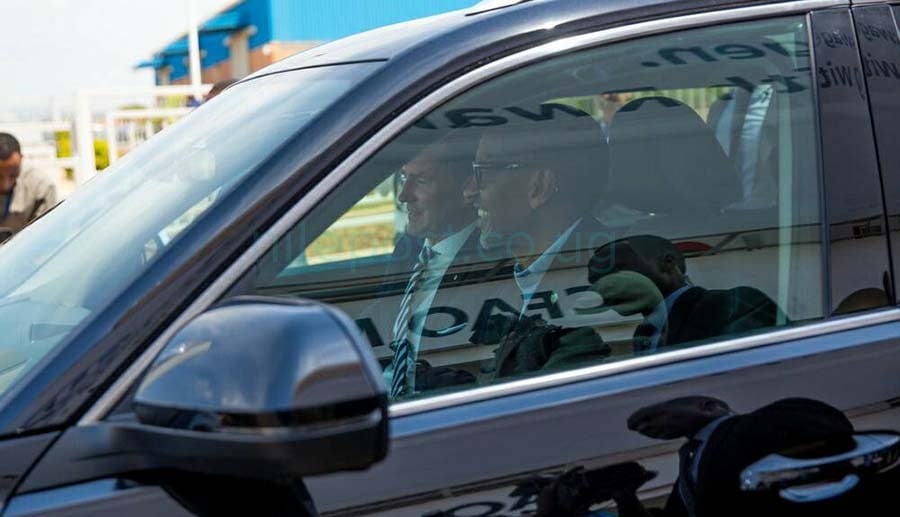 He recalled the history of vehicles in Rwanda where Volkswagen was the first brand ever to hit the Rwandan roads.
"One of the first vehicles to come to Rwanda was Volkswagen. When I was a child, before we were thrown out of this country, I used to see the beetle when the engine was still at the back," he said.
The VW entered the local market with experienced contractors. All the VW services in Rwanda are managed by Compagnie Francaise de l'Afrique Occidentale (CFAO), an automotive, healthcare and consumer good service company with 165 years of experience in the business on the continent.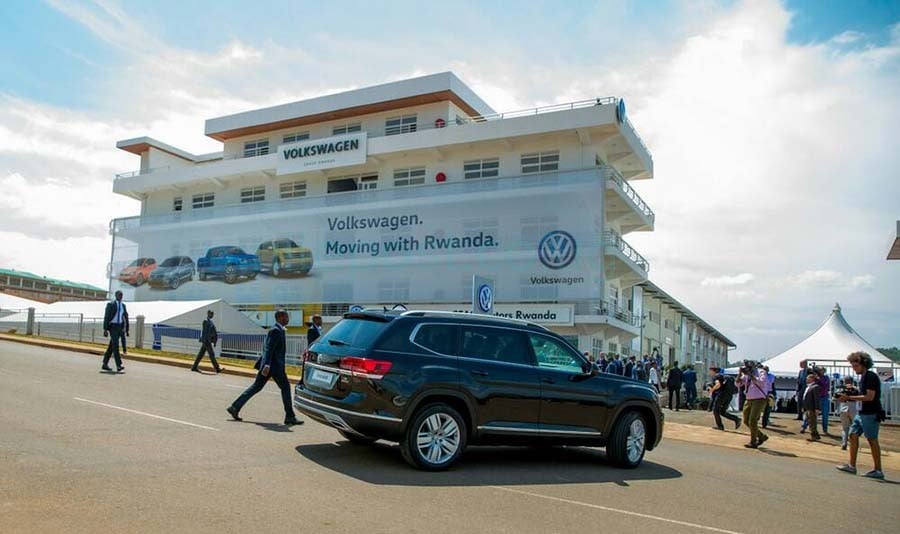 It will assemble, distribute and backup VW products. VW Group is the biggest automotive company with 10 million vehicle sells in 2017 and 220 production locations worldwide.
KT Press