For the last ten days, former Inspector General of Police, Gen Kale Kayihura has been incarcerated at the dreaded Makindye military barracks, having been picked up from his farm at Kashagama, Lyantonde.
During this period, access to him has been restricted to his lawyers, family members and a few close friends (who must first seek express permission from President Museveni).
Kayihura unlike other inmates at the facility is not held in a cell. He is being held in a "small house" and enjoys a few privileges.
Two people who have separately visited him tried to reconstruct for The Nile Post the kind of life that Kayihura is living, describing his fears and mood and routine. We shall keep the identities of the people secret.
Small space
While Kayihura is not being kept in one of the dilapidated cells at the barracks, he is not putting up in a mansion either.
According to one of the people who has visited him, Kayihura is detained in a space that is about 8 metres in length and approximately 4.5 metres in width.
This space has two tiny bedroom spaces which cannot fit even a six feet by three feet bed.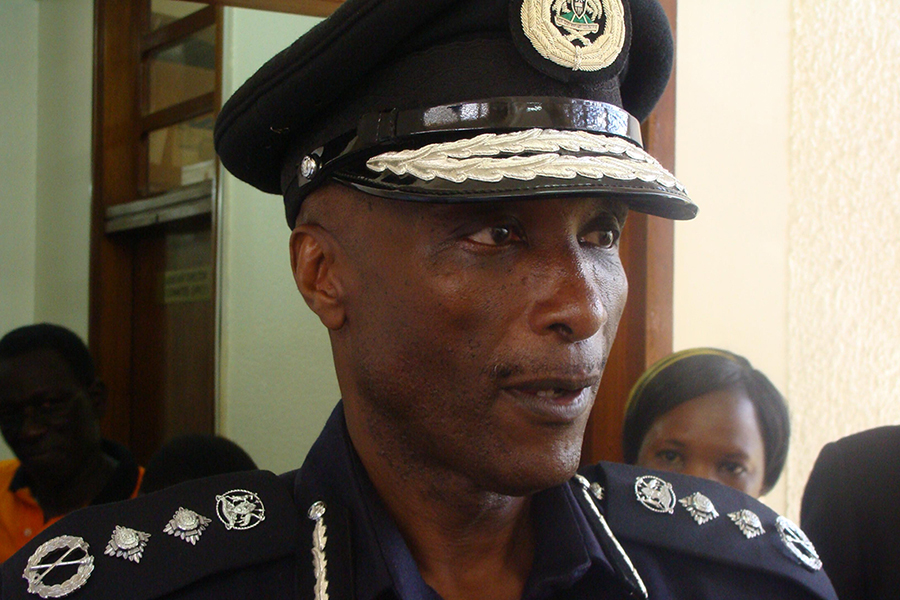 He occupies one bedroom while in the other, there is a mat which he reportedly uses for exercises and stretching every morning.
The room is well illuminated with brand new yellow curtains.
Adjoining the two bedroom spaces is tiled washroom and next to it is a kitchen containing a small cupboard that is roughly two metres high.
At the exit of the kitchen, is an entrance to a small sitting room with simple furnishings that are not overstuffed.
The floor of the house is textured red.
The sitting room from where Kayihura entertains visitors has two single chairs and one double.
It also contains a small fridge (which is stuffed with only mineral water). Above the fridge is a Samsung Flatscreen TV, which according to one of the visitors is about 18 inches. The TV is always (and only) tuned to CNN.
Kayihura is the only occupant in the house which is tightly guarded.
Leisure
During the day, Kayihura spends most of his time outside the house, on the "out of shape" veranda, under the watchful eye of the guards.
He is reading two books: Capital in the 21st century by Thomas Piketty and The Silk Roads, a book written by Peter Frankopan.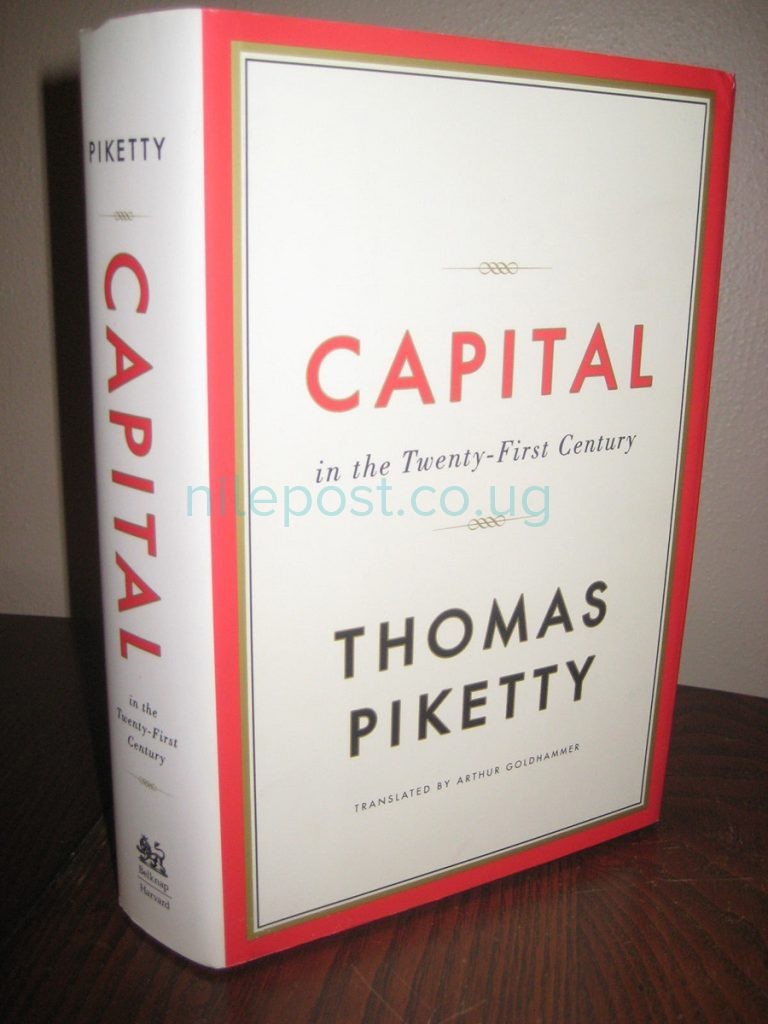 Feeding
According to the visitor, Kayihura eats lunch that is served only by his family members, Angela Kayihura the wife, or his daughter.
The family members, (wife, daughter and son) visit him on a daily basis.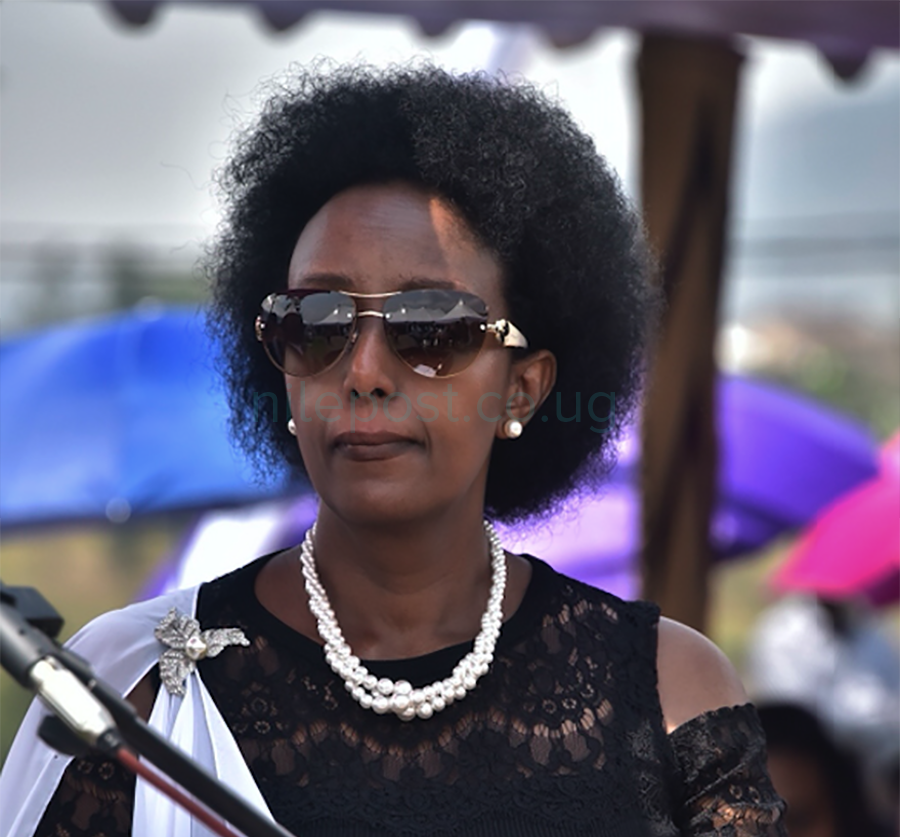 We could not obtain information on his feeding habits.
Communication
Kayihura's personal phones were confiscated on the orders of President Museveni so he has not used them since he was brought to Makindye barracks.
The barracks has since given Kayihura a phone to use but he can only receive calls, he is unable to make any.
And even when he receives phone calls, he speaks in the presence of a guard.
In the event that he needs to talk to family members or his lawyers, Kayihura channels the request through the commandant, Military Police Col. William Bainomugisha who either grants or turns down the request.