Next Media Services owned NBS TV has entered a partnership with Solutions Africa in a new campaign dubbed TRAIN, which will see leaders, business heads and corporates obtain life coaching and leadership training as means to raise resources for orphans in Uganda.
Solutions Africa consultant, Isaac Rucci said that the campaign themed; "leaders raising leaders," will equip 10,000 leaders with different leadership courses packages in over 400 businesses in Uganda, with certified leadership and business coaches from around the world including; John Maxwell coaches, Marshall Goldsmith coaches and InteGreat leadership coaches.
According to Rucci, the courses despite being expensive on the market, will be offered at half price to all companies and individuals, with proceeds going to Watoto Child Care ministries.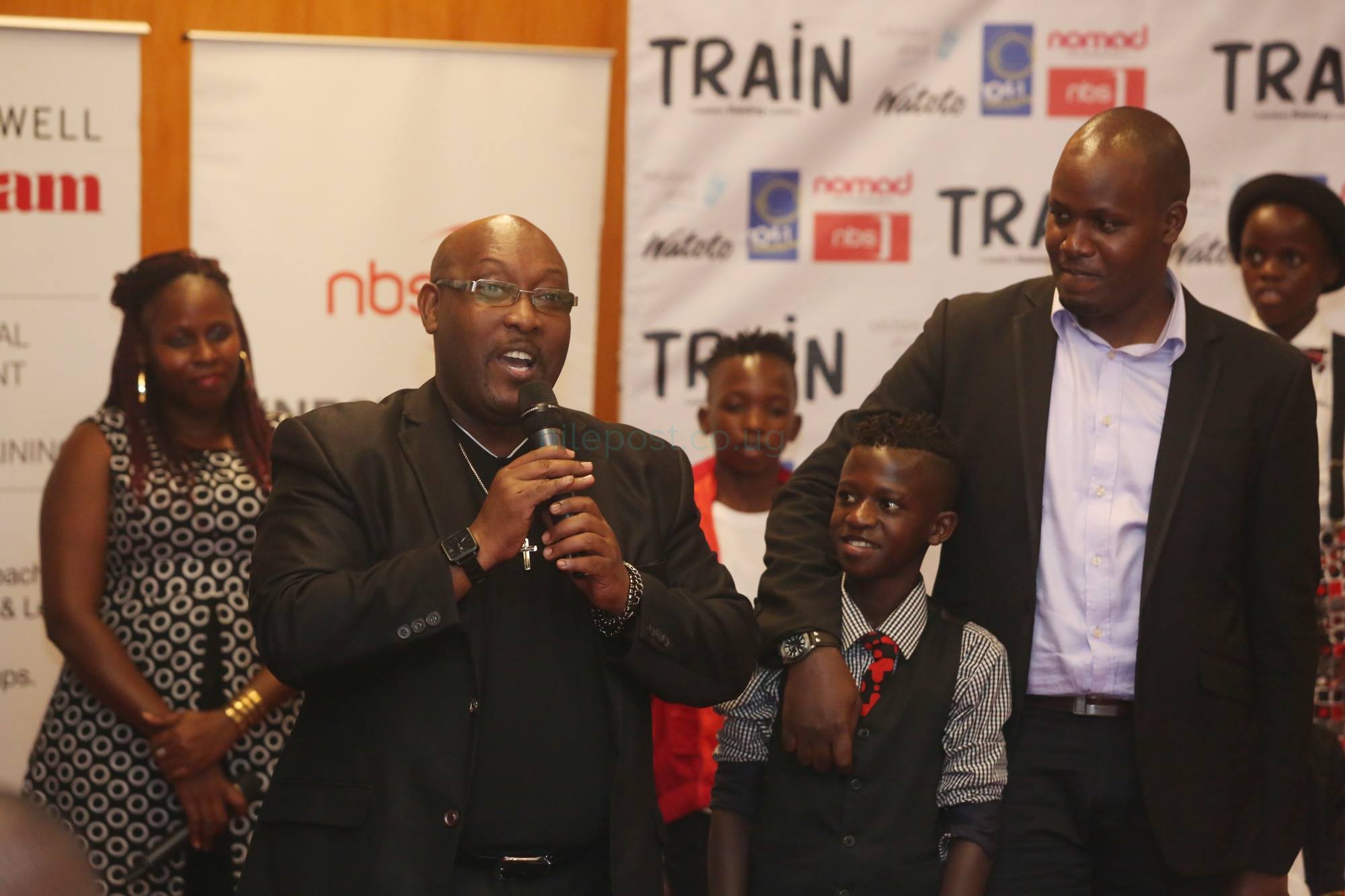 "The coaches will be in Kampala from 1 to 7 July 2018 to offer companies subsidised training courses in the areas of Leadership, Strategy and Sales. All proceeds, outside of expenses related to training material, will go to a child care charity called Watoto," Rucci says.
Rucci adds that during the training, they intend to target 10,000 participants who can commit Shs 70,000 on a monthly basis towards sponsoring a child.
"Every TRAIN participant will be given the opportunity to personally contribute to the rescue and raising of a vulnerable child in Watoto. As an individual or company, you can sign up to monthly sponsorship of UGX 70,000 for one or more of these incredible future leaders, and personally be a part of their transformation," he said.
The TRAIN campaign will climax with a vibrant and inspiring Watoto Children's Choir concert at Serena hotel. Amidst all trainings and concerts, NBS TV will provide media coverage to ensure Ugandans get to know the great story of Watoto.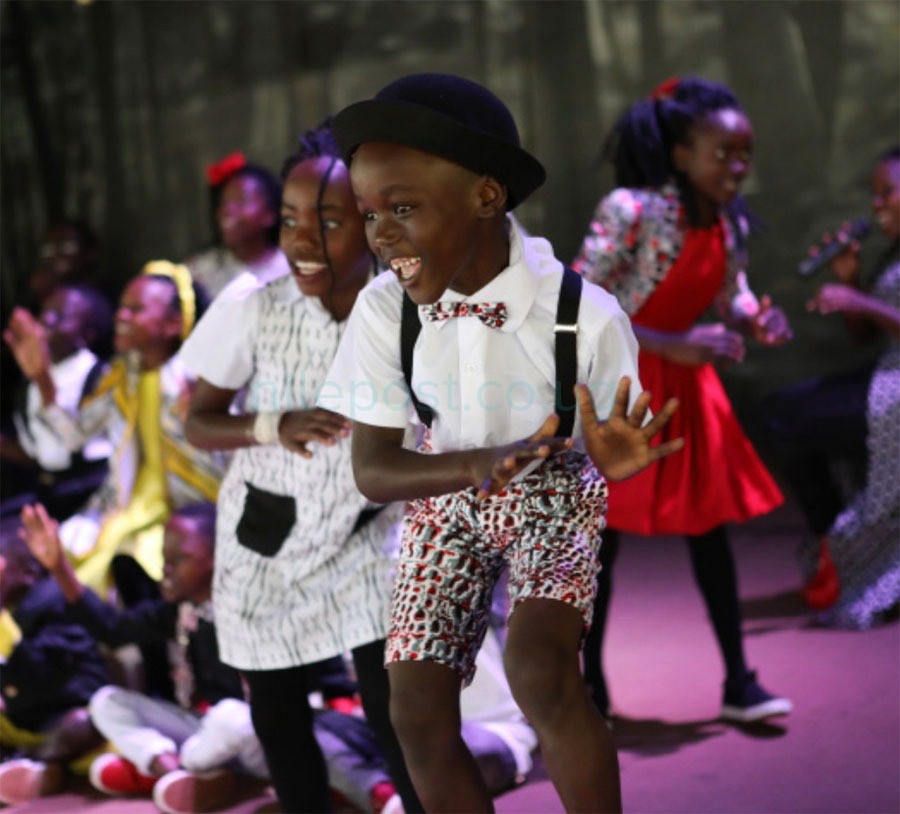 Founded in 1984 through Watoto Church by Garry Skinner, Watoto is a family of people from all over the world who are working together to ensure that the forgotten have a place to belong.
Watoto has placed thousands of orphans in families, empowered vulnerable women to reach their communities, rescued babies and former child soldiers, and sent children's choirs across six continents.
However, Watoto's biggest funding has been mostly coming from abroad, with Rucci saying it is high time Ugandans got involved.
"This is an opportunity for local participation, we as Ugandans have an opportunity through Watoto to be stakeholders in nurturing future leaders of this country by sponsoring a child," Rucci said.