Despite controversy surrounding the social media tax, it was still introduced as a means of widening the tax base.
Some claimed, it would be double taxation since taxes were already paid when one pays for internet.
Several options to expand the tax base could still have been exploited like some experts have talked of Uganda being constrained by a large informal sector.
How about cutting down on tax incentives or how many of us ask for receipts when we buy supplies from our local markets or shops? In the end, it is Uganda's revenue potential that is weakened here.
Nevertheless, allegations of the same tax being a tax against the misuse of social media or gossip as some have termed it, were rife.
So, if I may think of this tax as a reaction to gossip, ridiculous as it may sound, wouldn't I be right to call this an overreaction?
If anyone was to confide in an anthropologist, they would probably tell them that gossiping is as old as humanity.
This would certainly mean that gossip is a major aspect of humanity.
Aristotle himself said that we humans are social creatures which means, humans will always communicate with each other in whichever way possible.
Not that I want to defend gossiping, but the social media tax, even if it were meant to increase productivity amongst the public, it would never end the culture of gossiping.
I am not going to go into the legalities of this tax as in my opinion, it breaches one of our fundamental freedoms which is the right of access to information enshrined in article 41 of the constitution of Uganda.
Such a tax could likewise have a negative impact on the economy as it could greatly affect the earnings of the internet service providers.
I am mainly concerned with the effect such a tax could have on the country's ICT aspirations.
I see this tax as a set-back on Uganda's ICT ambitions because censoring social media means closing the doors to innovation.
Censuring social media could also mean taking the country some years back in terms of technological advancement.
Social media has many benefits like sharing ideas or networking with different people all over the world which could lead to innovation.
It has been instrumental in marketing both big and small businesses even in Uganda. It has also turned some of our local musicians into stars on the international stage.
Now, even in some of the remotest parts of the country, people have heard about Facebook or WhatsApp.  But within the corridors of power, social media has possibly meant losing control over information.
It is undeniably true of course, that social media has a darker side to it like, the false rumours, identity theft and the posting of unethical pictures.
I must acknowledge too, that we live in an era of false news because of social media which should be a concern for all.
No doubt, however, Uganda is still learning how to deal with the impact of social media. Countering false news would require progressive measures rather than reactionary ones.
Jack Rousseau, the philosopher said, that education should not only be geared towards fostering the child but it should also be geared towards creating a citizen.
So, false news could be countered by instituting an education system based on critical-thinking. With every false news out there, let us counter it by having an open and frank discussion based on facts.
I spoke to an acquaintance of mine from Nakaseke district in central Uganda about their views on this tax.
They told me that they were in favour of the tax because several people in his area were spending, in his opinion, four to five hours a day gossiping on social media platforms.
They argued that it made the people less productive. I understand their point of view, but however, even though this may be as it is, it also points to the fact that technological advancement has begun to trickle down even in areas which were previously inaccessible in terms of communication.
In the same area, people have collected school fees and medical bills for a person in need of help or even forced some local leaders to act through social media.
Even in the most technically advanced countries, people gossip via the internet especially through social media or live chatrooms and yet these countries remain economically productive.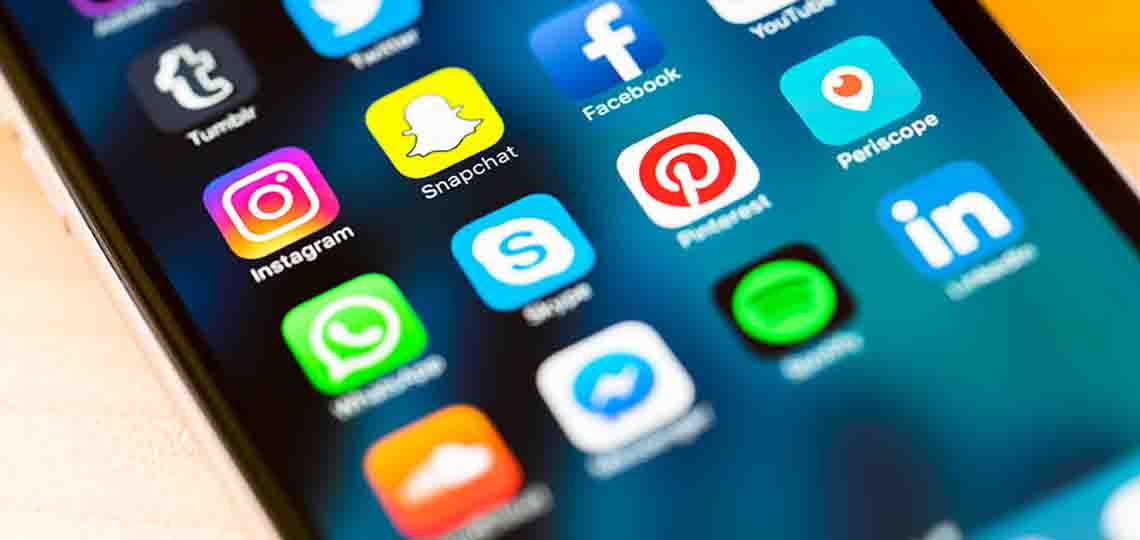 If people are addicted, to social media, why not try measures like teaching self-control or rehab in extreme cases. This means that social media may not be a problem in itself. However, it could be, if we socially make it to be.
As I eagerly sought another opinion, about the recent social media tax, I spoke to a Ugandan friend of mine that works with internet start-ups for young entrepreneurs at Cambridge University.
Knowing their passion about the internet, I could clearly sense their frustration when they told me in their words, "Uganda has its own ideas".
However, ideas are not bad if they are shared by the majority. But the idea of sacrificing innovation for some extra pennies in terms of taxes could be an opportunity lost. It is not as if we have run out of options.
In terms of what we can achieve as a country through innovations, the sky is the limit but a platform should be set first for that.
Ensuring the right of access to information as in article 41 of the constitution, through cheap and affordable internet could be one such platform. This social media tax could probably create a barrier to technical advancement.
Keeping engaged a very young population who form the majority in the country, requires arousing their ICT interest possibly through ensuring access to cheap and affordable internet.
Maximising internet use begins with exploration and the use of social media is one way of achieving this.  If it was not for social media, we would never have had the likes Mark Zuckerberg the founder of Facebook.
Before, we had popular social media sites like Myspace.  No doubt, however, that the future of our country lies in digitalisation.
Moore's laws tell us that the computing power would double every year. So, this means that a tax on social media will take Uganda back some years on the curve of technological innovation or advancement.
So, the country´s ICT ambitions could be done a major blow.
As we anticipate healthy returns from the oil in Uganda, we cannot solely rely on it.
Supposing, the wells run dry after 25 years, one wonders what the fate of the economy would be. Even the oil rich countries are now diversifying into other income generating ventures.
Nothing wrong with us dreaming of the next Silicon Valley in Uganda.
It is still early to assess the actual impact of this social media tax.
Humans being social animals, will always seek alternative ways of communicating with each other. It is even harder to predict the future of social media in Uganda.
However, regardless of whether this tax was an overreaction or not, it could have lost us an opportunity to technical innovation.