If you are a socialite, mark this date. August 25, 2018. That day will mark the return of the Royal Ascot Goat Races on the social calendar. The venue remains the same: Speke Resort Munyonyo.
The last races were held in August 2011 and were very popular with the socialites and the hippies who would come dressed in stylish dresses (ladies) and overflowing cowboy hats (men).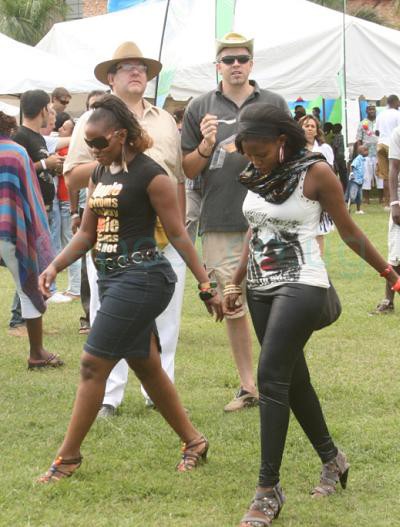 Corporate companies would mount tents from where they would entertain their guests. After that, goats races would be held and the winning goat would receive a hefty cash prize.
Ruparelia Group boss, Rajiv Ruparelia confirmed the races will still be organised by the Ruparelia Group of companies.