The Chief of Defence Forces Gen David Muhoozi has emphasised that the Uganda Peoples' Defence Forces (UPDF) is an army built on the philosophy of being a people's force for peace and unity to prevail throughout the country.
Gen.Muhoozi made the remarks on Saturday during the closure of a three month Political Education and Leadership course at Ministry of Defence Headquarters in Mbuya.
"What brings us to work together is because we are a Peoples' Force and our survival depends on the fruitful cooperation with the civilian population," Gen Muhoozi noted.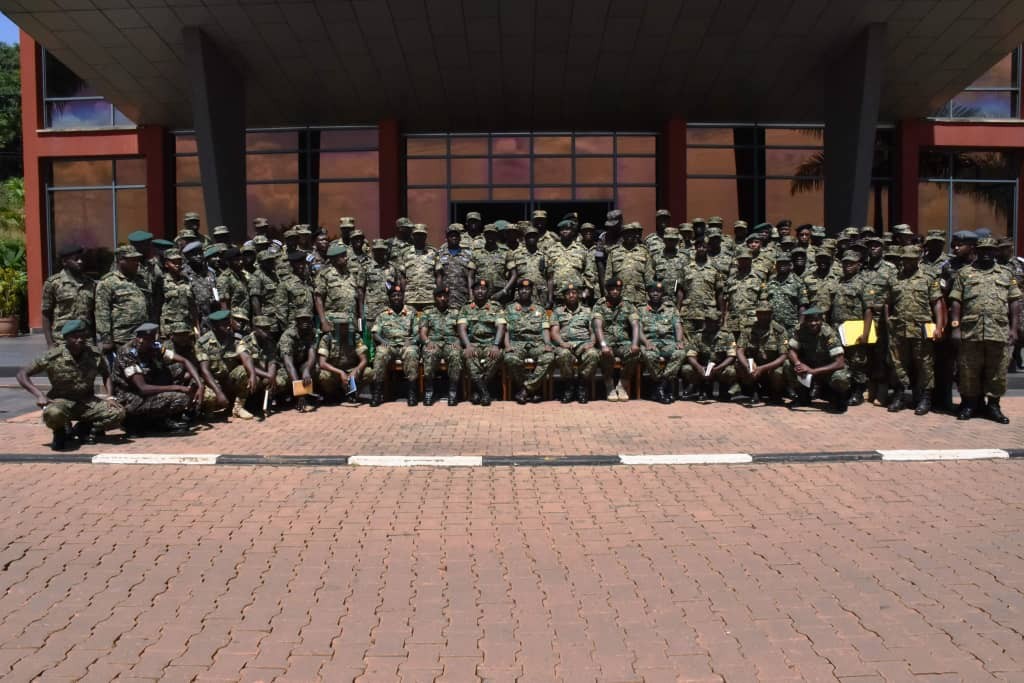 The CDF urged the 94 fresh officer graduates from the Oliver Reginald Tambo School of Leadership in Kaweweta, to always organise for a good purpose (freedom and liberty) and work towards the maintenance of the purpose amidst the enormous challenges like increased crime rate, youth explosion, cyber crime, limited infrastructure, unemployment, HIV/AIDS scourge, influx of refugees, and rapid urbanisation among others.
"As you go back to your units and formations, rekindle our purpose as a force that has generated its survival on the maintenance of discipline and submission to the population."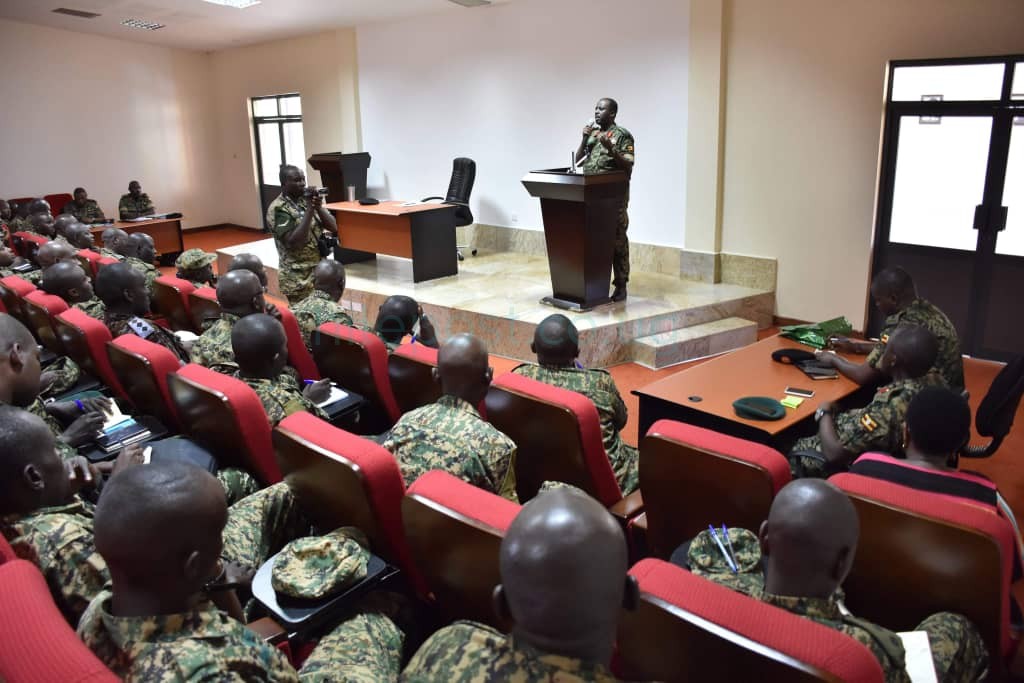 He asked soldiers to always understand that they serve the Ugandan army because of conviction although careerists also exist but the latter should be transformed ideologically.
Gen.Muhoozi urged the UPDF Political Commissars to always explain the purpose and mission of service to all combatants for peace and socio-economic transformation to thrive.
"Continuously remind officers and militants where we came from as a force, where we are and where we want to be," Gen Muhoozi instructed Political Commissars.
The UPDF Chief Political Commissar, Brig Henry Masiko, commended the army leadership for availing opportunities that enhance ideological transformation within the Force and urged participants to continue with the spirit of creating ideological awareness across all units and formations.
"Ideological development is continuous and requires sustainability. Therefore the spirit of volunteerism within our constrained resources and time should be upheld by all citizens," noted Brig Masiko.