It was inevitable that Arsene Wenger had to leave/be given the sack, whichever way you would wish to describe it. I was shocked when Arsene announced he was leaving at the end of the season in the first place, not because he didn't deserve to leave, but because Arsenal's board isn't one that would agree to a pay-off of $ 12m to someone that matches their philosophy.
This week has been a week of the Whys, Hows and Whats, from the fans to the Arsenal board, but it's now clear (following the appointment of Emery) that Mikel Arteta will have to wait for another day, another year, another time to become an Arsenal coach.
The former Gunner was given enough beyond just the thought that he was succeeding the departed Arsene Wenger, and that the make-up of his backroom staff and contract terms were being discussed.
But, a few days later, it turned out that one of the least thought about candidates got appointed.
Can he do The Job well in London? I'm not too sure, but he has enormous experience as a winner and one with ability to work with a low budget. And that's exactly what Arsenal want save me the language.
But, what does he bring to the table that Arteta would not have?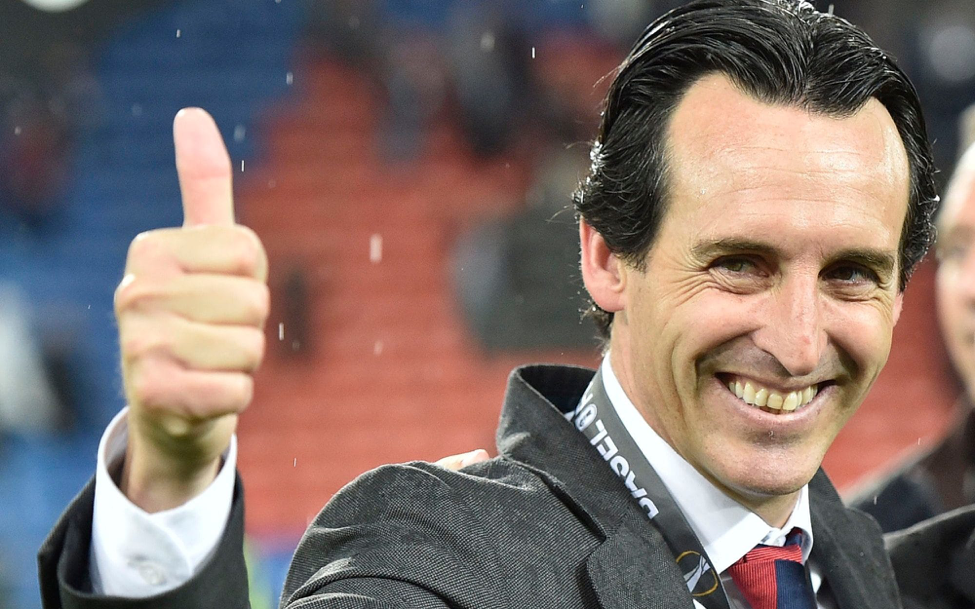 He may be the least desired for an Arsenal side, but, he may turn out to be the kind of 'manager' Arsenal need. Going out for the residue, a reject from PSG? Yes, what else would best define that moment two people seek solace in each other, for the better?
They were turned by Massimiliano Allegri, who couldn't coach a side not in the Champions League. Joachim Loew would not quit Germany for a low life with nothing to identify with (The most they have had are the invincibles) while Luis Enrique was a no-match for their wage plans.
Mikel Arteta, a member of Guardiola's coaching staff, former player and darling to Arsenal fans, would without doubt immediately have the respect of every player of the team. As an assistant at Man City, Arteta would bring more experience of a trainer than manager (Something they were looking for).
Do players at Arsenal need much coaching? I'm not too sure. All I know is he has little experience in coaching and management.
Apparently, his appointment would probably to allow for continuity of Arsene Wenger's legacy; -promote the style of play that suits what the fans want and certainly bring confidence back into the team, very quickly. Everyone thought of him highly, and indeed, He can become a great coach for the club.
But after how many years?
I feel there was need for a change, to bring an end to a legacy that was moving in circles. Manchester United tried to achieve continuity by appointing David Moyes as SAF's replacement, simply because he had over stayed at Everton.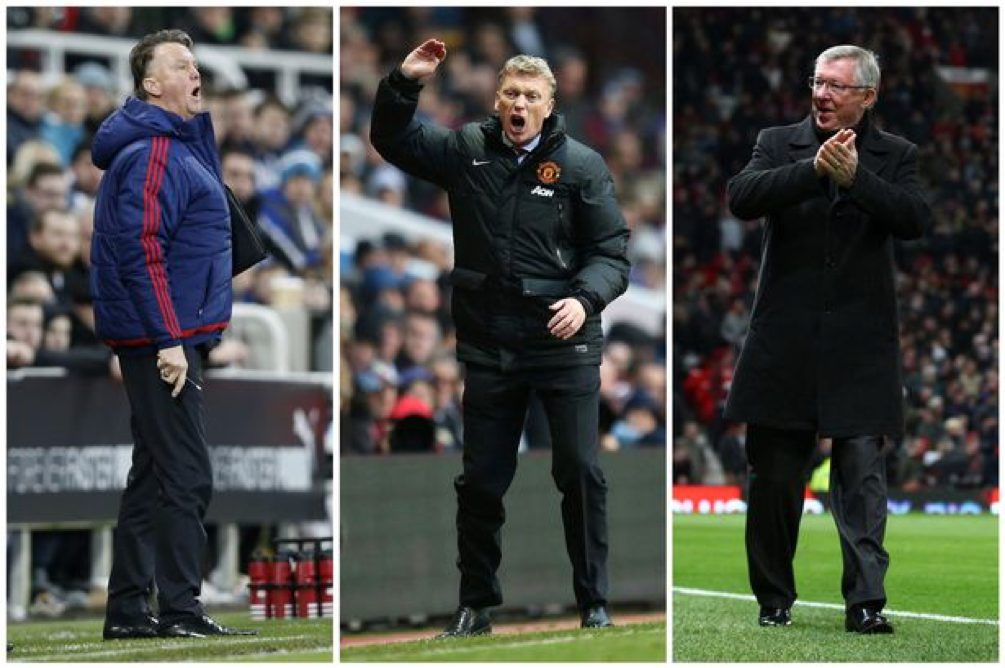 They had to go through two-transitional coaches, that actually failed to deliver them to where they wanted to be. They had to move in circles till the appointment of Jose Mourinho.
The same goes for Arsenal appointing Arteta for continuity. Wenger's Legacy was gradually falling (from 4th place 6th finish) and extending is disaster. Fear for the unknown is what had engulfed Arsenal fans but a direct approach to the desired effect would be best. Imagine if United had appointed Mourinho immediately.
Arteta's coaching career has had nothing like a system of leveling up in skills and experience. Arsenal do not have great players to replicate what Guardiola had at FC Barcelona or Zidane at Real Madrid. Both Guardiola and Zidane won la Liga and UCL reaching legendary status very quickly.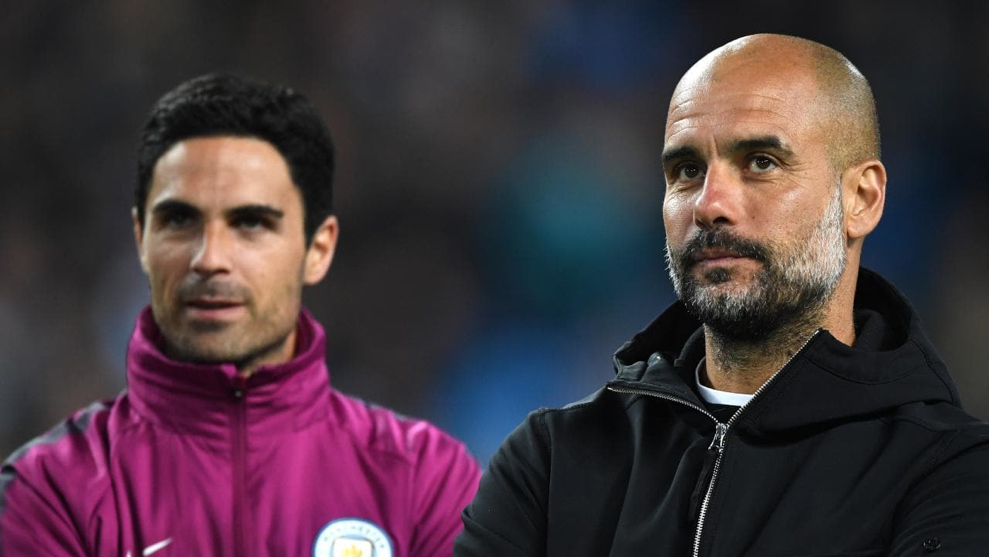 Appointing the former midfielder simply because he has a good background as a player everywhere he's been (including la Masia) wouldn't have been a great move.
I know, career-wise would have been his pinnacle. But what would have happened let's say he fails to make the team do well would have added up. What sort of experience would he gain?
Arsenal nutters are nowadays demanding for life of a fantasy world, and less than 5-managers can make that. So, for him to go from almost zero management experience to such heights just like that would be kind of magical.
Being under Guardiola is nothing to shout about. He would eventually get binned.
Progressive transition is an ideal plan as proposed by many Arsenal fans but would the Arsenal 'nutters' live to see a series of bad results (like United under Moyes and Van Gaal)?
Wasn't it the same pressure that forced Arsene out?
Arsenal fans think they should be the biggest club in England and the world as well, but honestly, it's a Crazy dream, I find that a little odd. So, the appointment of Emery was just the right decision waiting to happen. It's not a surprise at all.
Emery's biggest test, like any new coach will be when the club is not doing well. However, right now the pressure at Arsenal has fallen ages back compared to that at PSG. 6th place finish in the league with average players can hardly be seen as anything hard to live with.