President Museveni yesterday met media executives for the inaugural presidential media round table at State House Entebbe. He urged the media to take interest in African issues for the survival of Africans.
"Much of what is written has no concern for Africa and Uganda. The problems of Africa are serious but you (media) don't seem to know or to bother"
"Most of your TVs are disgusting. Sometimes I don't watch, sometimes I do. And when I do, I feel sorry for Africa."
He said the NRM party is revolutionary and that they had to fight because there was no other way to save Uganda.
"We work despite the media efforts to disorient our people," Museveni said.
The president also said that media is fond of telling lies and failing to debate where need be.
Next Media CEO Kin Kariisa spoke on behalf of National Association of Broadcasters (NAB) saying media owners are willing and ready to be part of the solutions to the African problems.
"The media wants to be part of the solution to the challenges affecting the country and the continent at large," Kin said.
But he was concerned about the many mushrooming media outlets, some for mere political fights which is detrimental to media development.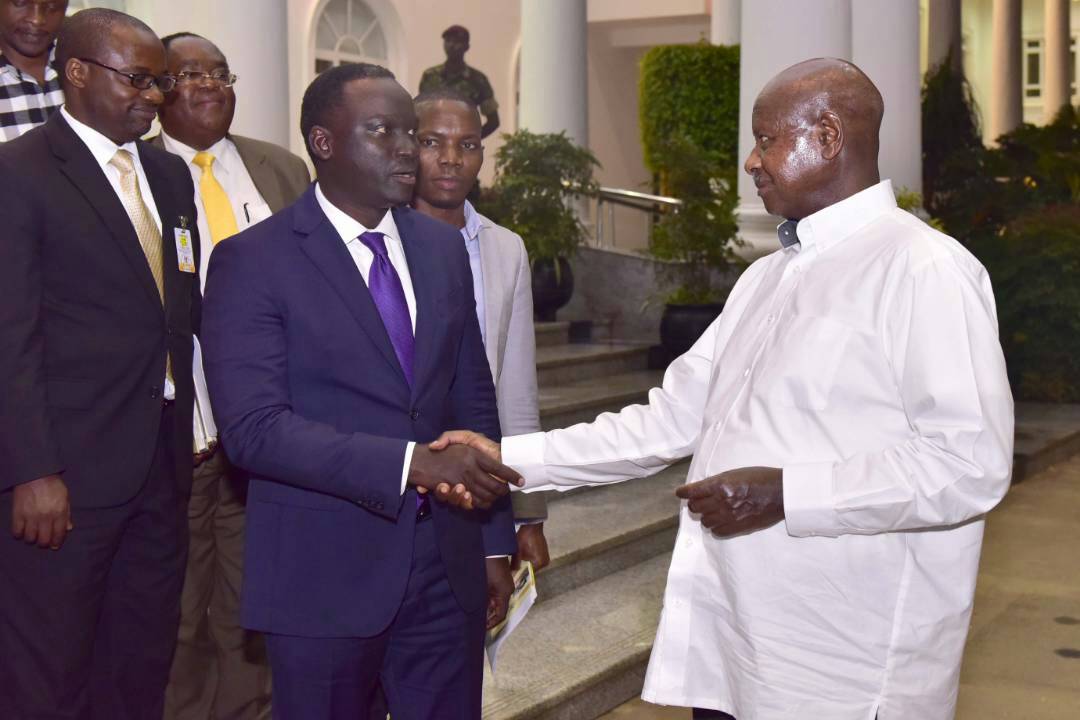 Nation Media Uganda head Daniel Kalinaki spoke on behalf of newsrooms. He said while there could be weaknesses on the part of media practitioners, criminalising media laws are another challenge and asked that this be addressed.
He also talked of the intimidation and harassment faced by journalists at the hands of police, quoting reports by the Human Rights Network for Journalists Uganda.
On Museveni's accusations of media houses telling lies, NBS TV's news manager Joyce Bagala told the president that it's actually not the media lying. She argued that what the President watches and reads are not words of the media but other political actors like in the opposition, civil society among others.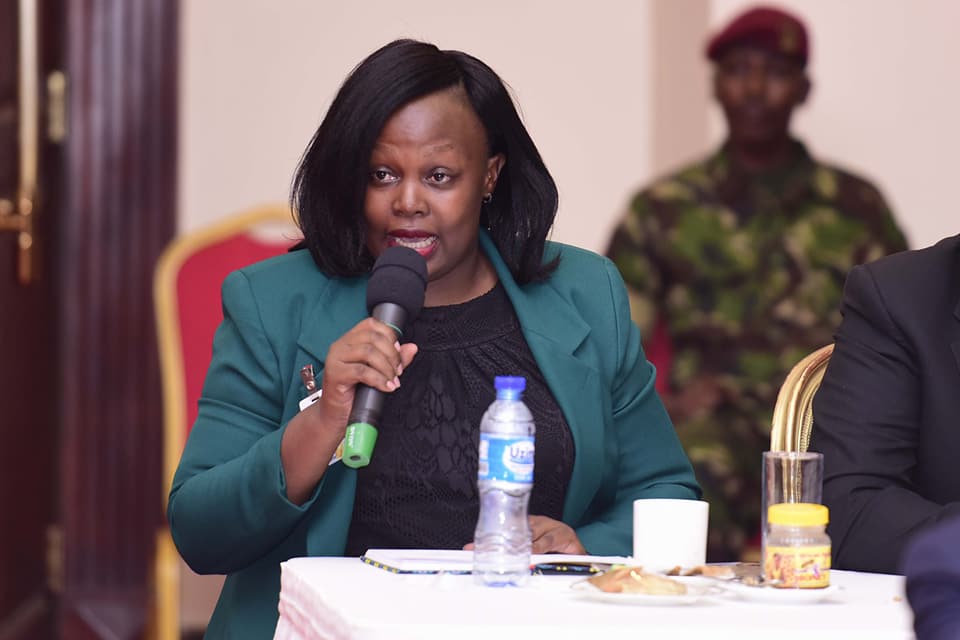 She notified the President that his officials within government and the NRM party are always unavailable to make clarifications or provide facts.
Independent Magazine CEO Andrew Mwenda told the president that he was asking too much from the media to advance his interests when his own people don't seem to share his ideology.
Francis Babu talked about competition laws, high handedness of regulator, the much money paid by private media and competition laws.
The NRM government has not been in the best books with Ugandan Media, the roundtable comes months after government ordered for the indefinite closure of Red Pepper publications, who were accused of fanning conflict between Uganda and Rwanda.
The closure was a second time following another order from government which saw media houses; Red Pepper and Monitor Publications Limited closed for 10 days.
In other scenarios, government has resorted to using Uganda Communications Commission to gag media houses whenever they allegedly cross the line.
UCC asks internet service providers to block several news websites
Last year at the height of the age limit debate, government through UCC restrained media house from broadcasting live events of the debate, a move the NAB under Kin Karisa objected to.