Story by Salmah Namwanje
The Ministry of Gender Labor and Social Development has warned parents who leave their children to loiter on streets in different towns that they risk imprisonment.
State minister for Gender in charge of Children and Youth Nakiwala Kiyingi said, "The ministry will pick children from the streets and if they trace their parents and find out that the child left home due to mistreatment, parents will be prosecuted for child neglect".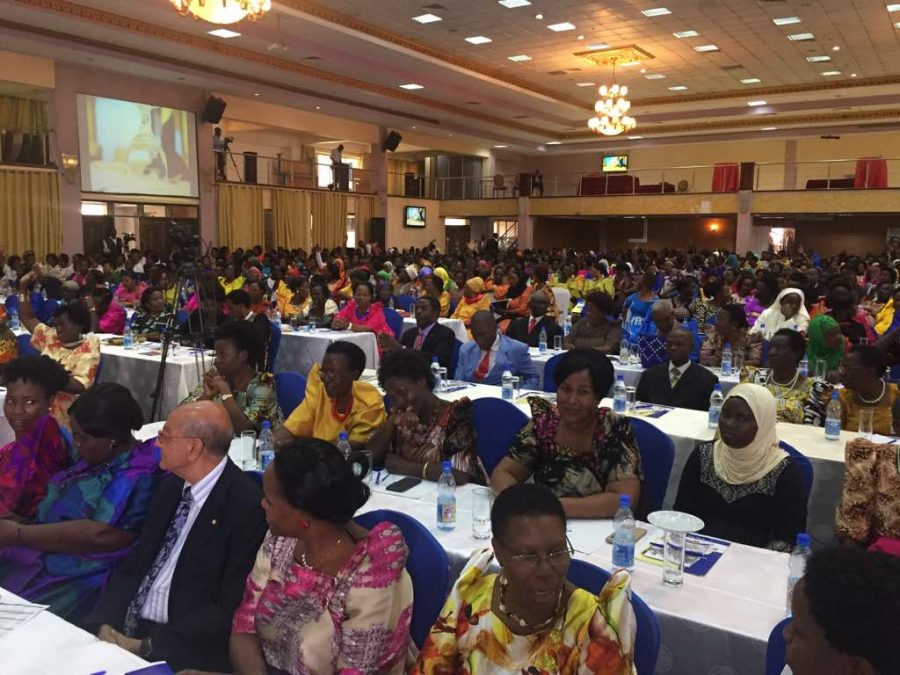 The ministry noted that 49% of the children in children's homes in Uganda and mistreated by either their parents or guardians.
The ministry also empathized that the parents need to pay attention to Early Childhood Development. 80% of children in Uganda do not get enough time with their parents which affects their early development.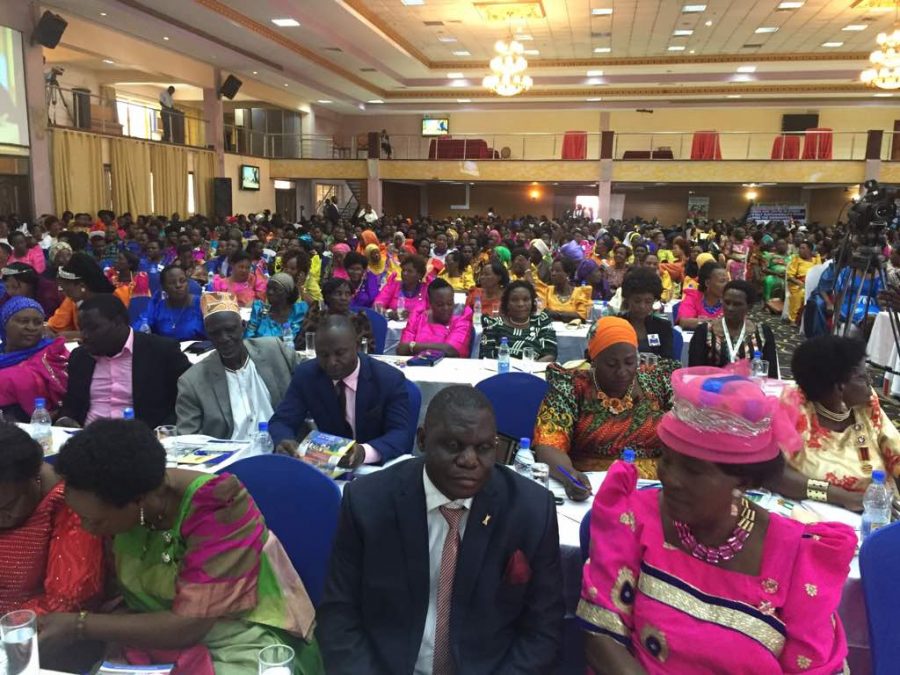 This was during the Fifth annual Buganda Women's meeting commonly referred to as Ttabamiruka which has attracted over one thousand women from Buganda Kingdom and beyond.
At the opening the Nnabagereka Sylvia Nagginda asked Buganda Kingdom to put much emphasis on women empowerment. She said domestic violence is one of the challenges women face that has kept them out of active developmental projects.
Third Deputy Buganda Premier Apollo Makubuya asked for the revival of Buganda Women's League to engage in active politics which to help the Kingdom push for its interests.