By Salmah Namwanje and Patience Ndinawe
Police flying squad in Kampala have arrested three family members for allegedly conspiring to murder one of their own, Abel Katende, a former senior accountant with Monitor Publications Ltd.
The arrested include the deceased's wife Janet Namugenyi Katende, his children; Lilian Najuma and George Kaya who are accused of plotting and consequently murdering Abel Katende on April 27, 2018 at Lutete village Kasangati Sub county in Wakiso District.
Trouble started when Katende went missing last Friday, prompting his son Andrew Nkubi to report the matter to police. Flying squad under the command of ACP. Herbert Muhangi swung in action and combed all places for the deceased.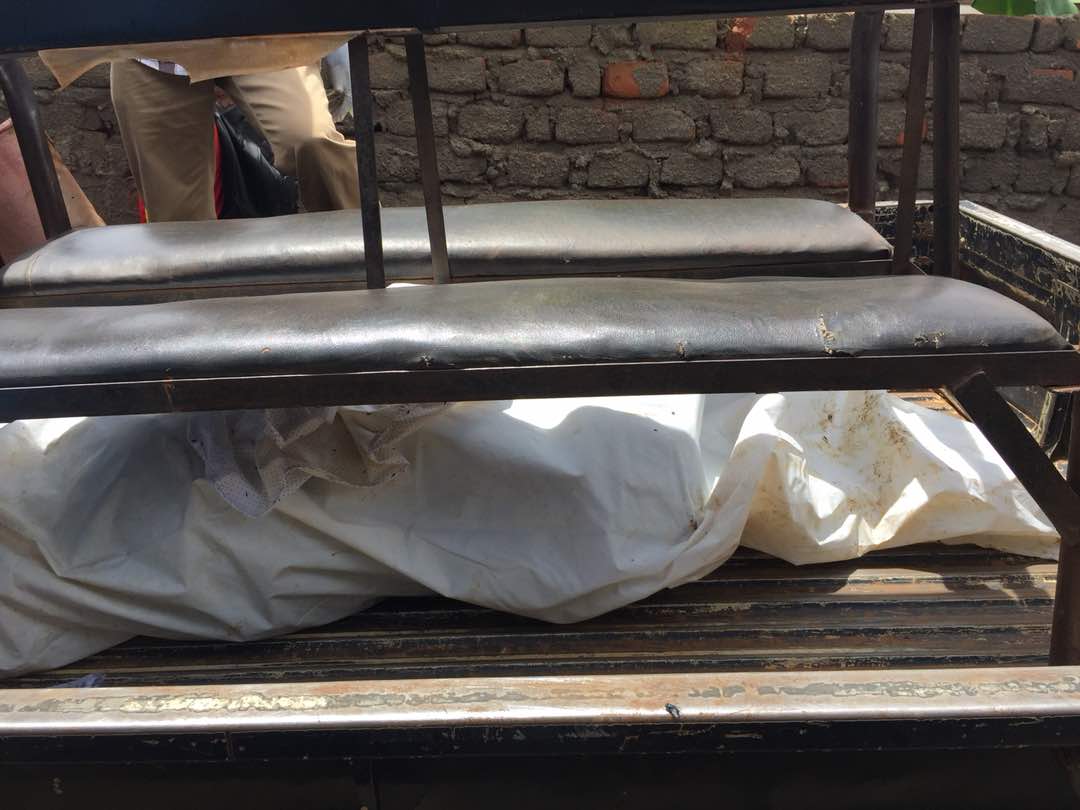 On failing to trace Katende, flying Squad operatives arrested and interrogated family members until one of the children to the deceased confessed. Flying squad operatives would later take the suspects to the scene of crime for reconstruction only to discover the body of slain Katende concealed in a pit latrine at their home in Kasangati.
It is reported that the deceased had been living at his home in Lutete for more than two decades until four years ago when he was allegedly chased from home by his family following a misunderstanding.
According to the area Local Council I Chairman, Katende moved from Lutete village to Busaawa, Manza in Wakiso District.
"The hunger for more riches forced the family members to later hatch a plan on how to end his life so that they could own all his properties. In a properly hatched plan the deceased received a call from his children Lilian Najuma and Gideon Kaya (all suspects) he had fathered with his wife, a one Janet Namugenyi Katende (suspect) saying they needed to visit and bond with him after a very long time, to which he agreed," a statement from Kampala Metropolitan Police reads in part.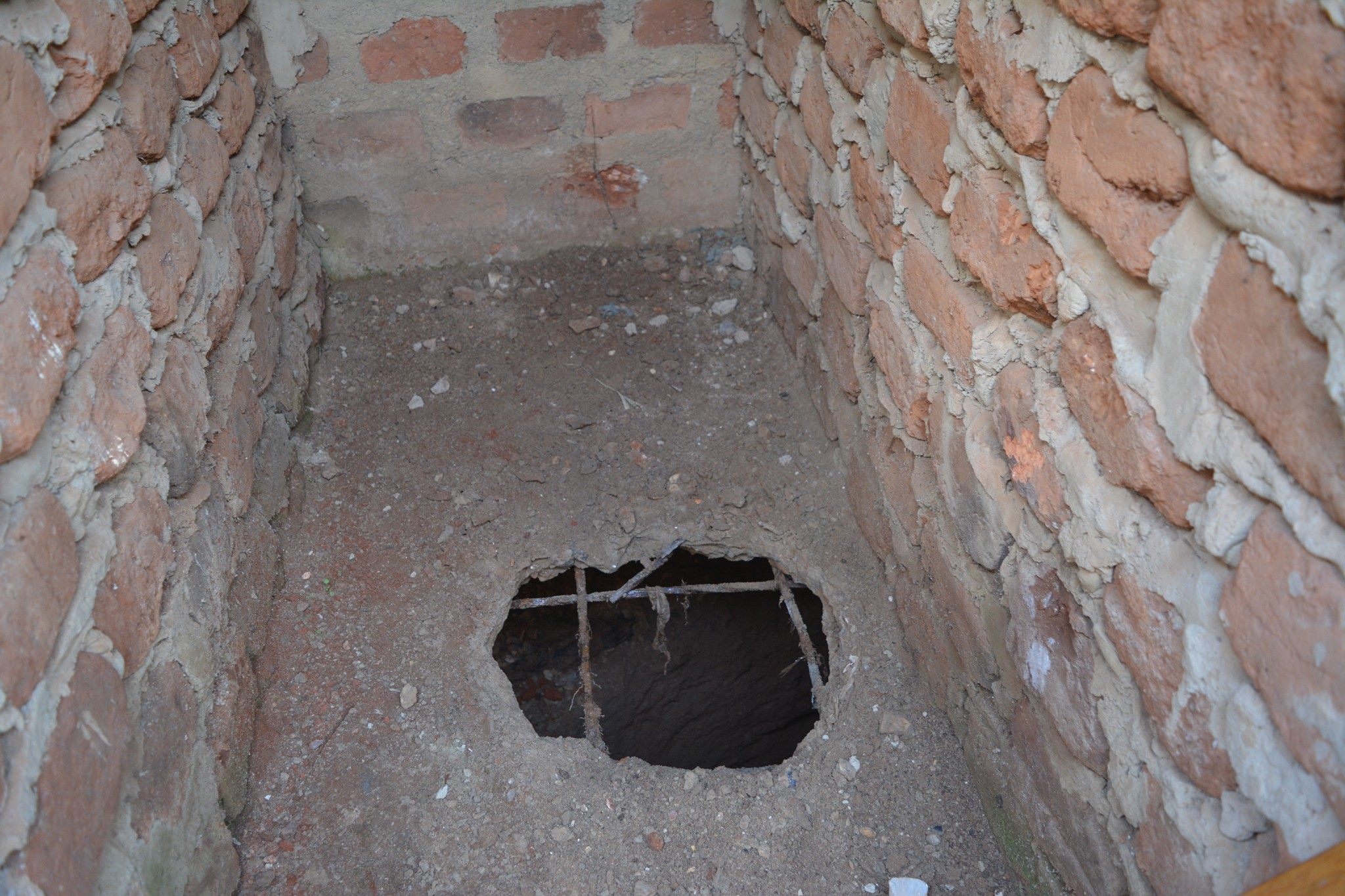 The statement adds that on visiting, Katende was descended upon by his children and clobbered to death. They later carried the deceased body and dumped it in a pit latrine.
However, some neighbours who claimed to have suspected some foul play and to have heard him screaming for help and crying as they beat him to death, told Police that his children had a hand in his murder, prompting officers to arrest them all.
The arrested family members upon questioning confessed to having conspired and committed the murder and were able to help police in reconstructing the scene of murder.
A joint effort by the Flying squad, Crime Investigation Department, Fire Brigade and rescue services, together with area police managed to exhume the body of the deceased from the pit latrine where he had been dumped for a week. The body has been taken to Mulago Mortuary for post mortem.
The Flying Squad Commander ACP. Herbert Muhangi has warned the residents who intended to storm and demolish the houses of the suspects that they would also be charged with malicious damage.
ACP. Muhangi called upon the residents to stay calm and maintain neighborhood watch during this sad period as investigations are being finalized.