Vipers SC made their much needed revenge by beating KCCA FC at the St.Mary's stadium to clear their title chances in the Azam Uganda Premier League on Friday.
KCCA had beaten Vipers 3-1 in the first leg at Lugogo last year.
In an end to end mouthwatering and physical game, the venoms revenged the humiliation at Lugogo by beating the Kasasiro boys 3-2 to move three points clear at top of the table.
The visitors took the lead through a Muhammad Shaban header on 12 minutes but their lead did not last long when Milton Karisa levelled the matters at Kitende two minutes later.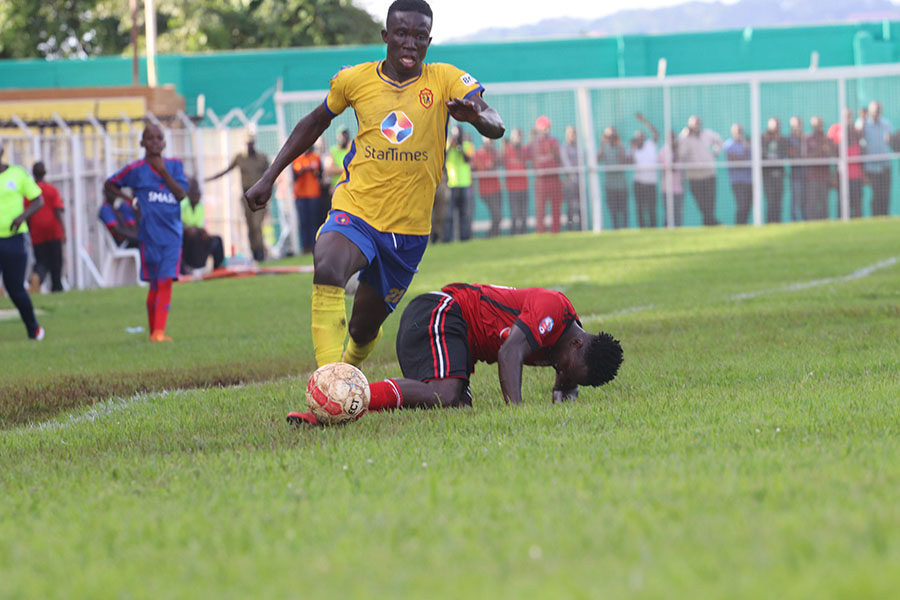 In the added minutes of the first half, the hosts took went ahead with an Erisa Ssekisambu shot that went past KCCA goalkeeper Charles Lukwago but Karisa completed his brace on the 80th minute mark to make it 3-1 for Vipers.
The Kasasiro boys however got a second goal through on form striker Muhammad Shaban's volley to ensure the game ended 3-2 and the Venoms had a perfect revenge against KCCA FC.
Speaking shortly after the game, KCCA FC tactician Mike Mutebi said both teams played a good game but the best on the day triumphed at Kitende.
"The best clubs and players in the county played today but Vipers were slightly better than us."Mutebi told journalists during a post -match press conference.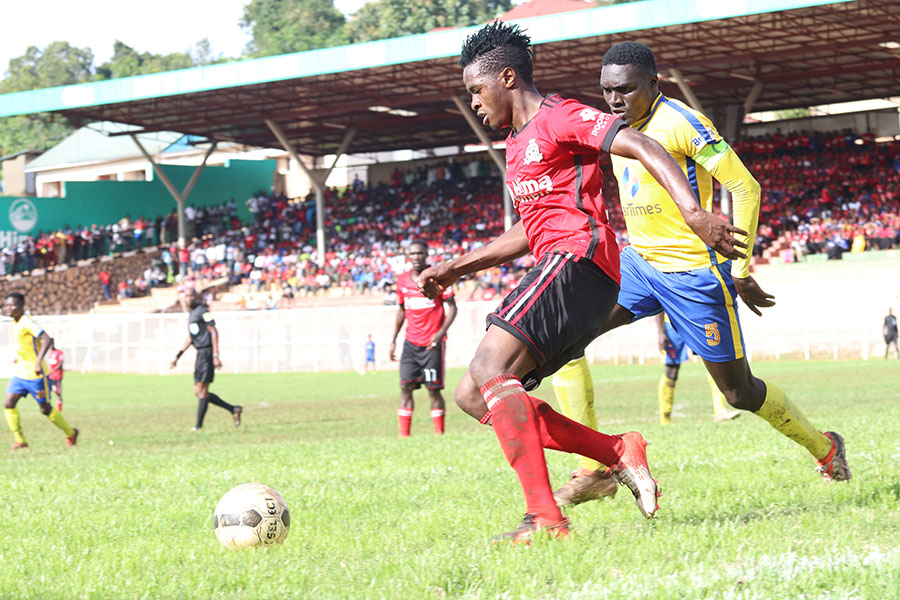 Asked to comment on his playmaker Allan Okello who was substituted immediately after recess to pave way for Patrick Kaddu, Mutebi said the game was made difficult for his favourite player and had to remove him.
"My boy (Okello) didn't play and Tadeo(Lwanga) was all over him trying to kick him around."
He added, "I had to withdraw him because they were kicking him around.In my opinion, Lwanga should have been sent off."
Vipers' assistant coach Edward Golola applauded his players for heeding to his orders during the game on Friday.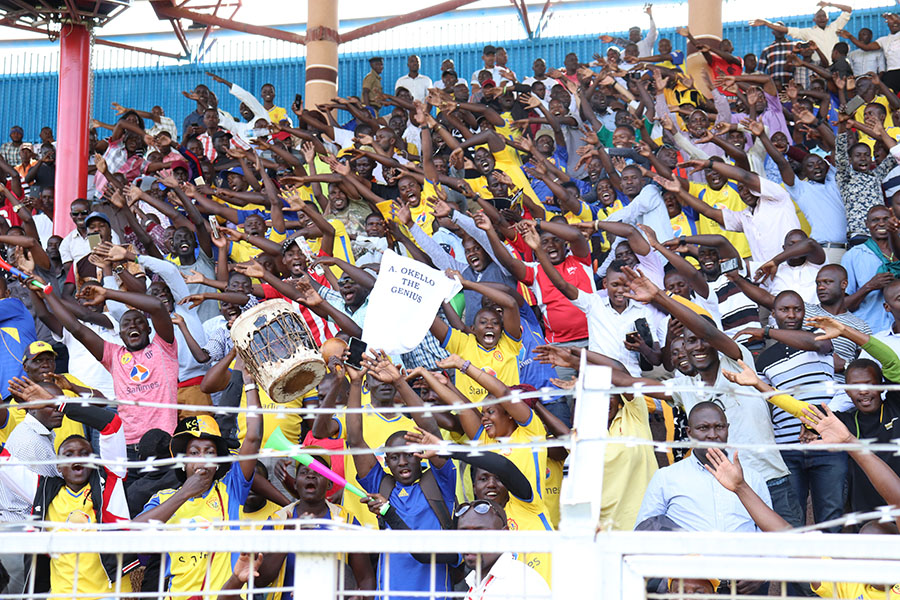 "They showed character and played on my instructions. We didn't respect them on the pitch but our emphasis was on putting them on pressure so they could make mistakes. This paid off," he noted.
"Our strategy was to deny them the ball and time."
When asked on the comments by his KCCA counterpart about the sending off of Tadeo Lwanga, Golola responded that "football is a game for men''.
The win took Vipers clear on top of the league with 52 points, three above second placed SC Villa who will play Mbarara City away on Saturday whereas KCCA FC remain third on 48 points in the Azam Uganda Premier League.