Former United States President Barack Obama has been selected to speak at this year's Nelson Mandela Annual Lecture to be held in Johannesburg, South Africa.
The lecture will be a celebration of South Africa's first post-Apartheid regime President's legacy. Nelson Mandela would have been 100 years old this year.
This year's theme will be Renewing the Mandela Legacy and Promoting Active Citizenship in a Changing World.
The lecture will take place on 17 July, a day before Nelson Mandela International Day, and will be held at the Ellis Park Arena in Johannesburg.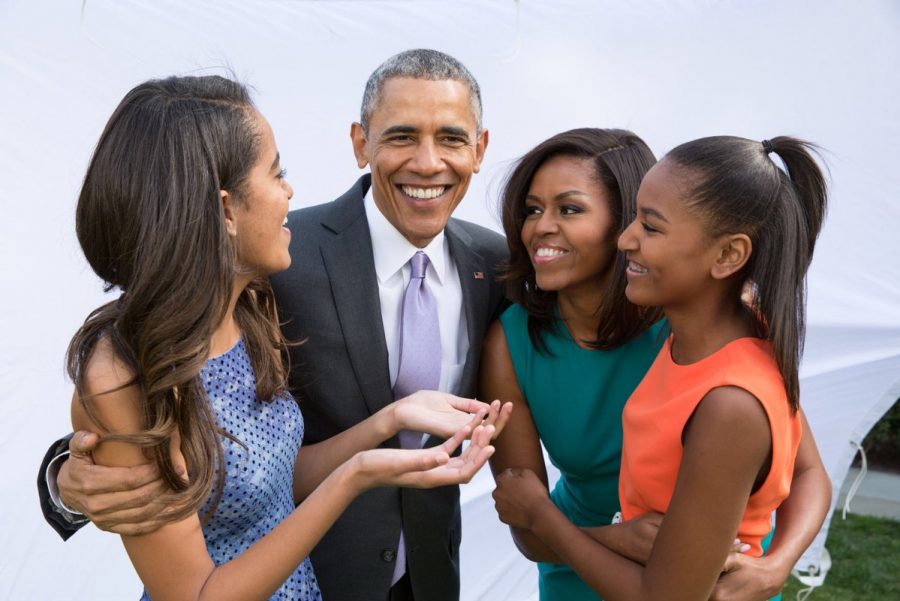 Obama made history as the first Black American president and was in office from January 20, 2007 to January 20, 2017. His presidency is credited as slightly improving the global American image after the divisive presidency of his predecessor George W. Bush.
Obama was a devoted Mandela follower and described meeting him in person as one of the greatest moments of his life.
Previous speakers include global thought leaders and change makers, such as former presidents Bill Clinton and Thabo Mbeki, UN deputy secretary-general Amina Mohammed and Nobel laureates Kofi Anan and Archbishop Emeritus Desmond Tutu.