In a bid to create a water channel between his Palaces in Lubiri  and Munyonyo, Ssekabaka Danieri Basammula-Ekkere Mwanga II Mukasa commissioned the digging of what we know today as Kabaka's Lake in 1886.
A youthful king, Mwanga had great ideas of easing travel for him and his respective subjects of the time as well as creating an escape-route to the Nalubaale (Lake Victoria).
The Kabaka is also remembered to have loved fishing and swimming. Although, he (Kabaka) never lived to realise his dream, he created a treasure and positive legacy of his reign as King of Buganda.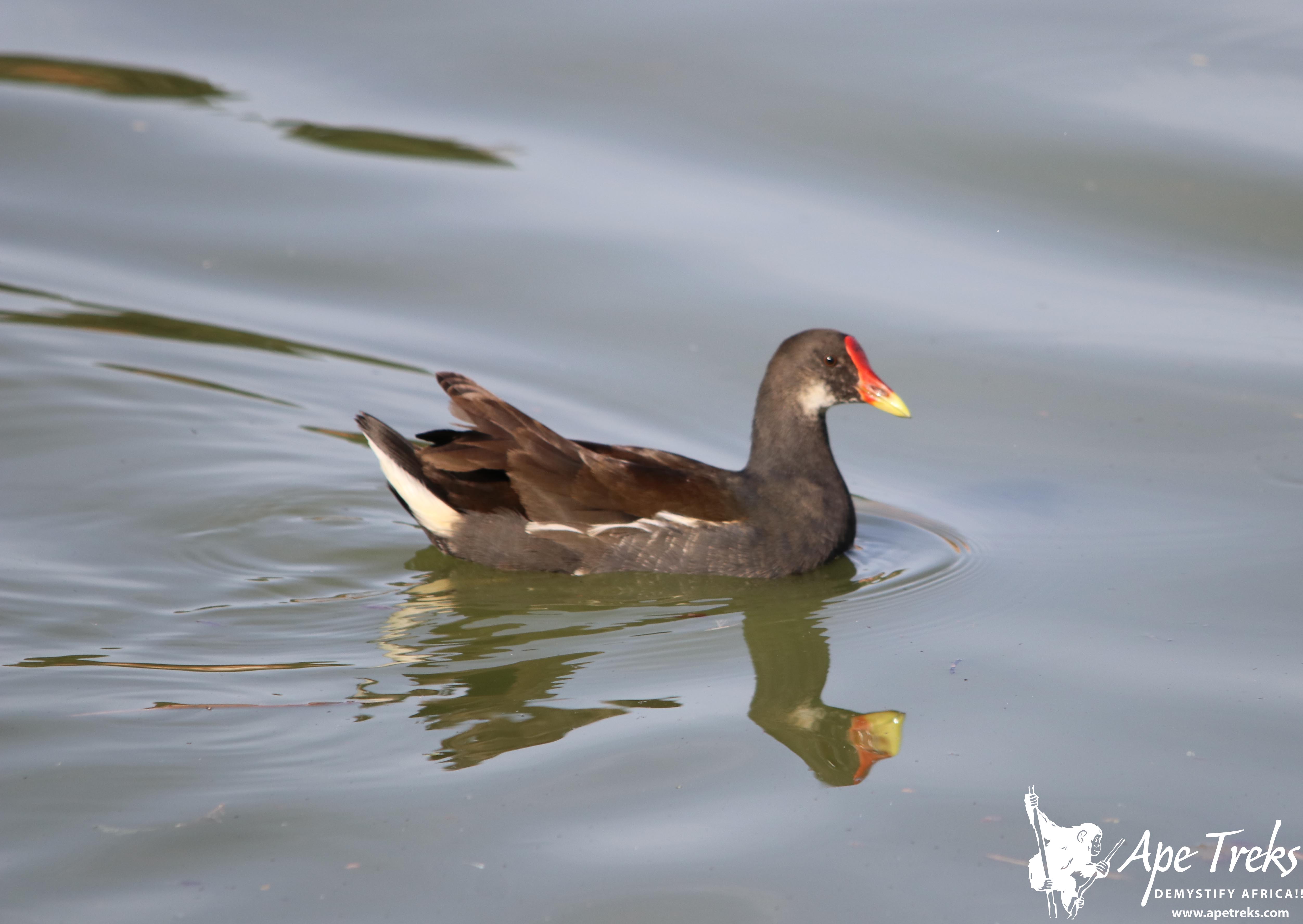 Situated in Ndeeba, Rubaga Division – Kampala,  Ennyanja ya Kabaka (Kabaka's Lake), has no visible tributary but it is fed by underground springs. The lake's water levels hardly drop even in prolonged droughts. Small as it indeed is, Kabaka's lake offers a habitat to several bird species especially those loosely categorised as wading birds. Warders are birds that are commonly found along shorelines and mudflats where they forage for insects, worms and small reptiles.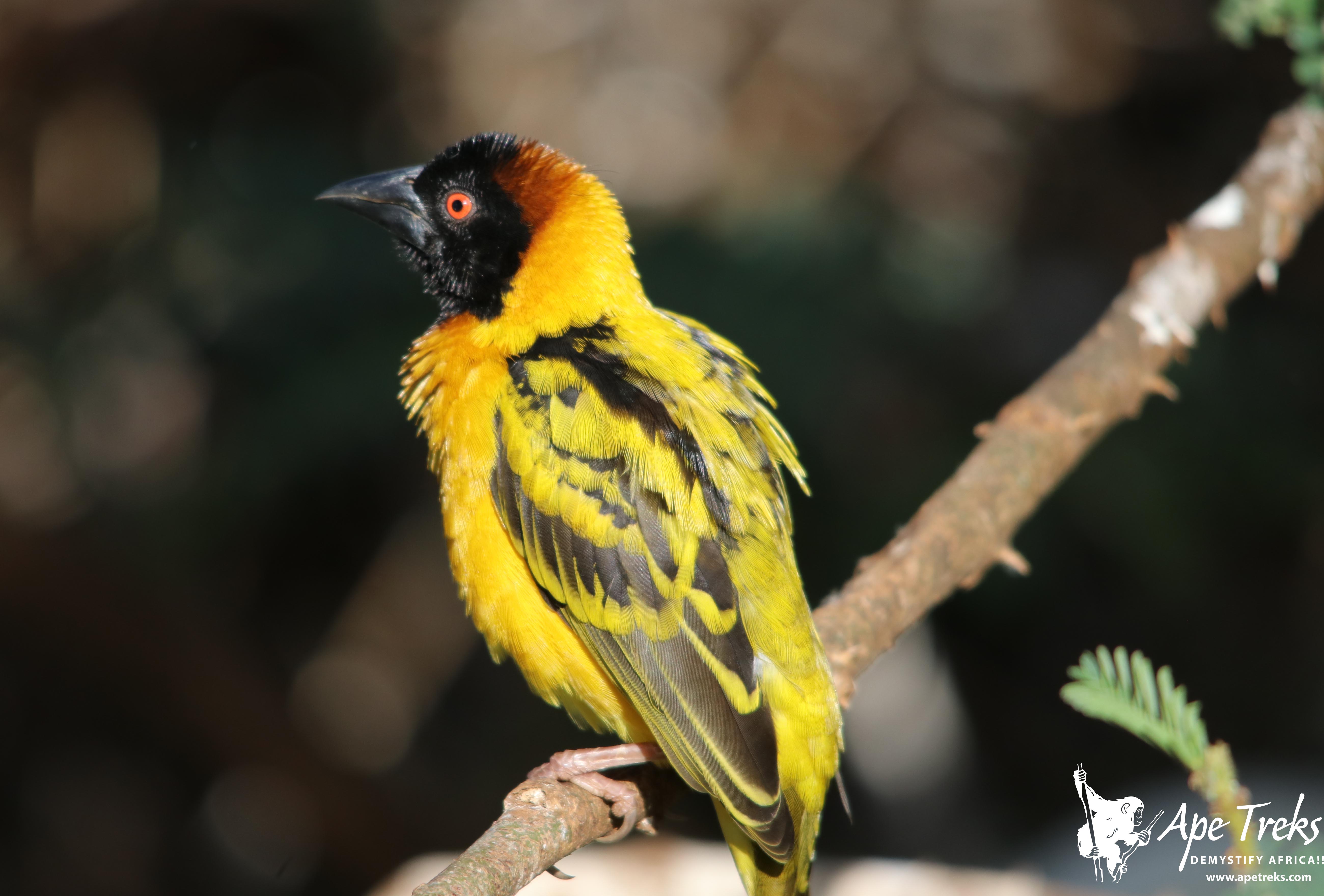 Grey Crowned Crested Crane, Open-billed Stork, Several Species of Egret, Sacred Ibis, Glossy Ibis, Black-headed Herons and Grey Herons can be seen in and around the lake.  Kabaka's lake is home to Yellow-billed Stork and Marabou Stork; the bully on Kabaka's Lake.
A water-body with fish, Kabaka's Lake supports lives of Kingfishers such as Malachite Kingfisher and Pied Kingfisher. On one occasion, an avid bird-watcher spotted a woodland Kingfisher. This is more of a tree-kingfisher though feeding more on small reptiles and insects than fish.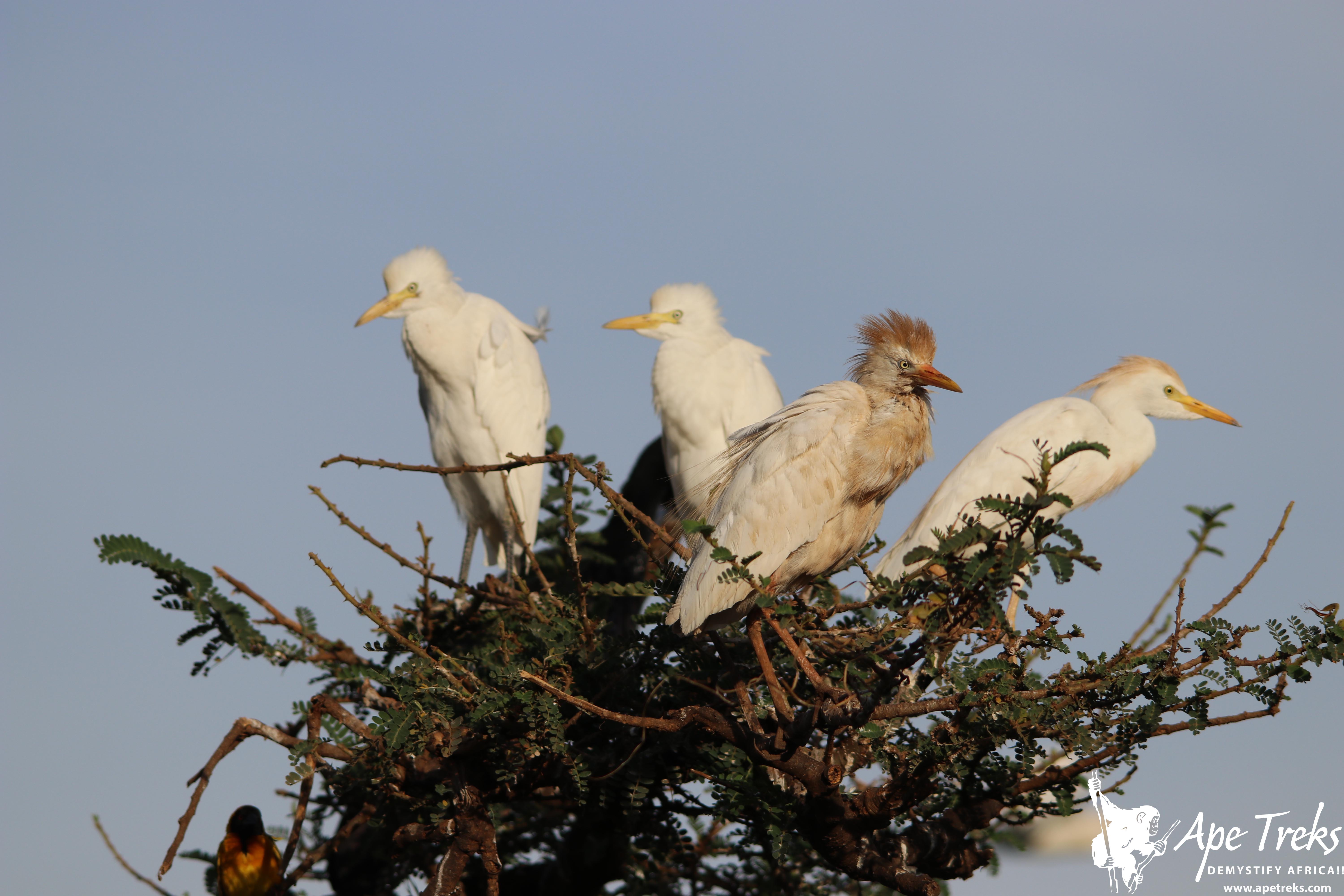 Long-tailed cormorants are the arch-navigators as they display their under-water fishing skills and gorging whole their catch. They are common sight on the little lake as they spread their wings sun-bathing while perching on the shore-trees. Their arch-rivals in this domain are the common moorhens also known as water-hen or swamp chicken.  The well-vegetated marshes on the shores of Kabaka Lake offer both food and habitat.
Kabaka's lake is an Egret Species nesting colony! There are several species of them; they dominate the trees on the shores of the lake. Upon arrival at the lake, one is welcomed by the non-pleasant smell of their nests and seemingly uncoordinated calls. They get incredibly vocal during breeding season as they compete and establish territory. Theirs is a spectacle of events at the lake! While some mate, some feed their chicks, some incubate eggs and others simply sun-bathe as well as looking out for food. It's a complete movie-theatre starring egrets.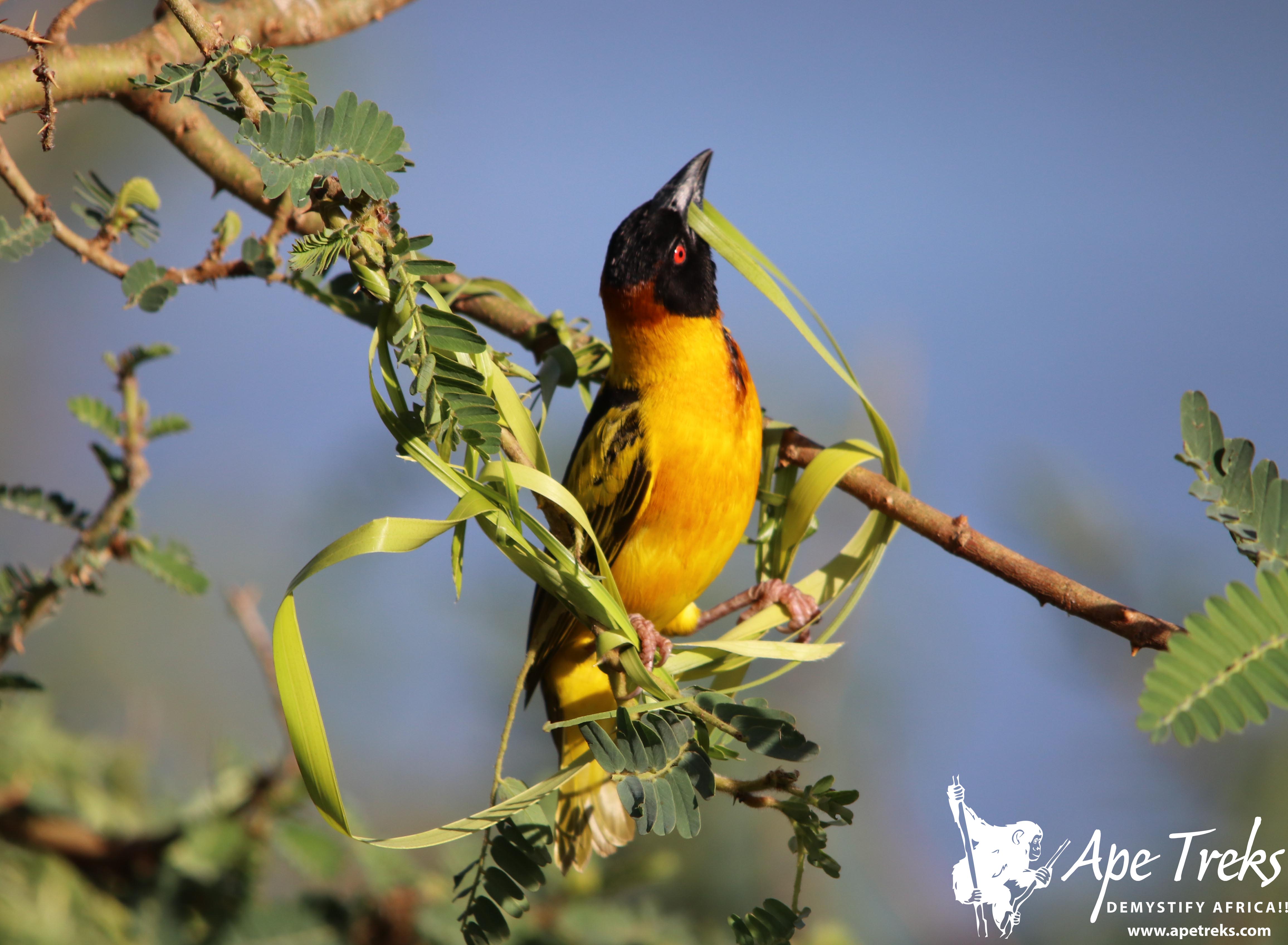 One does not need to be a specialist in bird-watching to spot weaverbirds especially the black-head weaver. With special skills in nest-weaving, these little birds artistically weave their shelter in a fascinating manner. They utilize the long-leafy vegetation on the shoreline to carefully knit what one can see as little-hanging baskets on small tree branches. Its captivating to watch weavers at work as they employ their wings and toes to balance while the beak does the weaving. Once catch one such  live episode free of charge at Kabaka's lake.
Bird watching is not reserved for the impatient! One needs to dedicate time and pay keen attention to truly appreciate nature as displayed in the wild/untamed birds. The best time to see these birds is in the early morning before human activity disrupts their natural characteristics. A pair of binoculars comes in handy especially for those species in the marshy islands within the lake. A good camera with a zoom-lense can help a bird-watcher record special birding moments.
Mr Ntale is the founding manager of Apetreks Uganda (@apetreksug), a tour company.
Twitter: @ntaleh