The FUFA Competitions Disciplinary Panel (CDP) has swung the axe and suspended coaches for Uganda Premier League giants SC Villa and Vipers SC over indiscipline.
According to a report by the CDP, following a petition from the Uganda Premier League secretariat, they found out from the referee and match assessor reports that the Kitende based club's coach Jorge De Costa attacked match officials after his team failed to produce licences during their game against BUL in Kakindu early this month.
"Alitho James insulted and abused the first assistant referee Lee Okello, Vipers head coach Da Costa and club CEO Peter Lwanga confronted, threatened and attacked the match referee," read the report .
"Da costa, is consequently suspended for four competition matches for unsporting behavior towards a match official as per Article 30.S (iii) of the FUFA competition rules 2017/18 for violating article 30.2 of FUFA Competitions rules 2017/18."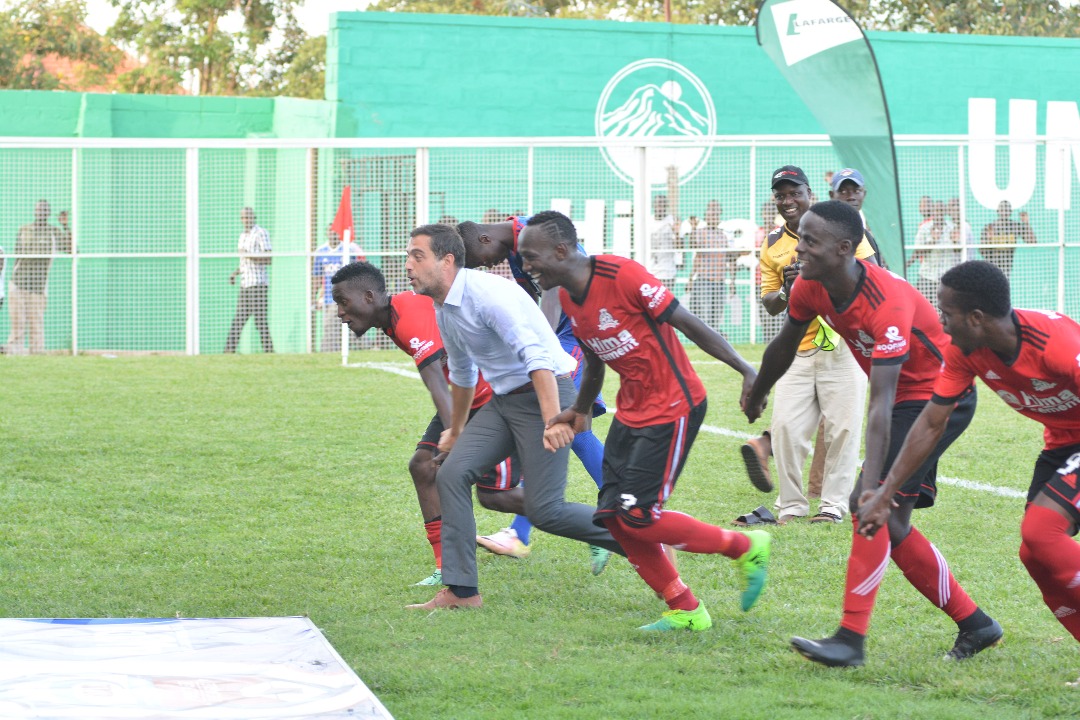 Goalkeeper Alitho has also been banned for four games whereas the club CEO, Lwanga has been fined one million shillings for indiscipline.
The panel has however waived any punishment to the Kitende based club for failure to produce licences after it was found out that the team had reported a matter of loss of the licences to police as required by the rules and regulations.
SC Villa not spared
The wave of punishment by the FUFA Competitions Disciplinary Panel (CDP) has not spared the record league champions after their head coach Wasswa Bbosa too, was suspended over indiscipline.
According to its report, Bbosa abused, threatened and attacked match officials during their game against Soana at Kavumba.
"He is banned for four competition matches for unsporting conduct towards match officials,"the disciplinary panel for Uganda's football governing body says in their report.
They however warned the coaches that they will not hesitate to slap more strict terms on them if such misconduct continues.