Journalists have announced a blackout on covering police related functions for an indefinite period of time.
On Thursday, police deployed counter terrorism officers to block journalists from covering the judgment of former Old Kampala DPC ASP Muhammad Kirumira by the police disciplinary court at Naguru.
The police officers were later involved in beating, kicking and pushing journalists who tried to access the police headquarters to attend court.
In one incident, Galaxy FM's Amina Nalule who is currently pregnant was pushed to the ground by the police officers and tried to stop fellow journalists from helping her up.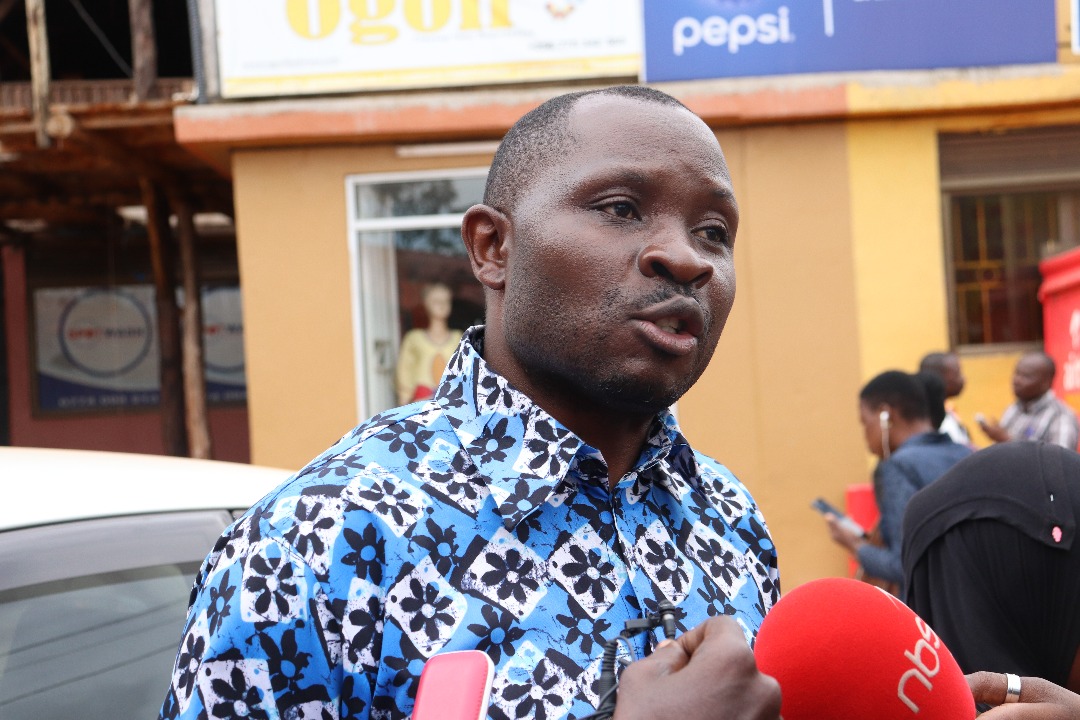 Speaking to journalists later, Robert Ssempala, the national coordinator for Uganda Human Rights Network for Journalists (HRNJ) said it was high time members of the fourth estate slapped a ban on covering police events for the continuous violation of their rights.
"They have turned us into a playing field that they can call us when they want to get publicity but kick us around in other cases. We are doing a job like they are doing but if they don't like what we are doing, why we should promote them,"Ssempala said on Thursday evening.
Earlier on Thursday morning, police spokesperson Emilian Kayima without explaining the reason behind the order told journalists that they could not be allowed to access the police headquarters and the subsequent police disciplinary court to cover the judgment of ASP Kirumira.
According to the journalists' human rights body, efforts to speak to the spokesperson to come to the rescue of journalists proved futile and just looked on as journalists were being assaulted.
"Whoever does not wish us well, we should not hobnob with them. We must stamp our feet down to show our discontent over the manner we are treated by people supposed to promote human rights and freedoms.
Ssempala added, "Unless we have mended our relations, we shall not promote their events."
On a number occasions, police has violated rights of journalists with impunity and perpetuators have gone untouched.
A number of reports by independent bodies and organizations have in past put the police force on the spot for being the number one violator of human rights.
In 2014, the then Old Kampala DPC Joram Mwesigye beat journalist Andrew Lwanga breaking his back.