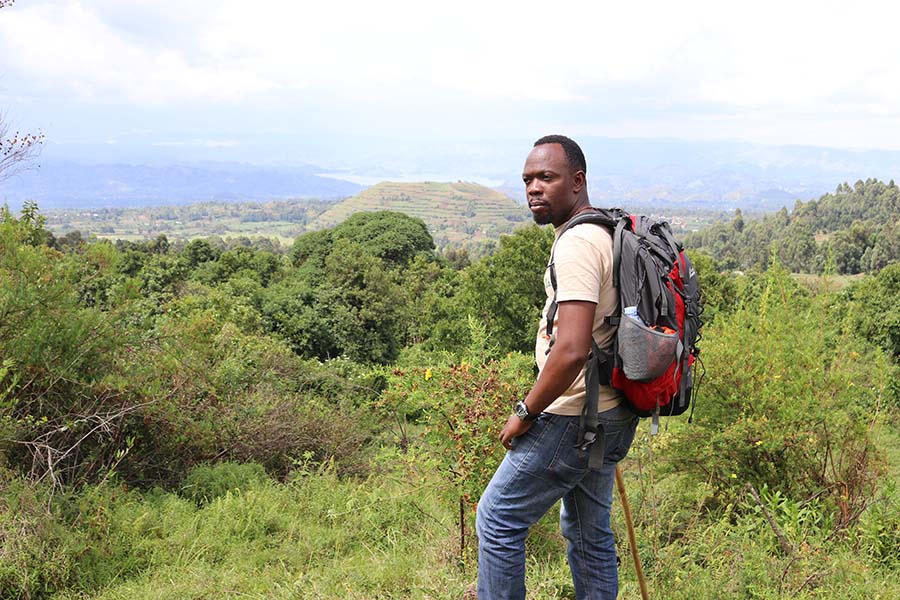 Panthera Leo! Hamukungu! Queen Elizabeth National Park!
This dose of wildlife-loss horror is incredibly unbearable. What a prescription from the alleged Hamukungu Herders! A pride of 11 Lions was killed by apparent poisoning of a leftover cow carcass near Queen Elizabeth N.P.
In any such sensitive incident, the first victim is the "Truth", authorities get locked in a defensive mode and reports with conflicting information sprout from every direction. We are just but reactive and proactive never when it comes to dealing with such crises. The sad thing is, we'll never know the truth.
Scanty info has it that this pride (group of lions), killed and ate cow belonging to one resident near the park boundary. Its believed that in relatiation, the owner poisoned the carcass and when cats (lions) returned to feed, they met their death. Some reports have it that this particular herder was grazing livestock in the park.
There are about 1.4 Billion Heads of Cattle on Planet Earth compared to about 20,000 Lions left in about 26 countries of Africa. A century ago, the population of lions was estimated to be above 200,000 individuals. In Uganda alone, we have less than 500 lions in the wild. Lions are such a treasure, a national heritage that every citizen should strive to protect.
In Nov 2016, I had the privilege to lead a group of Tour Operators and Journalists from Nordic Countries in Uganda. We flew to Kidepo and in sunrise game-drive, we saw two Lions. We were not lucky to see any in Queen Elizabeth N.P and one guests said "I think Uganda is an Antelope Country"! She was comparing Uganda to Kenya, Tanzania and Botswana where she had been before.
Wild Cats sightings in Uganda are increasingly reserved for the lucky ones. Any tour operator can attest to it that seeing cats during a game-drive is the ultimate pursuit. Much as no tour operator can guarantee the quality of wildlife viewing, it is frustrating for tourists to travel long distances, meet huge costs and walk away without seeing predators in their natural habitats.
We are losing cats not only to poaching and poisoning but to also reckless driving within our National parks. In one of the meetings with Oil Exploration and Exploitation Companies, one senior tour operator presented a case against Oil Companies where a Double-Cabin Pick-up driver knocked and killed a lioness. The killed lioness was carrying off springs. We lost a min-pride in the death of the mother-lioness.
In June 2011 an orphaned elephant was rescued from Hamukungu Island on Lake George near Hamukungu Fishing Village. The baby was believed to be about two months old. This is the very elephant at UWEC today. Did we follow up to establish what happened to the mother. Did we make any arrests to establish poaching was the cause of separation? Hamukungu is proving to be a notorious area for wildlife given this gruesome killing of an entire pride.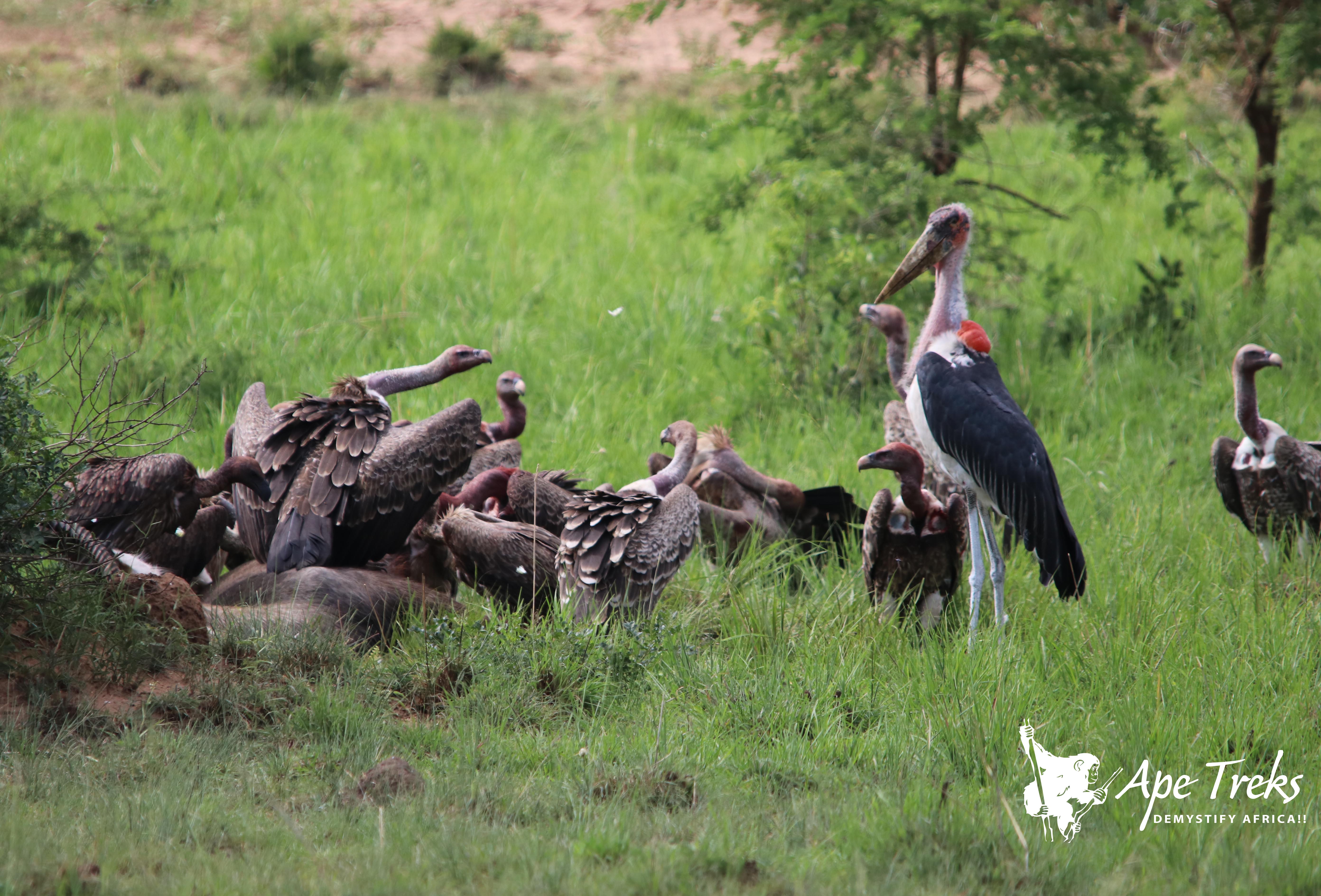 The mind of a herder looks only at the livestock, nothing else makes sense to them. The near extinction of cats of Lake Mburo is owed to herding communities around the park. Last year, a guide came across a dead leopard in L. Mburo. There was no physical cut or bleeding of some sort. The cat could have succumbed to poisoning. We never got any official report about the aforesaid incident.
Poisoning is one of the most disastrous to wildlife because it does not only kill predators but also scavengers. When lions make a kill, vultures, hyenas, jackals and Marabou Storks among other scavengers feast on the leftovers. A poisoned carcass in Lake Mburo claimed several vultures. Scavengers help clean up National Parks.
I appreciate the noble work by gallant women and men of UWA (Uganda Wildlife Authority) in all our Game Reserves and National Parks. Conservation is a multifaceted noble/self-sacrificing and perpetual work. Every citizen should be involved and authorities need to spearhead the work with a vivid-will to conserve for posterity.
By Benedict Ntale (@ntaleh )
Mr Ntale is the founding manager of Apetreks Uganda (@apetreksug), a tour company.