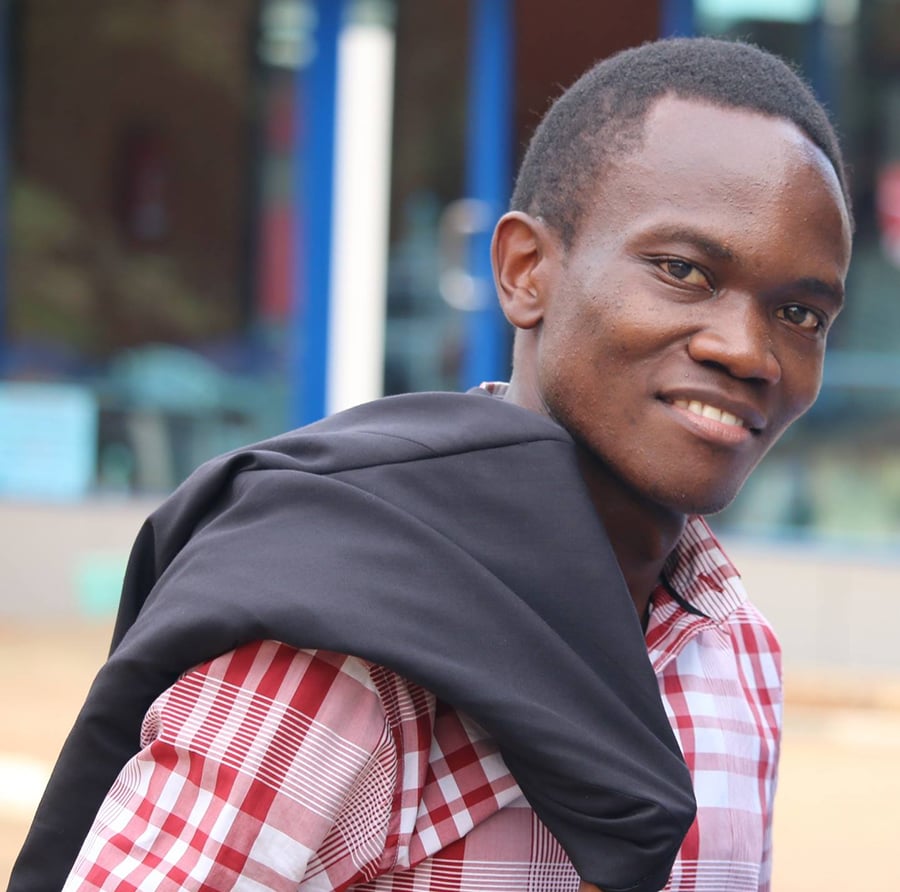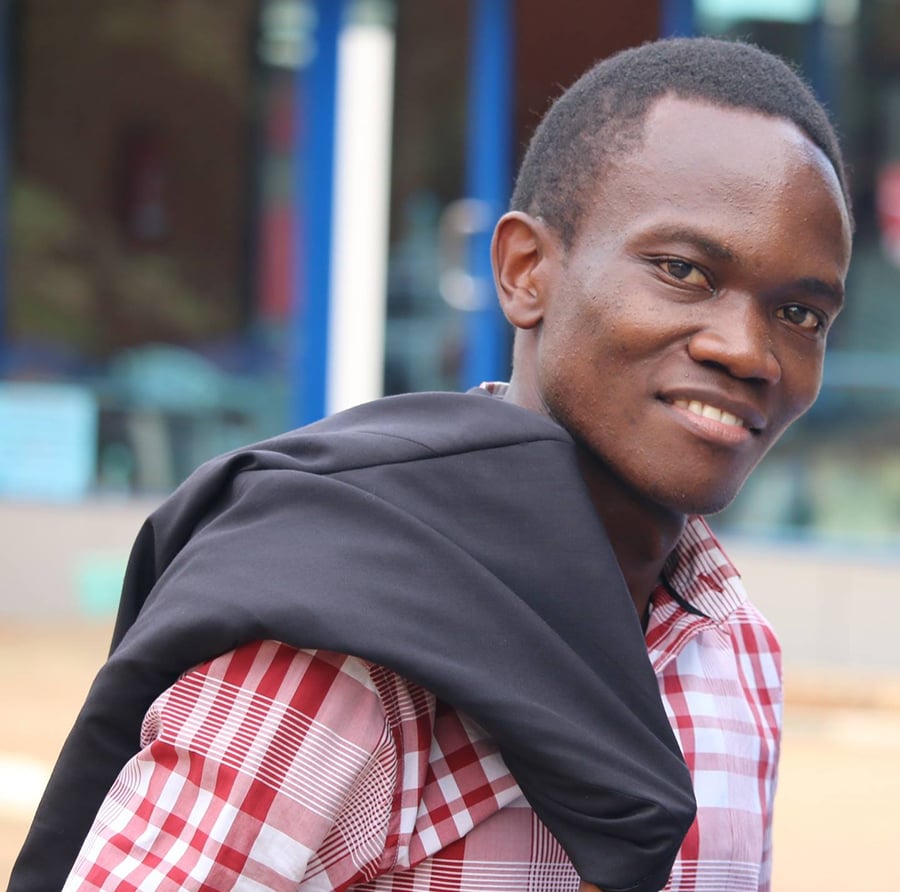 CHARLES NATUHAMYA
For a long time, branding had been relegated to companies, but today almost every individual has a personal brand. Personal brandingis the process of developing a "mark" that is created around your name or your career.
You use this "mark" to express and communicate your skills, personality, products, services andvalues. It's a requirement that lets people know who you are and what you stand for.
Since every individual is unique, we all can be a brand that helps us stand out of the rest. The kind of brand you have either draws people's attention toward you or away from you.
Hence there is a need to build an incredible personal brand; one that stands the test of time. So here are efficient steps to building your brand;
Start thinking of yourself as a brand
Here are some of the questions to ask yourself; what do you wish for people to associate with you when they think of your name? Is there a certain area or field in which you want to be perceived as an expert?
When you get to know such details, you will be well able to figure out how your brand should look like.
Get to know to your audience
The second step is to get to know people you are targeting. Get to know their beliefs, values, background and dreams. Also find out whether they are interested in values or quality.
Such information helps you build a brand that best serves their interests. It's when you get to know your target audience's interests that you design a brand that will be appreciated and valued.
After knowing your audience, identify which audience segments are most likely to become long-term customers and advocates and then focus on them.
Enhance your uniqueness
Having known what sets you apart or areas where you have something you can do that very few people can do, tell your audience about it. But in case there are other people as well who can do the same thing you are interested in doing, then your uniqueness in this case will speak volumes; it will be your key to success.
Your uniqueness can go as far as being specific. For example instead of building your brand as a consultant, you can be more specific and build one that identifies you as a human capital consultant. The more specific you can be, the better your band will be.
Secure a personal website and social media platforms
Securing a personal website is no longer as hard as it used to be. And with this era of technology, it's so easy to sell yourself well.
A question to ask yourself is; when someone searches for your name on search engines, do they get results? If not, you need to produce enough content about your brand and get it out there.
Also be mindful of what you post on social media and other platform because whatever pops up when people search for your name online will automatically affect your brand.
The bottom line is; building a great personal brand that lasts takes time and energy. But considering what a great brand can do for you; it's worth it. So go forth and strategize on building an awesome brand because it is one thing that no one can take away from you.
The writer is a statistician and writer at Success Africa