One of the key suspects in machete (bijambiya) attacks in greater Masaka Mohamad Kiddawalime who escaped from court last month together with accomplice Musa Galiwango has been killed by a mob at Mukoko village Bukulura Sub County in Kalungu district.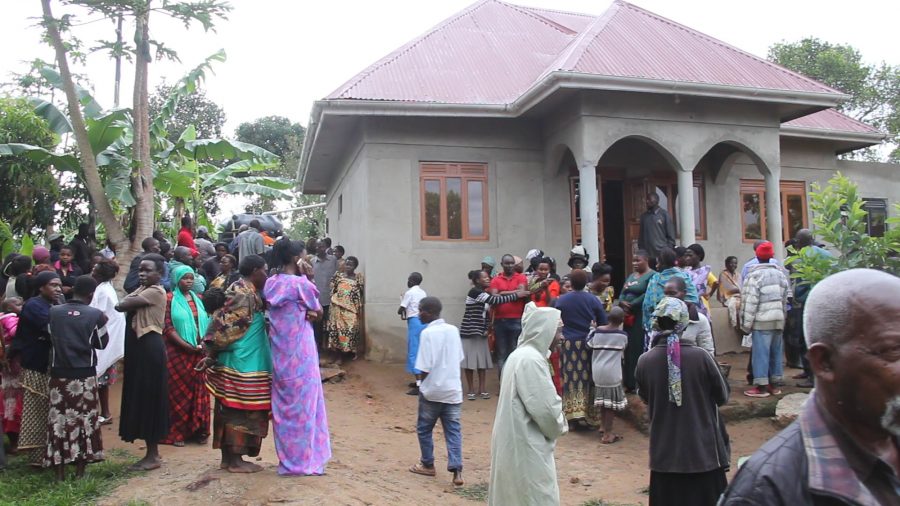 Muhamad Kiddawalime and Musa Galiwango had attacked the home of one of their former victims Resty Nakyambadde on Monday night at about 2:00am when they were cornered. The two suspects reportedly broke into Nakyambadde's home and started demanding for money while threatening them.
Nakyambadde says that she managed to call ASP Stephen Twinomugisha, the officer in charge of Mukoko Police Post before the two suspects broke in. Twinomugisha responded swiftly and with the help of neighbours caught the two men in the act.
In the ensuing stand off and firefight, Musa Galiwango managed to escape with a bullet injury.
Nakyambadde says the attack on her family was the second by the two men. The tearful Nakyambadde says that once again, "They also attempted to rape me."
The Masaka sub-region police spokesman Lameka Kigozi confirms that Kiddawalime died at the hands of the mob. Kigozi says that after a serious scuffle with angry locals, Kiddawalime was hacked to death by the angry residents.
Kigozi also appeals to the public to provide police with useful information that could lead to the re-arrest of Kiddawlime's accomplice Musa Galiwango who is still on the run.
Mohamad Kiddawalime, Galiwango Musa and their accomplices were arrested early this year in January on suspicion of being behind killings in Masaka sub- region that left 30 dead and over 100 severely injured.
Elated members of the public thanked the police for its quick response in this incident.
Story by Farish Magembe.