I don't think I can describe Mirimu John in depth, or even exhaust the person that he was. He was an all round person. Someone that treated everyone equally, yet impacting on each one individually.
We were classmates in Information Systems and Technology and I considered him my best friend but I can guarantee you that every other of my classmates was as close to him. Although he was just a first year student, his social circle was not limited to our year. He had close friends in classes ahead of us.
I can best describe him in three ways;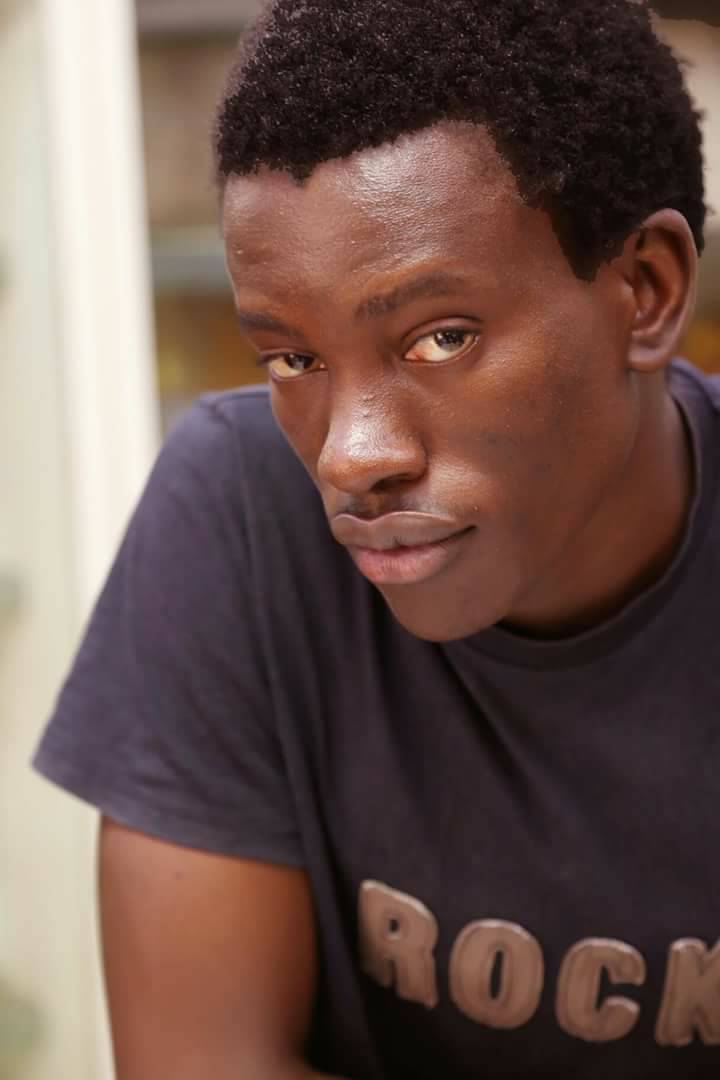 John was a Dreamer.
No man wakes up in the morning to jog, without a plan ahead of him. This described John's life. He was a man with a plan. On the night before his passing, he made weekend appointments with a number of people, including me. And his high school colleagues will tell you, this was how he had always been: planning ahead. He always set his goals straight. Makerere has lost an outright First Class degree in him.
He was a Hardworking man.
At his age, there are things he did and you would mistake him for a graduate. From his
relatives, to friends, to us the classmates, it was noticeable that he took his work seriously. At A level he promised his parents to get a scholarship at Makerere University.
At first things did not work out as expected and he ended up in a Kyambogo civil engineering class on private sponsorship. He nonetheless continued to seek out loan scheme opportunities. He didn't give up.
He moved from office to office and didn't rest till it was achieved, coming at a ripe time of an announcement of a new program at Makerere, which eventually offered him government sponsorship.
At campus, he read until the content sank into him, probably closing books at midnight, and would ensure he explained to someone whatever he understood from his revision.
He was a Learner.
Mijopo, like we called him, was a person interested in learning anything new. If he happened to lack knowledge in anything, he would ensure that he found someone that knew to help him out. And whoever else didn't understand it became his student. John did not hoard information. He always took in as much as he shared for benefit of everyone. Even at the time of his death, he was trying to learn how to swim, probably.
John was a people's person, yet he remained humble in his short life. He will be missed.
Mirimu will be buried today at Vvule Village, off Nkokonjeru road in Buikwe district at 4pm.
Rest in peace my friend.
By Douglas Kikonyogo