Joel Boutroue has arrived as the new Representative for the United Nations High Commission for Refugees in Uganda.
Boutroue, a French national with more than 30 years of experience in the United Nations system has held a range of postings before his new position including working for the United Nations Development Programme (UNDP), the United Nations Office for the Coordination of Humanitarian Affairs (UN-OCHA), and has been UN Resident and Humanitarian Coordinator, as well as Deputy Special Representative of the UN Secretary General.
The new international refugee body representative to Uganda replaces Bornwell Kantande who completed his tenure at end of last month and will now take up the position of Head of the UNHCR Regional Service Centre in Nairobi.
The Office of Prime Minister was recently hit with a fresh scandal involving its officials in which millions of dollars and other resources meant for refugees were chewed by creating ghost refugees whose money was taken by officials from OPM and United Nation High Commission for Refugees.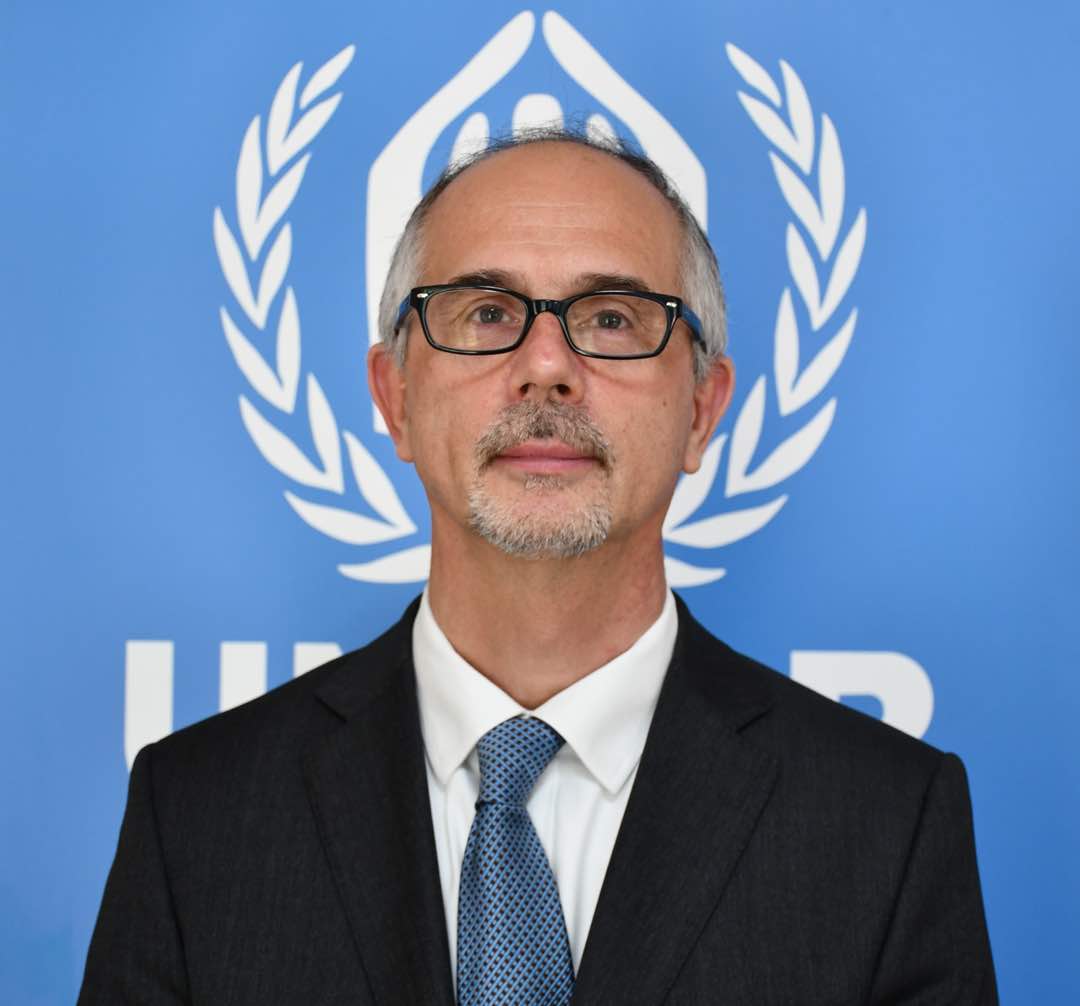 The new UNHCR boss comes in at a time the body together with government have started a country-wide biometric verification exercise for refugees that started last month, among others seeking lasting solutions to avert similar scandals in the future.
According to the verification exercise which includes collecting fingerprints, scanning eyes, and recording information about refugees' vulnerabilities, government and partners will be in a better position to ensure that only those who are deserving are protected and assisted.
Government recently said that they would carry out an independent investigation that would ensure they strengthen the loopholes in the system of handling refugees and avoid similar scandals in the future.
Uganda is home to 1.4 million refugees with the biggest number of these coming from South Sudan and Democratic Republic of Congo due to the ongoing conflicts in those areas.