While Liverpool mauled Premier League title hopefuls Manchester City in last night's champions league fixture at Anfield, a delegation from Uganda was marketing the upcoming business convention.
The delegation headed by Uganda High Commissioner to the UK, Julius Moto were on invitation from Liverpool Football Club to a series of business activities which later climaxed in a private meeting.
Mr. Moto when contacted by Nile Post said that the meetings were fruitful as they aimed at marketing and promoting the upcoming Uganda – UK Business Convention scheduled for May 29 at Birmingham City Council.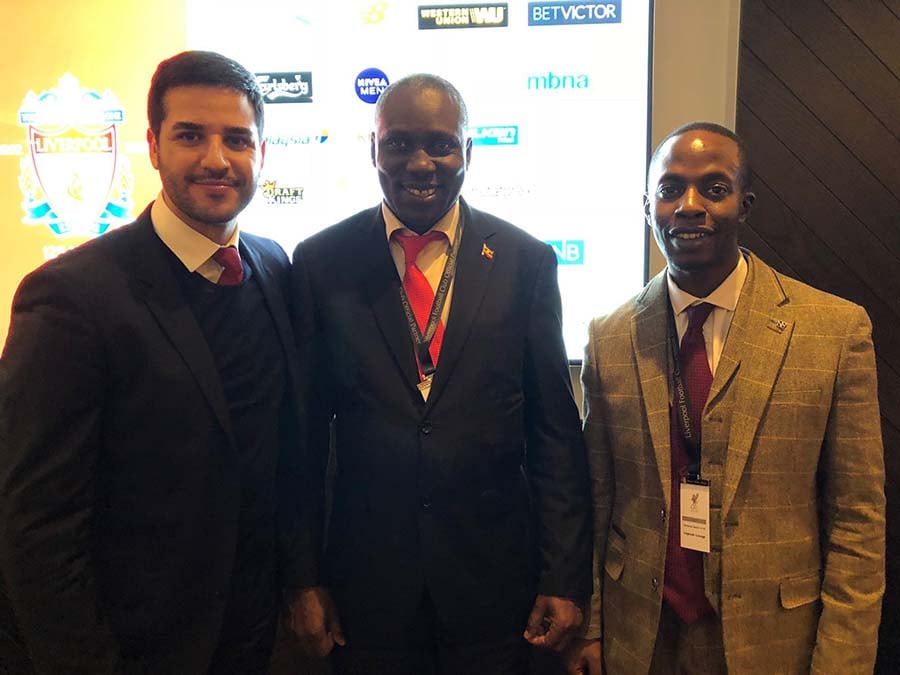 "On the 29th May 2018 at the Council House, Birmingham City Council, the 2nd Uganda – UK Business Convention will be held. The theme for this year's Convention; A Gateway To Uganda and The East African Community, is fitting for the event as Uganda is at the heart of the East African Community integration project," Moto said.
In Moto's delegation was Mr Daniel Nsaba Buturo who called upon Ugandans in the UK, and back home to support the 2nd Uganda – UK Business Convention in the Midlands as it comes with so many benefits for Uganda and the region at large.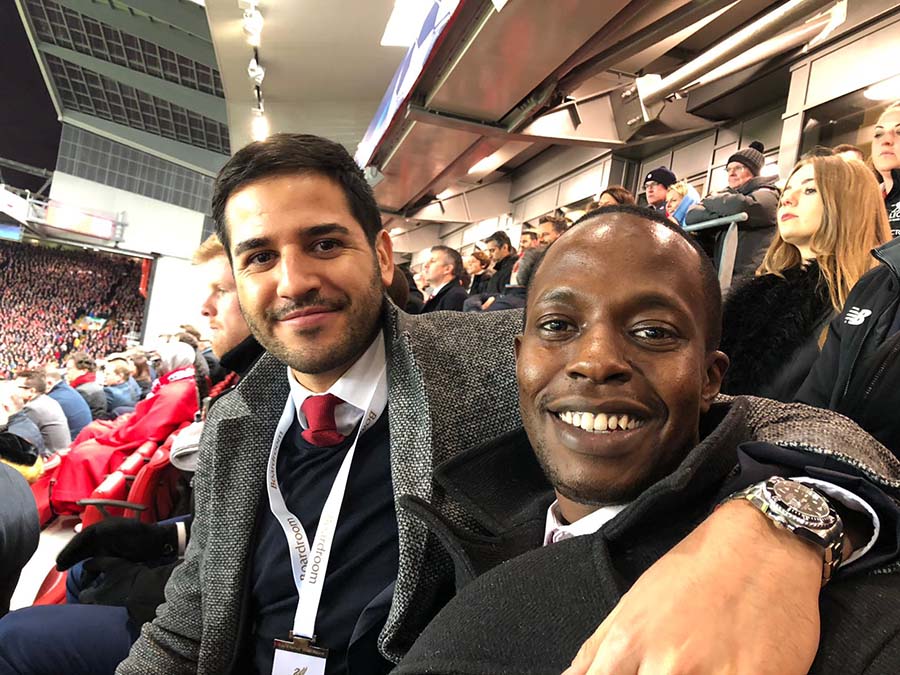 "This integration project, which will benefit Ugandan, East African and UK businesses, will provide a larger consumer market which is certainly what businesses with growth prospects are seeking. Come and Join us on the 29th May 2018 at the Council House, Birmingham City Council, to hear about how you, exporters, investors and partners can benefit from this larger market," Nsaba Buturo said.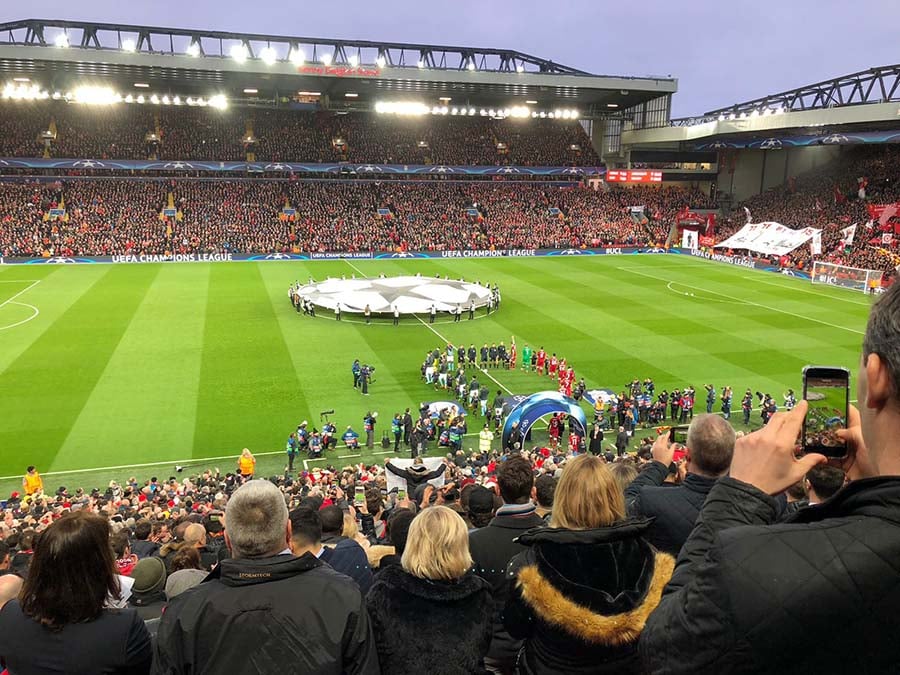 At Anfield, the Ugandan delegation was treated to VIP experience, watching the mouthwatering clash from the director's box as well as attending the man of the match award ceremony.
At the ceremony, Trent Alexander-Anold who was voted man of the man delivered a speech.