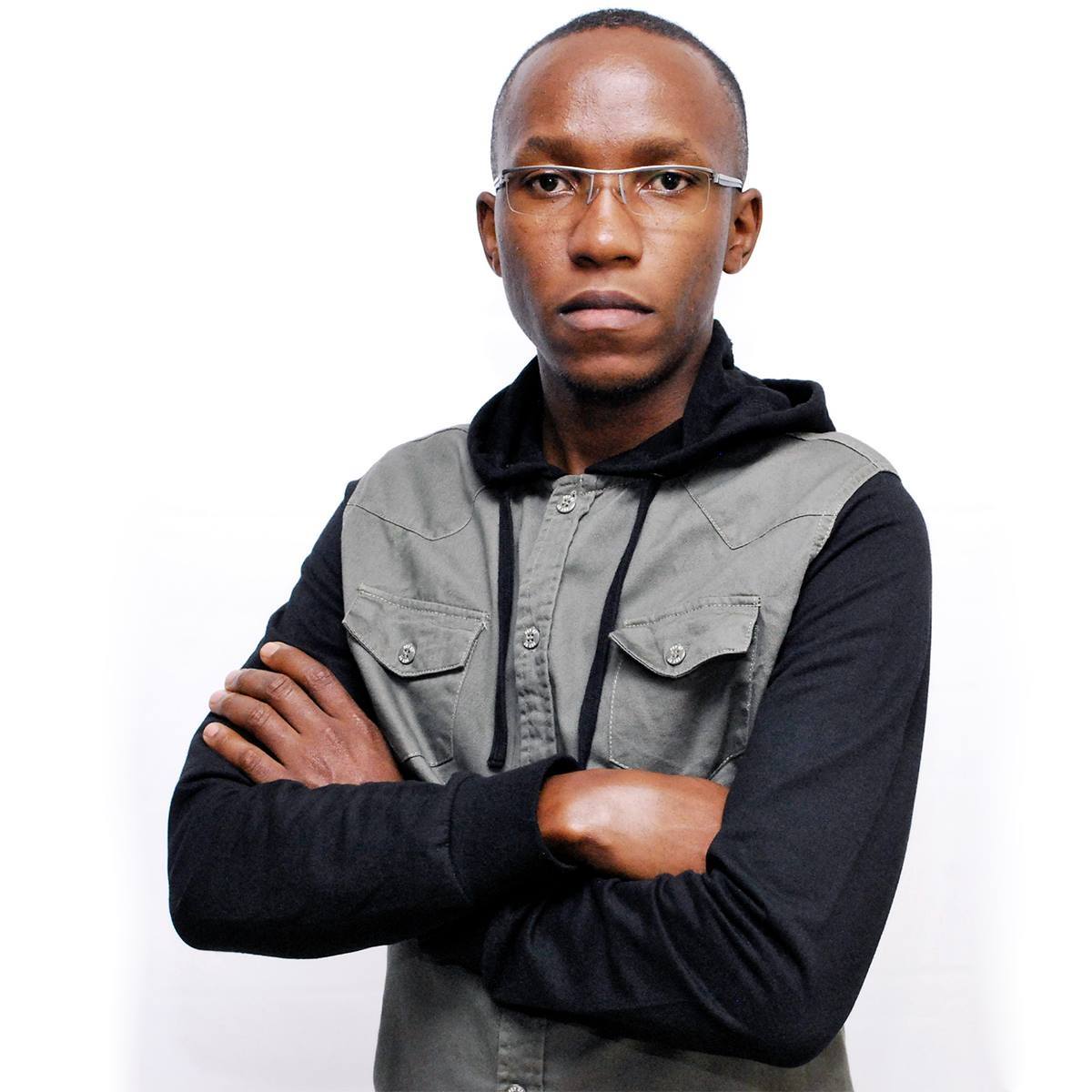 As young or senior professionals, we should hunger for continuous development; read up on something new that's relevant to your trade, sign up for free or premium online or offline courses, chase for industry-standard certification or simply network with like-minded people at local events – whatever works for you, just come out of your comfort zone and try out new ideas and approaches. Learning should never stop regardless of how qualified or experienced a person is.
I got the shock of my life last week when a senior traditional Media Planner and Buyer working for one of the top agencies contacted me with a strange request – he wanted to "pick my brain" (I know, right) on a client request, "YouTube scrolls".
At first, I thought YouTube had launched a new product without my knowledge but on further interrogation, I realised that he wanted me to share insights on YouTube banners and how the entire process works, I mentioned things like AdWords etc then he asked for who does the media monitoring, the way it is in the traditional space, obviously, this extended our call duration by another ten minutes or so, I was trying to explain to him that measurement is done through the buying platform. He then asked me for a rate card, the list goes on and on. This is someone who is about to receive a heavy digital media investment from a corporate client trying out programmatic after years of traditional advertising, the planner and buyer will not know how best to target or even report for such a client.
The media planning and buying function is just one of those few areas in Uganda's agency landscape where practitioners have deliberately refused to evolve their thought-process or simply continued to live in ignorance or denial – public relations is another field, it's always press releases and a press conference and that's it.
As guardians for people's brands and investments, we need to take deliberate steps towards equipping ourselves with the right skills, staying on top of the trends in our respective industries, anything short of that is a betrayal of trust and a rip-off – I can cite a number of international case studies were agencies have been sued for serving a raw deal, it's only a matter of time before we see the trend in Uganda.
I strongly believe that failure to execute right for small and large corporations alike is one of the reasons we're still playing second fiddle in digital and social media compared to our immediate neighbours in Kenya, clients think these things don't work…or is it the people who do not?
John Ssenkeezi is the Digital and Strategic Alliances Manager – Airtel Uganda