AUSTRALIA:
The first of Uganda's contingent of athletes and team officials touched down in Brisbane, Australia ahead of the XXI Commonwealth Games due 4th-15th April 2018.
Five boxers, three badminton players, four weightlifters, two table tennis paddlers, two squash players, one swimmer, five runners and 12 netballers make up the batch of athletes already in the village.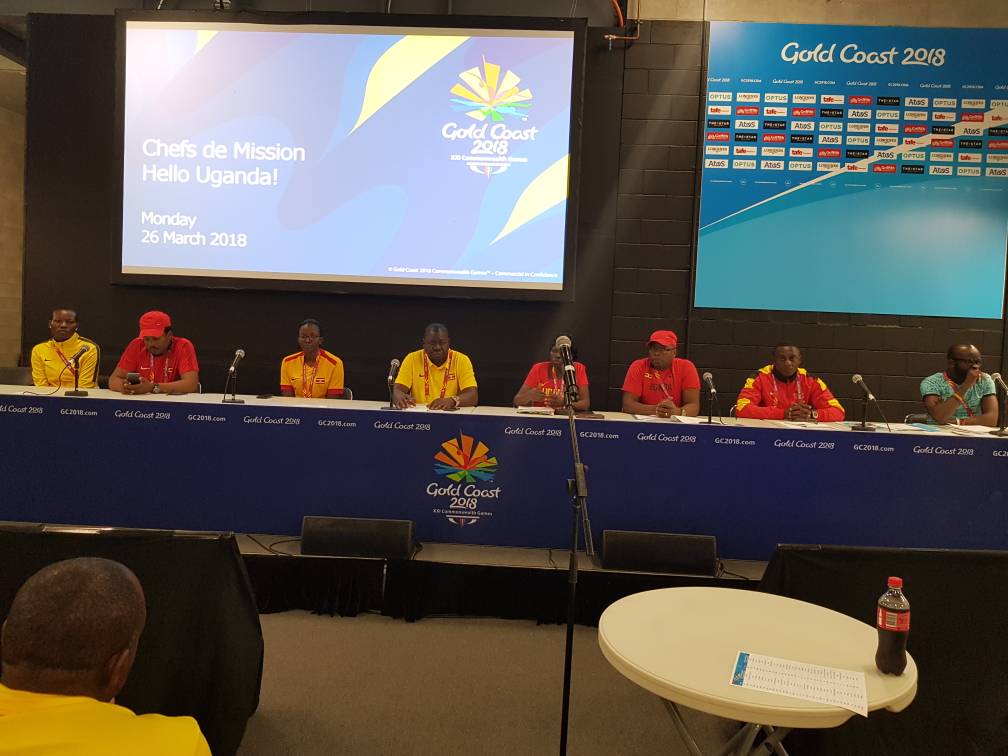 69 athletes were named on Team Uganda competing in 11 disciplines with Athletics getting the biggest share of representatives. A total of 23 runners will turn out for Team Uganda. For the first time in Uganda's Commonwealth Games history, Uganda is fielding 2 team sports – Netball and Rugby.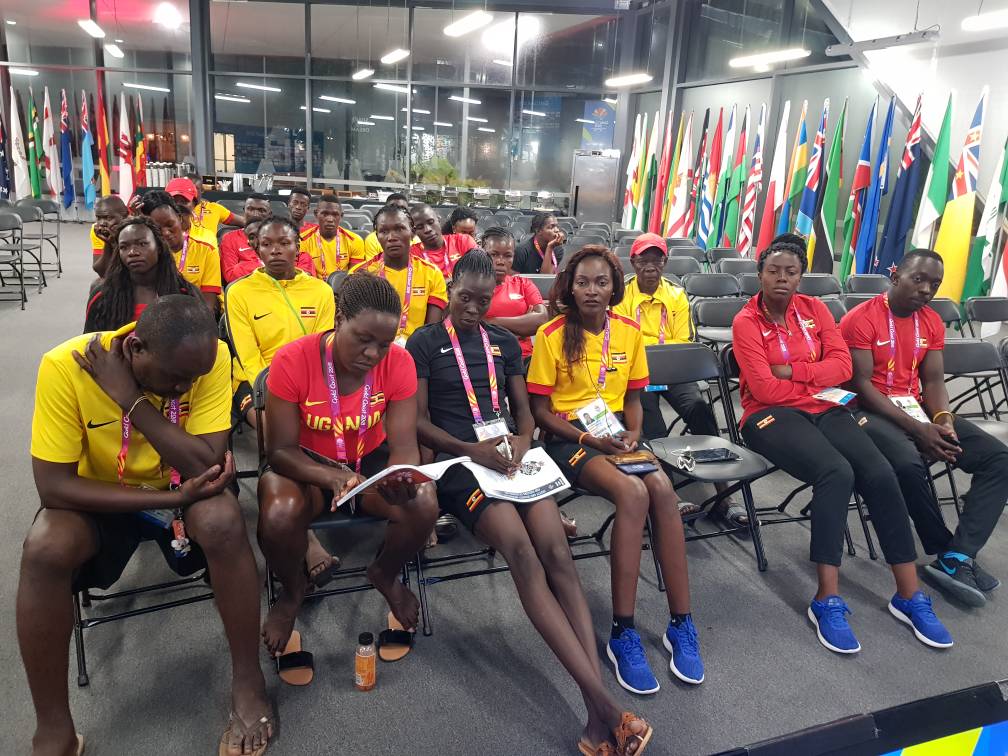 Asst. Team Captain and National Netball Team Captain, Ms. Peace Proscovia believes that Team Uganda is highly skilled and ready for any challenge. "If nothing challenges you, it does not change you," she added.
General Team Manager, Moses B. MWASE opined that Team Uganda athletes present the country with a great opportunity to showcase talent and win several accolades.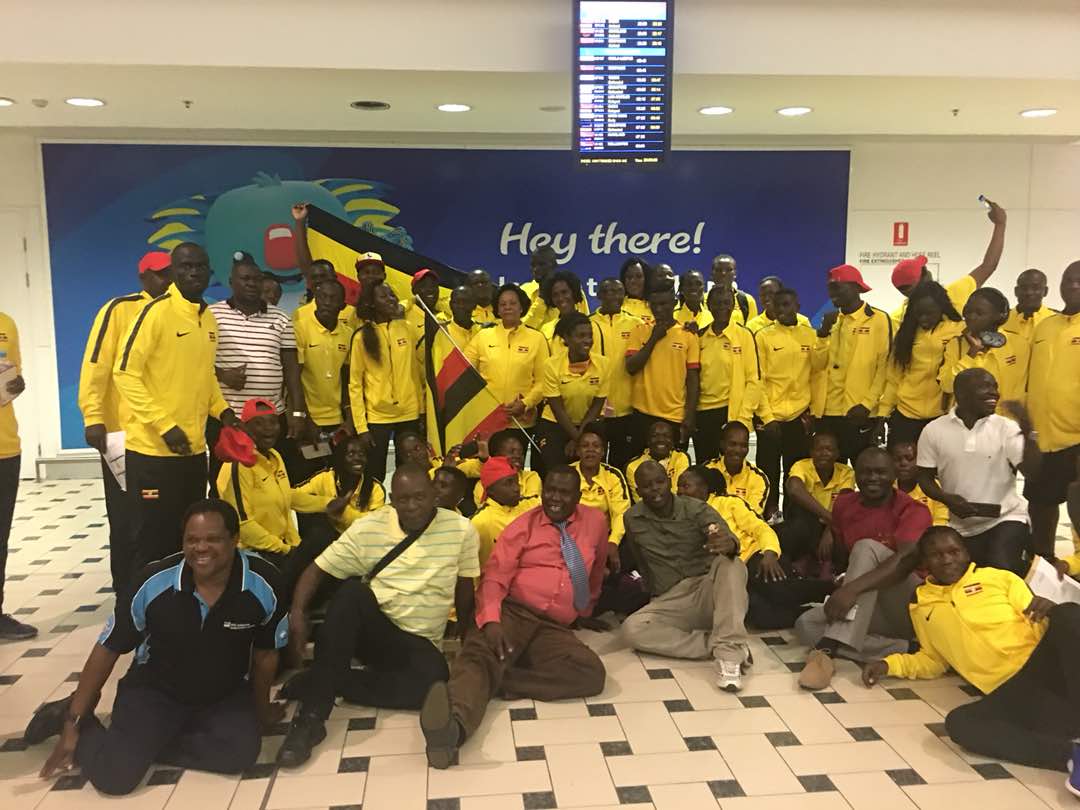 The Chef de Mission (CDM), Ms. Beatrice AYIKORU also 2nd Vice President, CGAU and Secretary General of the Uganda Athletics Association at the first Team Meeting convened in the Games Village on Sunday 25 March 2018, reminded the Team to maintain discipline, remain hospitable and work hard.
The Games Village opened officially on 25 March 2018 and so far most teams have arrived ahead of the official opening slated for 4 April 2018.