On January 26, 2017, Crane Bank was officially sold to DFCU by Bank of Uganda having been takeover by the central bank in October 2016.
The deal has come under scrutiny following the leaking of the sale agreement which some legal analyst say is riddled with loopholes.
One of the reasons why the bank was sold, according to Bank of Uganda is because it has reportedly become insolvent.
Part of the reason why the bank became insolvent was the burgeoning portfolio of performing loans.
By the time of take over the non-performing loan portfolio was Shs 142 billion in 2015 up from Shs 19 billion in 2014.
So how did the non-performing loans shoot up?
A forensic audit report by PricewaterhouseCoopers (PwC), an international audit firm, throws more light on this issue.
Titled: Report on the compilation of financial information of Crane Bank as at 20 October 2016, it highlights more than 30 business people and firms who took out huge loans which they had not yet cleared at the time of the take over.
They include prominent politicians such as Sam Kutesa, the Foreign Affairs minister (Shs 1 billion); and Robert Mwesigwa Rukaari, a businessman (Shs 2.2 billion).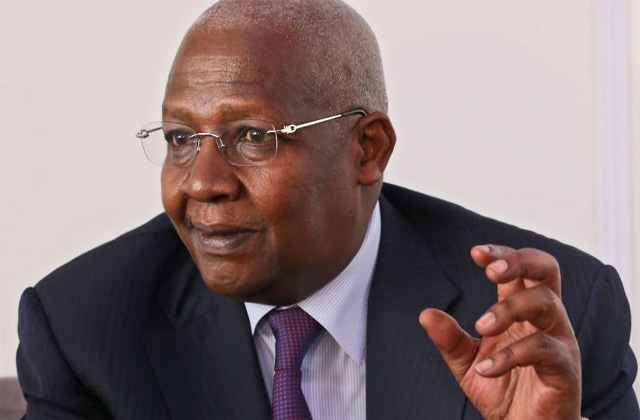 Others are: Ronnie Balya, the former director general of Internal Security Organisation (ISO) who had an outstanding balance of Shs562 million. Mukesh Shukla of Shumuk Group of Companies ( Shs2b).
Robert Kabonero, the owner of major casinos in town and a string of other businesses, had a loan Shs 2 billion while Patrick Bitature of Simba Telecom had an outstanding loan amount of Shs12b.
Spencon, a major road construction firm, had an outstanding loan balance of Shs22b while Grapes Limited, which is owned by Amina Moghe Hersi had an unpaid balance of Shs11billion.
Imperial Botanical Beach Hotel had also acquired a $4.3m (Shs 15b) while Fountain Publishers, owned by James Tumusiime, also had an outstanding balance of Shs1.4b.
Kuku Foods, who run the KFC franchise in Uganda, also had a loan facility of Shs500m from the bank.
Goodra Behakanira Tumusiime, the owner of Bwebajja Hotel Complex along Entebbe Road had an outstanding loan balance of Shs 6.9b. Steel and Tube Industries had also acquired a loan of Shs 6 billion.
Property developer Christine Nabukeera of Nabukeera Plaza was owed Shs 18 billion the bank.
Imperial Botanical hotel owned t by Karim Hirji owed the bank over Shs 14bn while Haris international, the makers of Rock Boom energy drink had a loan of Shs 8 billion.
Ntaganda Ephraim, a city businessman was yet to repay Shs 3 billion and so was Esther Ampumuza, a businesswoman who had an outstanding balance of Shs 600m on her loan.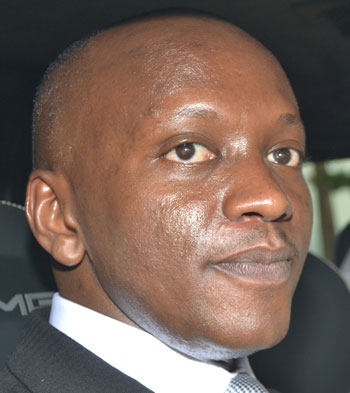 This report was submitted to Bank of Uganda and was one of the basis on which the take-over of the bank was justified.