SALMA NAWANJE
The Inspectorate of Government, Irene Mulyagonja has vowed to continue with the investigations into the Bank of Uganda staff changes in spite of protests from Emmanuel Tumusiime Mutebile, the central bank governor.
Mutebile had in a letter dated March 19 protested the IGG's interference into what he deemed as internal affairs of Bank of Uganda. He said the central bank was autonomous.
But Mulyagonja told The Nile Post that the constitution gives her office all the powers to investigate administrative issues in the Central Bank.
She said: ''What we have to note here is that there is a difference between administrative functions and technical functions of an institution. One of the functions of this inspectorate is to ensure that there is administrative justice, to ensure that people who are implementing decisions of government must follow the law and one of the functions of the inspectorate is to investigate decisions, omissions and anything that is done y a public official should be done under the law."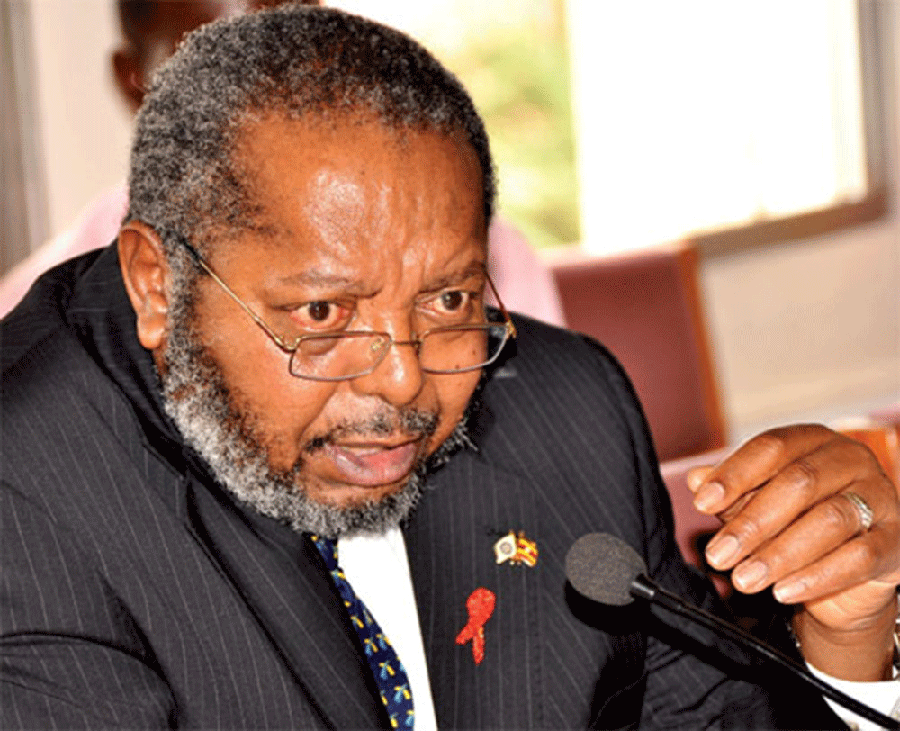 She said the constitution gives the inspectorate the mandate to intervene and investigate any omissions or decision that is administrative because the bank is not above the law.
"The technical work of the central bank that cannot be interfered with is how the bank manages the fiscal policy including regulating the currency among others," she said.
Peter Walubiri, a lawyer, concurred with the IGG saying aspects of administration in the central bank that compromise good governance have to be investigated.
He however said there is a lot of rot in government offices and what the IGG is investigating is too minor and those resources can be diverted elsewhere.