The Inspectorate of Government on Tuesday evening quizzed Justine Bagyenda, the former executive director at the central bank in charge of supervision, over the source of her wealth.
A source within the ombudsman told The Nile Post that the interrogation was intense with the IGG interested in knowing how she accumulated so much money within a short time.
"She was asked for more documentation pertaining to how she acquired the money and other wealth including prime properties in suburbs of Kampala. She was told that she will be called again," the source said.
The source said that Bagyenda appeared rattled during the investigation and at one point she said she was being unfairly treated.
She was asked to explain of the bank account details that were leaked to the public a couple of weeks ago.
The leaked information indicated that Bagyenda had at least Shs 19 billion on various bank accounts.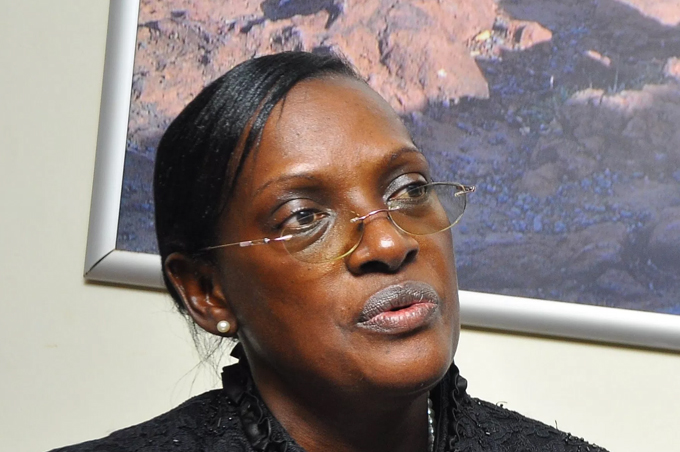 Two banks, Diamond Trust Bank and Barclays Bank has since issued statements apologising to Bagyenda and committing to discipline staff who leaked the information.
Under the law, the IGG has powers to investigate and prosecute public servants if there is suspicion that they have engaged in any form of graft or have under-declared their wealth.
Section 30 of the Leadership Code Act states: "The Inspectorate may, for the purpose of performing its functions under this Code, by order made and signed by the Inspector General or Deputy Inspector General, authorise any person under his or her control to inspect any bank account, share account, purchase account, expense account or any other safe or deposit book in a bank."