BRENDA IBARAH
After a one year hiatus the Amakula International Film Festival returned for an 11th edition, which was full of thrills and fun for local movie lovers.
This year's edition was divided into two phases and held in two different venues.
The first venue was the Kampala Film School in Bbunga where the festival kicked off with a panel discussion by local filmmakers, master classes and screening of short, student and documentary films.
Among the films that were screened were Rehema by Allan Manzi, The Surrogate by Achiro Patricia and The Master and The Movie Doctor a documentary by Nikissi Serumaga.
The second venue was the Uganda Museum where feature films were screened in a drive-in 3D cinema and the main hall.
This phase of the festival also had a panel discussion where filmmakers, producers, directors, actors and distributors discussed how Ugandan films can be marketed.
The drive-in cinema gave the audience a unique experience where they enjoyed the films on a projector screen from the comfort of their cars and picnic mats.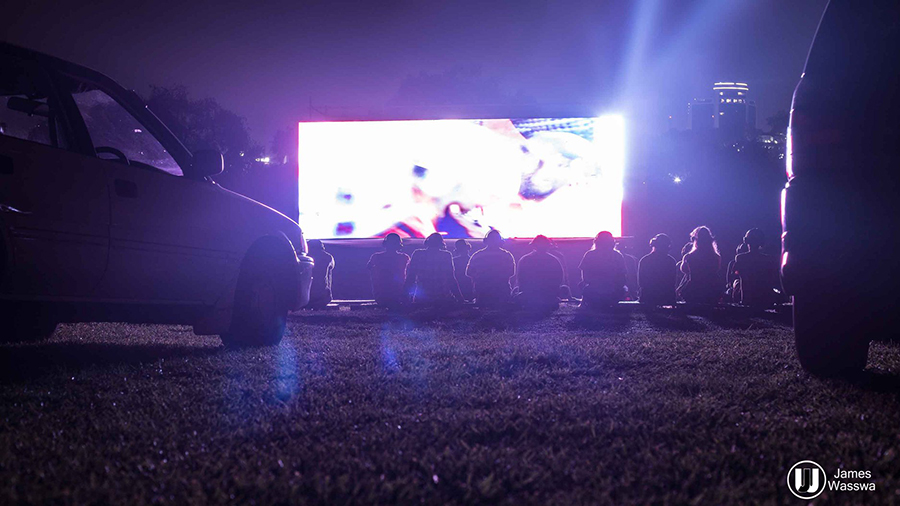 Both local and international films were screened and among them were Love Faces by Usama Mukwaya, Rain by Daniel Mugerwa and The Forbidden by Samuel Kizito Saviour.
The festival concluded with the Golden Impala Awards cocktail where films were recognized in the categories of best student film, best short film, best feature film and best documentary. Idi Amin's Boat by Grace Nabisenke won best student film, Jethro x Jethro by Malcom Bigyemano took home best short film and The Forbidden by Samuel Kizito Saviour took home the best feature film award.
The judges remarked that the short films are doing much better than the feature films because the feature filmmakers have not quite figured out how to pace their stories as the scenes tend to drag.
The filmmakers were cautioned to pay attention to details like the script, sound and picture quality. They were also encouraged to tell more stories that change the way women are viewed on screen and in real life.
Over all the 2018 Amakula International Festival succeeded at showcasing and celebrating the progress of Ugandan film.
The festival also showcased foreign films like Watatu (Kenya) and Night Song (South Korea) that challenged the local filmmakers and how they tell their stories. These were well scripted, had great performances, and good picture quality.
@brendaibarah