Former assistant minister for agriculture in the Obote II regime Karegyesa Karekaho has passed on. Karegyesa's death was announced by family on Tuesday afternoon.
"Canon Deborah M. Karegyesa and family announce with deep sorrow the passing of Hon. Kham Kirk Karekaho Karegyesa of Kagunga, Nyakagyeme, Rukungiri which occurred on Tuesday 20th March, 2018 in Rukungiri. Informed are all relatives and friends. Burial arrangements will be announced later," reads a message from the family.
Karegyesa, 94, has been in and out of hospital, last year he was airlifted to International Hospital Kampala (IHK) in critical condition.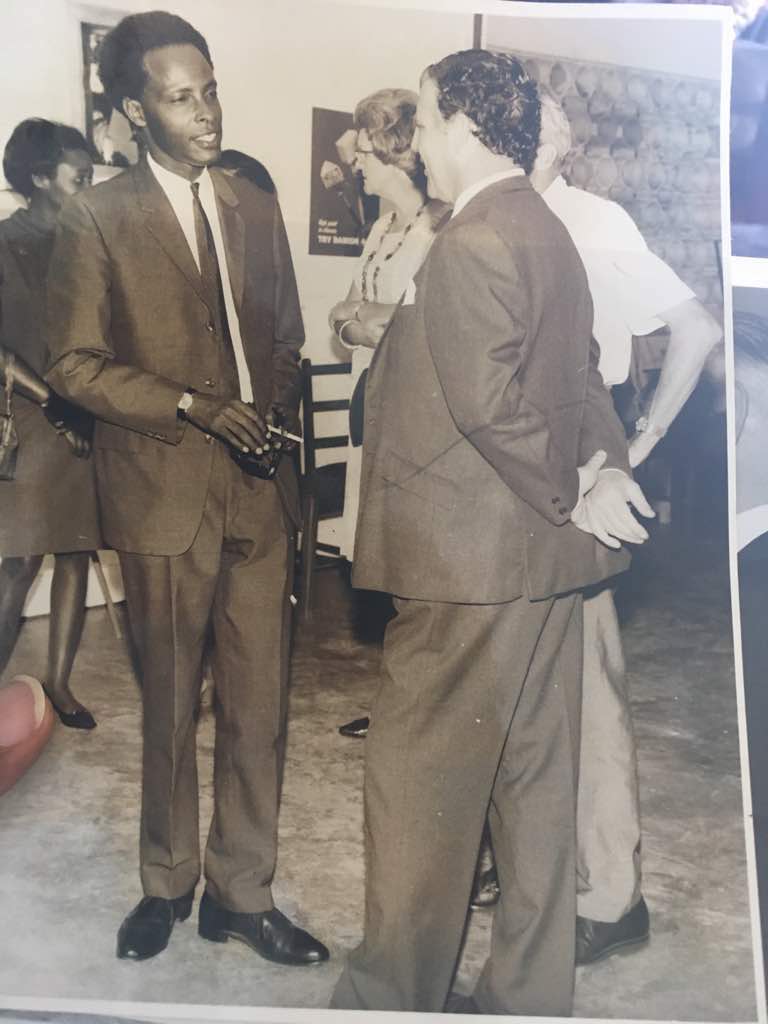 Hon Karekaho Kham was an active politician in the 1980s and represented Rujumbura as a member of parliament. He was voted overwhelmingly because of the goodwill of his father – Karegyesa. During his time, he introduced exotic breeds of cows – Guernsey into Uganda.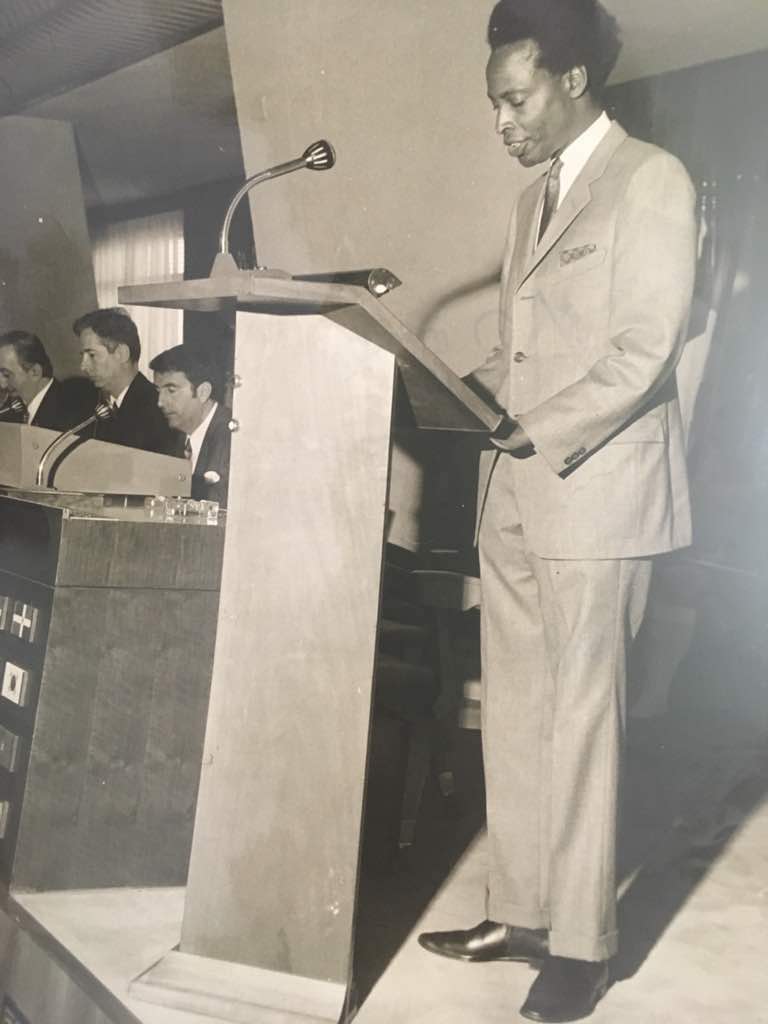 It is on record that Karegyesa introduced the growing of cash crops and the construction of pit latrines in Rujumbura (Rukungiri) and those who refused to comply he forced to migrate.