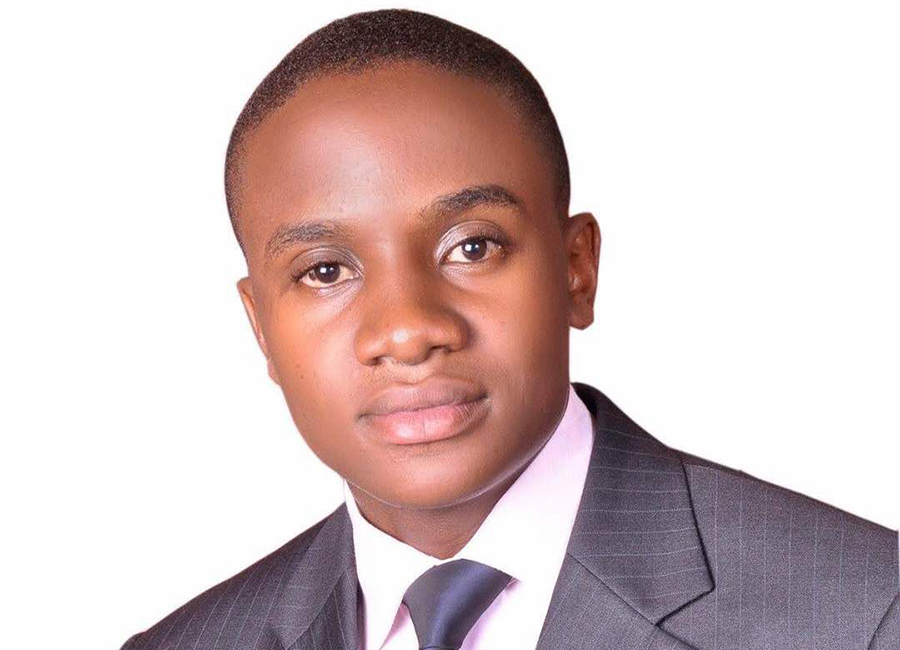 Chark M Benson (MBA)
Dear Prof Nuwangwe and the entire Makerere fraternity, I hope my message finds you in good health.
My alma mater, the news from the mighty epitome of knowledge about the recent changes in the academic programs (Evening & Day) bring nothing but bloody nose to all knowledge hunters.
"We cannot solve our problems with the same thinking we used when we created them." – Albert Einstein.
Its therefore wise to infer that this resolution is rather myopic, inconsiderate, unattainable and should never be implemented by our own premier university.
It's always considered prudent to make strategic consultations, not only with direct beneficiaries (Profs) but with all groups of people that may be adversely affected by such changes.
The funeral approach postulates that in such circumstances, we handle issues while making comparative analysis drawn from a broad perspective (like the mouth of a funnel) and then leads you step by step down to the narrow point of your unique challenges and solutions to these issues.
I must confess that for so long, we have dismally danced to the tunes of Makerere's clumsy excuses- Money Money Money. All problems at this great hill are centred around Finances-Incentives & Salaries among others.
The aforementioned draconian policy denies the so many Ugandans out there who would wish to join Makerere as work & Study students.
This is more than what just meets the eye and I wonder whether the University council thinks about the so many students who pay tuition for themselves from their hard earned money? Are you trying to tell the whole world that Makerere University is a place for sons and daughters of the rich?
During my three years at undergraduate, I remember friends from humble backgrounds who could raise their tuition through jobs like riding boda boda, waiters & waitresses, sales persons, front desk managers among others.
And so many other inspiring stories from different corners of great pipo who will confess how work-study opened their doors to a successful and well accomplished life style..
Therefore this policy strongly undermines the efforts of the struggling and it's equally important for Makerere not to be so blind to see the on-going forces of economic hard times.
We are not going to buy excuses of incentives/allowances for lecturers as an excuse because evening students pay tuition and to be clear, all evening students are privately sponsored.
Will these unfair changes to working class bring a solution to the so many un-answered questions about accountability and management of Makerere university?
1. It will be hard for the institution to effect these changes given the lecture rooms constraint. The day students have been occupying the lecture rooms from 8am-5pm and evening students (5pm-9pm) but with innumerable complaints about space. And this new program means that cgoing to combine the would be evening with day students and therefore you must create more lecture rooms to gallop the different in takes.
2. Biologically, the body metabolism is slow in the afternoon given the high temperatures. This subjects students to slow brain processing and the result will be reduced learning vigor. A solution to this particular problem is having state of the art lecture rooms with air conditioners among others.
3. Someone intimated to me that the reason behind the reason is increased insecurity on campus. My response to this is simple, will you kill the whole village to end theft? Or u must put measures in place to catch the thieves.
4. Lecturers allowances. Yes the lecturers should be given these allowances called incentives which should be coming from tuition paid by evening students. We may need to understand or borrow a leaf from other universities, if at all private universities with no government support can did it? Why can't Makerere did it? All universities are faced with similar challenges, does this mean that all universities in Uganda will all scrap evening classes- of course the answer is No.
5. Re-align priorities. Don't be shocked to find that even the University Council that passed this resolution was busy enjoying mouth-watering allowances (per diems).
Having clearly pointed out the effects of these changes, I would like to appeal to the university council to reconsider their position and find a lasting solutions without creating dust.
God hear our prayers!
The writer is a Mukiga from the cold hills of Kigezi.