The Uganda Communications Commission (UCC) recently issued a directive that will have all unregistered sim cards registered and all mobile phones verified before use.
The directive follows the recent spate of crime leading to deaths and failed investigations being linked to unregistered sim cards.
In response to this, service providers have been cornered to temporarily halt sim card sales and registration so they can install systems that will effectively match whatever information National Identification and Registration Authority (NIRA) wants to the sim card users.
We all know this move has been advanced for a means of fighting crime in the country, but can this be mapped for the ideal solution/method?
The views expressed in this article are a reflection of the author's opinion and do not in anyway reflect the position of this website/publication.
The mandatory sim card registration is an old costly idea that will not directly bring the purpose of its implementation (fight crime) to life, unless the right procedures are put into play.
But before we can count this as a successful method or 'solution to crime' why don't we first check the few concerns herein?
Why not check the operators first?
The fact that the recent crimes that have awoken the UCC from slumber have been linked to 'operator inside jobs'. This clearly means the solution will do less than desired for as long as the information detailed by the registered sim cards will still be under the same crafty business men.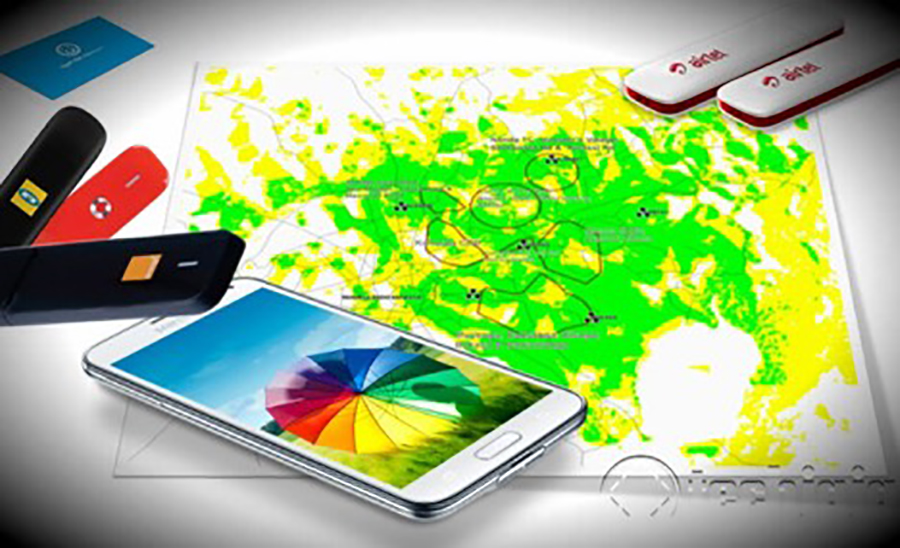 Recent discoveries reveal there are numerous 'intended anomalies' related to the information harboured by the operators. For example, what explains disparities between actual data and its metadata?
For instance, it has been reported that cases of sim cards being identified with mismatching information have been on the rise recently. Who's to blame for cases where a male's sim card bears details with a female's passport photograph?
It is only the operators that can explain the multiple geographical presence for a single sim card at a fixed moment. This irregularity was recently reported during endeavors to track the murderers of Suzan Magara using the 'now so important sim cards'. A similar case was reported back in 2010, after 18-months old boy Kham Kakama had been murdered.
UCC to switch off fake, stolen phones; How to tell you have a fake phone
The perpetrators have been here and with all due respect to justice have not been brought to book. Will this exercise change anything about this 'sim card related crime?'
Will it reduce the powers that be in the hands of the service handlers?
What next for the 'sensitive state operatives and dignitaries?'
Are we about to see the president, cabinet ministers, law makers, judges, law enforcement and intelligence Agents as well as diplomats and their families disgracefully hand their details to these irresponsible practitioners?
Are we about to see UCC extend an arm beyond its touching distance? What sense will it make if some sim cards are registered and others are not? Besides, let's take a case where the UCC bite the arm that feeds them and consider a moment were one rogue-sim card is stolen, fraudulently-registered or unregistered. Would the system still hold the worth?
There are many tourists and visitors who throng the country with roaming SIM cards. What happens to such services? Can't they be exploited just in case interested parties decide to? Or are we going to register them too?
Where's the trust that is yet to be identified with many of our institutions?
If the 'Big-Ones' can also be exposed like it was for the case of Ms. Justine Bagyenda, the former BoU Executive Director's whose bank details were leaked into the public, how about us, the 'small-ones'?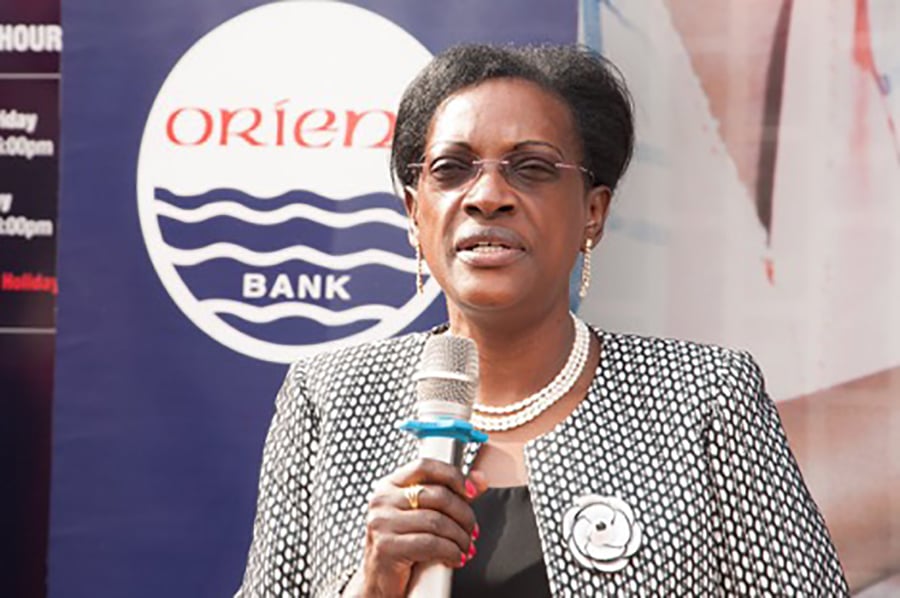 How sure are we that more people won't become victims? Sim cards bear our identity information, contacts and unlock many other services within our circles. Isn't this system prone to abuse by those who have control of access to the databases?
Where does it leave the privacy of Politicians, Businesses, activists and journalists?
Let's critically analyze the common man manning a database with this country's information. Isn't this bound to lead to a new wave of crime?
If someone could be compromised to reveal someone else's bank details, then that means there's a lot that the public needs to fear.  Isn't the solution more likely to have more people compromised? Sim card theft, Identity theft, illegal re-sale of the stolen sim cards and more leaks into the public?
Let's say the Big names follow suit, is the state itself safe?
Shouldn't the country be at prayer for the proposed solution not to become an opportunity for criminals?
What about the Technology?
The future of mobile telecommunications is tending towards sim free phones. What happens to the system? Or, are we bound to slow the advancements just to map-out what we seek to see and control?
Besides, are we going to stop people from upgrading service?
Are we preparing to count the waste of effort, time and resources that should have instead gone to 'actually fighting crime?'
I believe there are other effective ways of reacting to crime beyond just trying to take more advantage of the public?