The Chief of Defence Forces in the UPDF, Gen David Muhoozi has said the recent army promotions are evidence the army is on the right path to becoming professional.
Early this month, President Museveni who is also the commander in chief of the armed forces promoted 1382 junior and senior officers from the rank of second lieutenant to Major General.
Speaking at the function to decorate 62 senior officers at the Ministry of Defence Headquarters in Mbuya on Monday, Muhoozi said there is every reason for the army to celebrate the new promotions to some of its officers for the distinguished service to the country.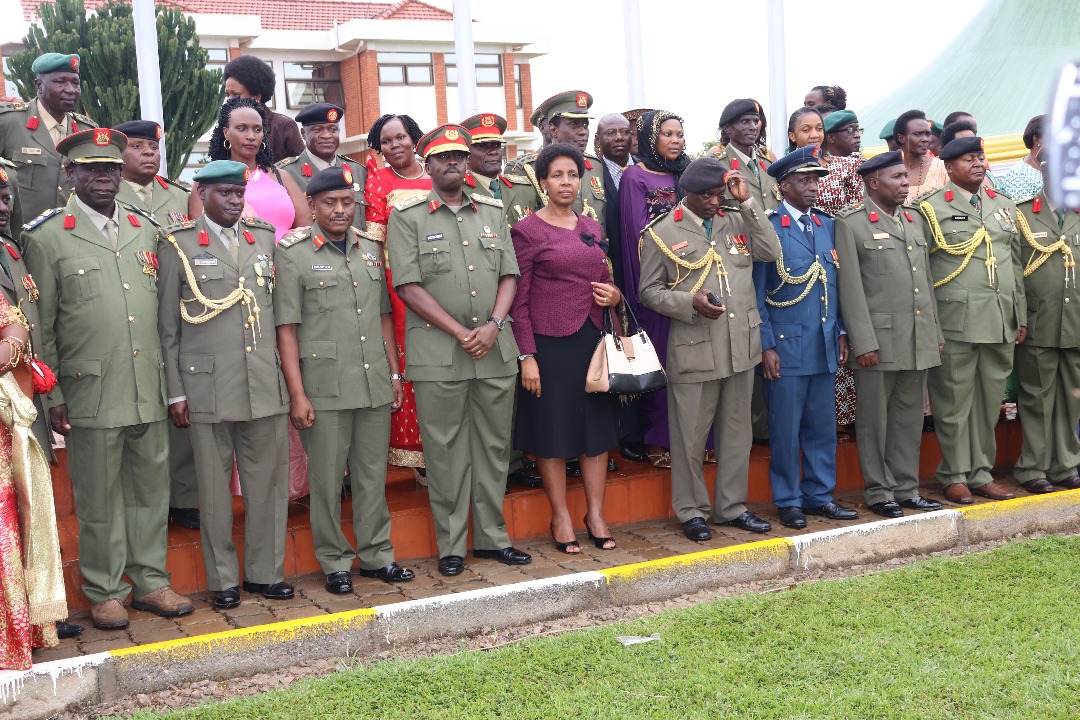 "The UPDF's story is a long one that can partly be explained by such promotions of the old, middle aged and youths," he said.
"This is part of our efforts to professionalize the army to allow every member of the force contribute to the nation at large. We cannot promote everyone but their time will come as the process of professionalizing continues."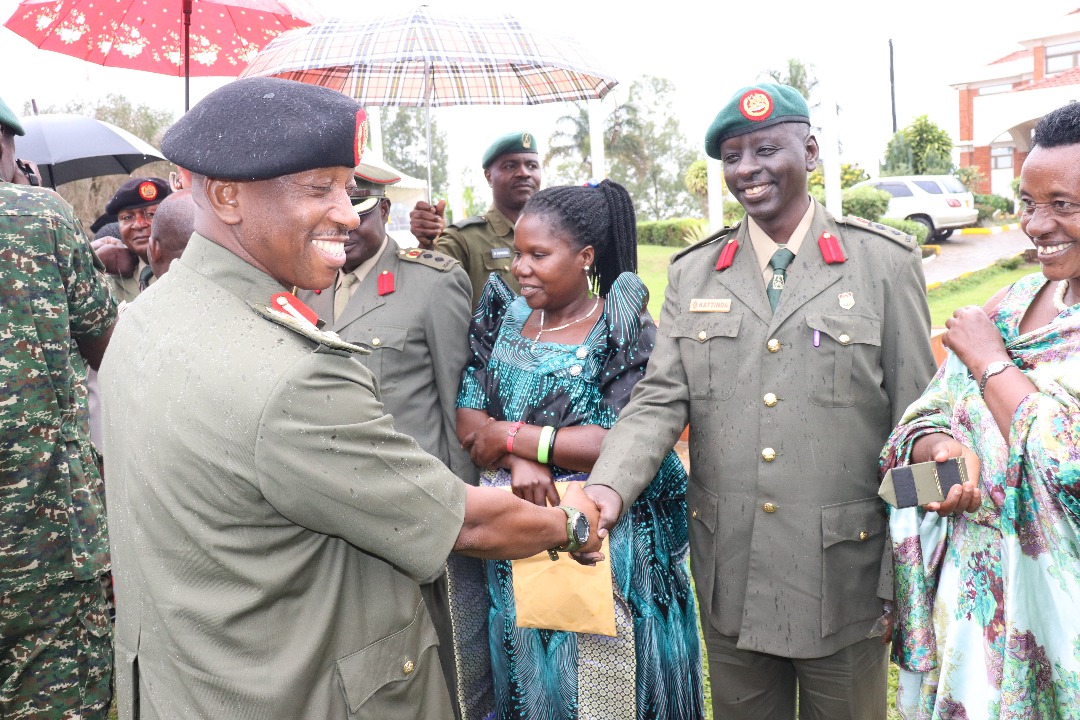 Among those promoted and decorated on Monday included two major generals, 5 brigadiers and 55 colonels for their long service to the army and also to allow them meet requirements for their new offices.
The CDF however warned the promoted officers to always remember the mission of the army as they keep up to date with the new developments all over the world.
"As a force, we must keep up with modern trends to ensure the country is secure and peaceful. We need to be ahead of challenges of modernisation."
He however warned the army will always ensure the country is peaceful, the way it has been for the past years.
Maj.Gen.Stephen Rwabantu, the deputy UPDF Reserve Force Commander urged the promoted officers to live up to the expectation of the commander in chief.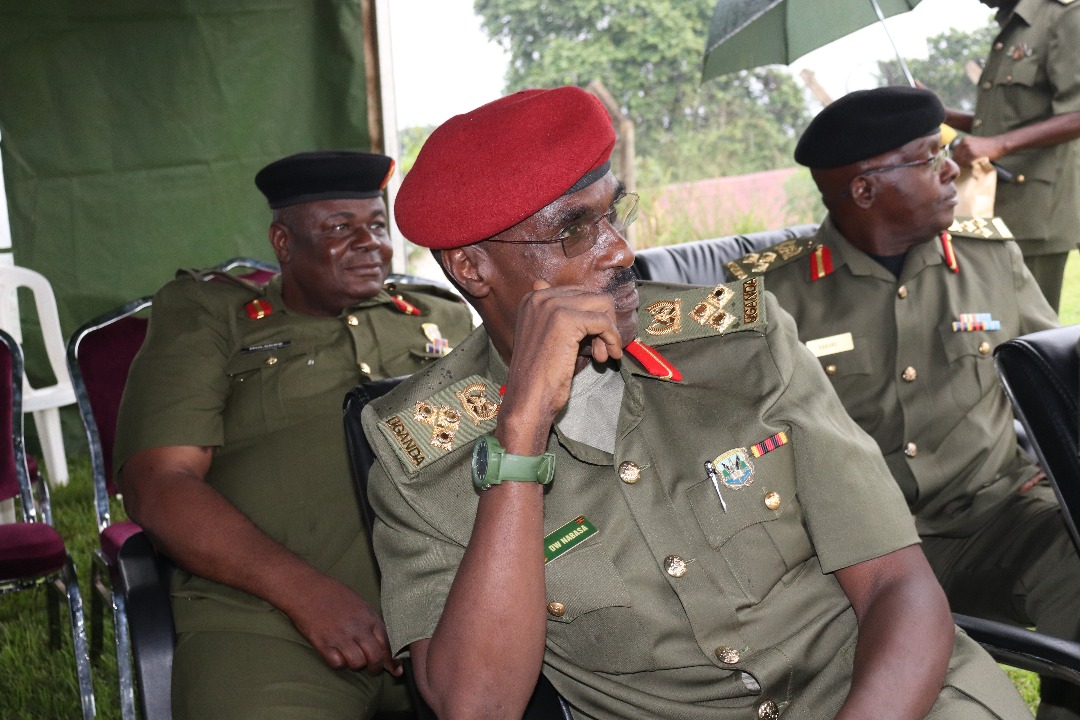 "You must show more courage by getting better and not bitter. Keep the patriotic spirit alive,"Maj.Gen Rwabantu urged.
Pipping ceremony
Smartly clad in their ceremonial uniforms, the promoted officers graced the occasions accompanied by their spouses and other family members.
Among those promoted included the General Court Martial in Makindye's judge advocate (adviser to court) Gideon Kattinda who is now at the rank of colonel.
The function was also attended by Maj.Gen. Peter Elwelu, the commander Land forces among other senior UPDF officers.