Chief magistrate James Eremye Mawanda declined to grant an application by Dr Stella Nyanzi seeking dismissal of criminal charges against her in which she is accused of calling the president a "pair of buttocks'.
The magistrate noted that procedurally her request couldn't be granted because there is a matter at the constitutional court which arose out of the criminal case she wanted dismissed and therefore until the upper court made a decision and gave guidance, their hands were tied.
"I want to agree with state that the application be and is here by stayed pending the disposal and guidance of the constitutional court in constitution petition number 88 of 2017," Eremye said.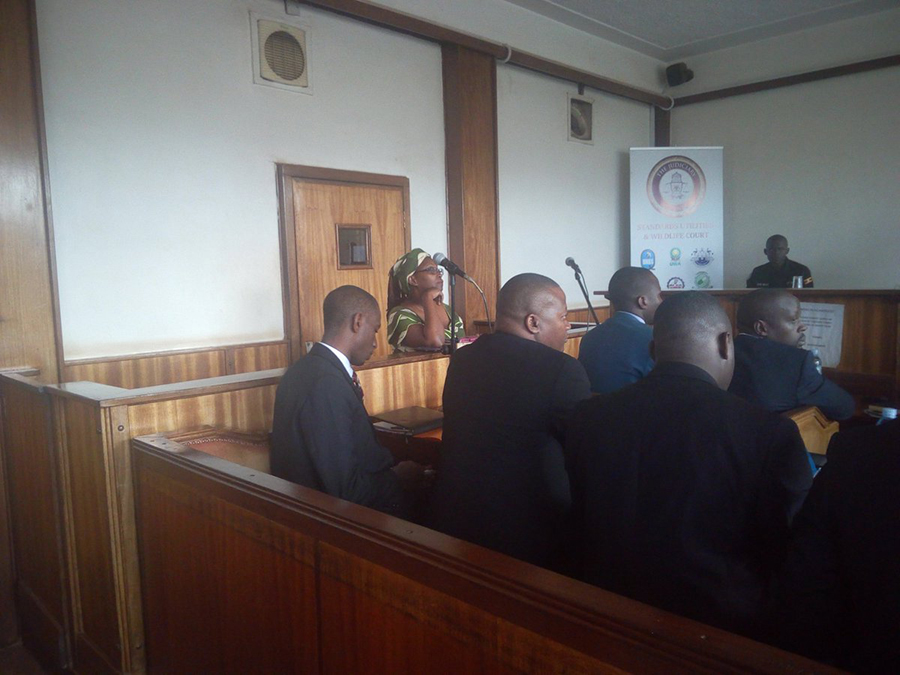 "The accused shall continue to report to this court every thirty days for mentioning of this case on the same terms as to bail."
The magistrate however advised Nyanzi and her lawyers that the best way to achieve expeditious disposal of the matter was to reach out to the constitutional court.
Dr. Stella Nyanzi however noted that she is not surprised with what had transpired arguing that the continuous demands for her to return to court were only aimed at discouraging her.
"I've been coming for the last one year and there has been nothing really happening."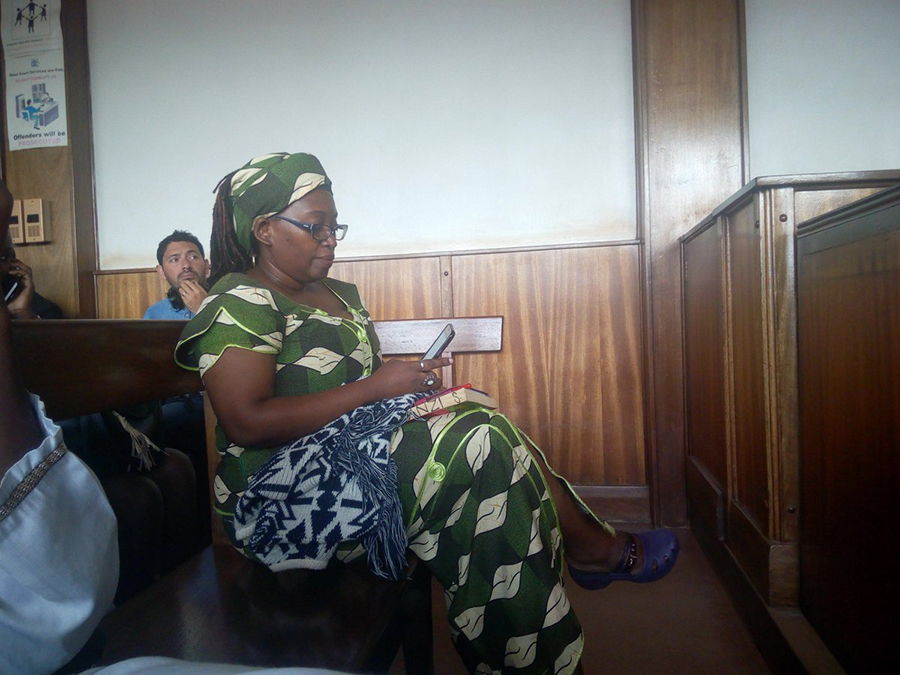 "So to tell us to wait for the constitutional petition in order for the criminal matter to continue or start is really on this punishment that government uses on suspects. So I'm not disappointed because we knew what was happening," she said.
Isaac ssemakadde, Nyanzi's lawyer noted that by the lower court refusing to dismiss the criminal matter and waiting on the constitutional court they were just worsening the situation. He says the constitutional court has long diverted from addressing issues that concern the ordinary citizen.
"The constitutional court is typically a constitutional carcass and the messy court at Buganda road is also aware of this status quo and yet it has decided to tie up Dr Stella Nyanzi in this kind of mess where they expect her to keep coming to court with no particular business to be done."