LIVE
Press conference at case Clinic
https://www.facebook.com/nilepostnews/videos/727035794350949/
Renowned music artiste Mowzey Radio, 34, is dead. Radio was admitted at Case Hospital after sustaining head injuries following a bar brawl in Entebbe. He passed on in the earlier hours of today.
Balam Barugahara a music promoter and a friend to Radio confirmed the death on his Facebook page.
"Death has robbed us our little music star this morning at Case clinic," he posted on his Facebook page a few minutes ago.
Addressing journalists at the hospital, Dr.Miriam Apiyo, the inpatient clinic director at Case Hospital said that on admission from Nsambya hospital, he was examined and found out that he was bleeding in the brain and put on life support " The scan confirmed the bleed in the brain and a surgery was made to remove the clot," Dr Apiyo said.
Its is said that before the surgery, Radio's brain had a lot of pressure that they worked tirelessly to reduce.
According to the medics, the singer responded well to the treatment prompting them to remove him from the life support machine but his condition deteriorated on Saturday.
"We put him back to the life support machine but his major problem was convulsions."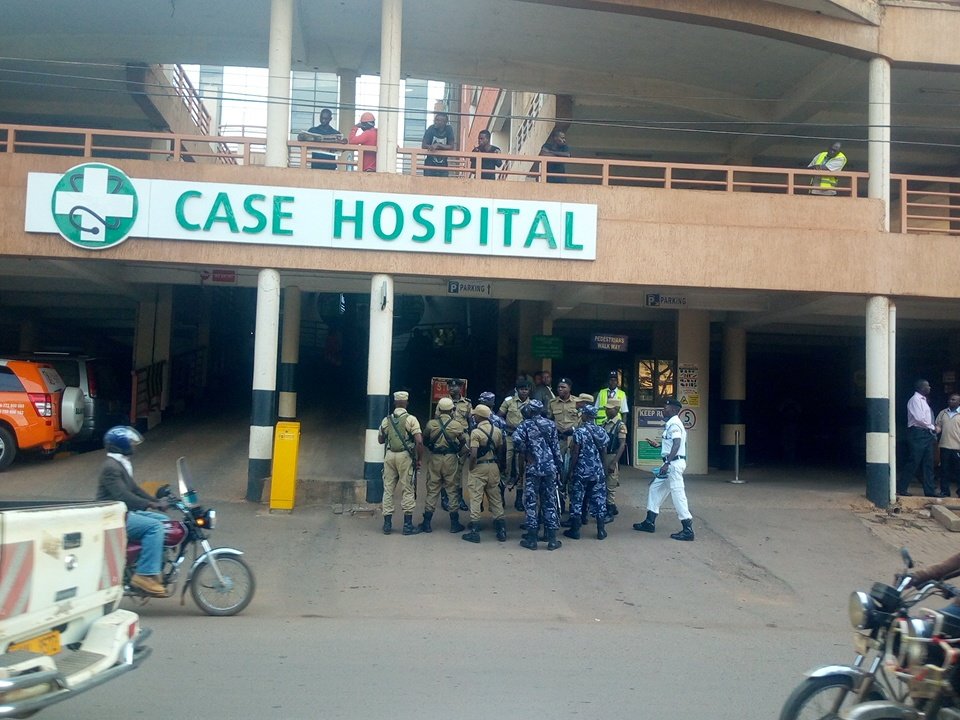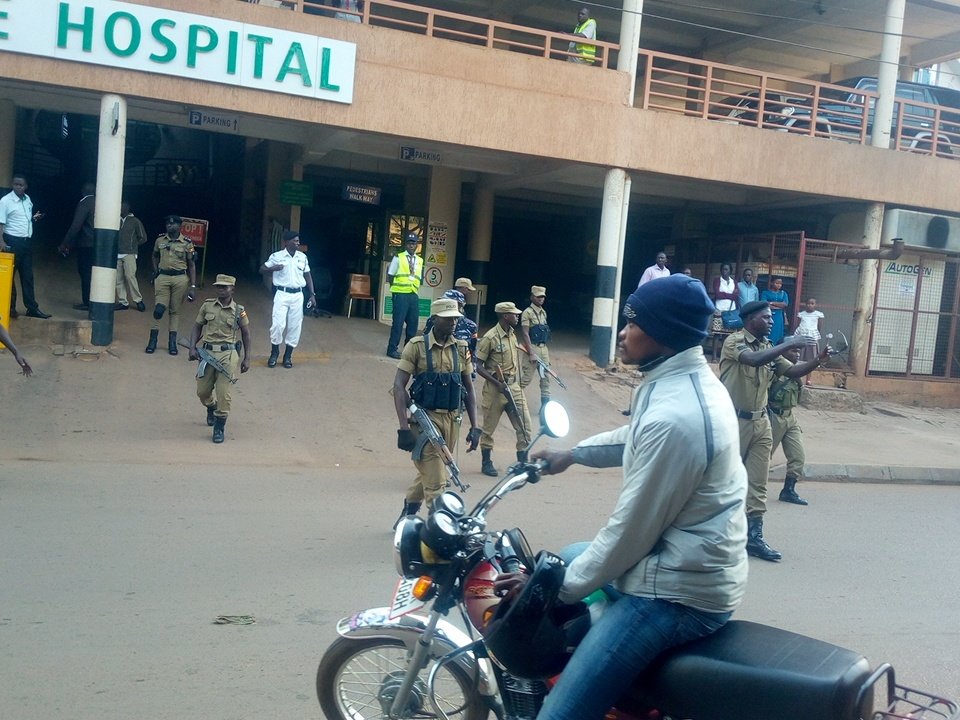 More details later…