There are so many songs by the late Mowzey Radio that should be playing today and possibly forever. However, one song that was released months ago, in which the singer makes peace with God lyrically should be brought to the attention of all.
Mowzey in his usual angelic voice, calls upon God to make things right, to show him light. Mowzey pleads with God to show him mercy.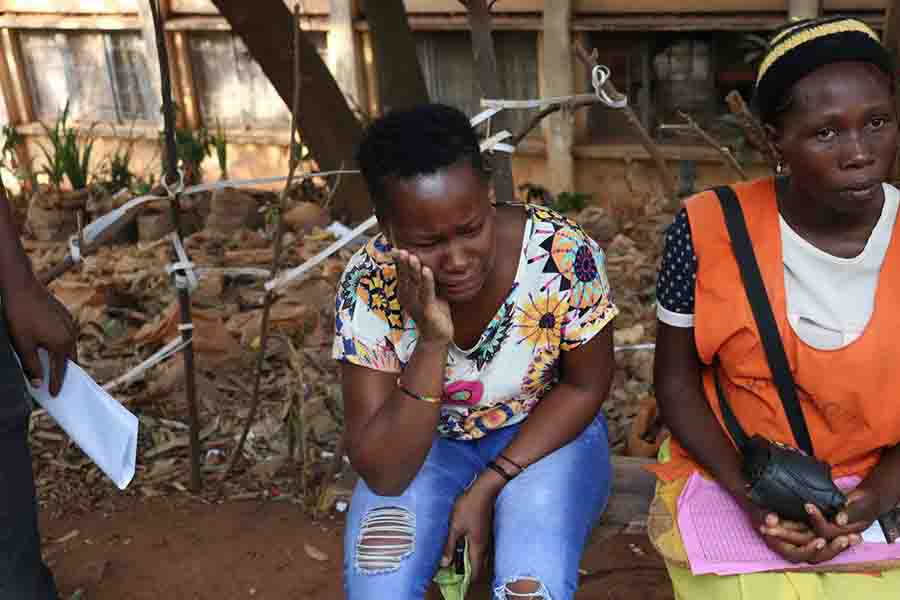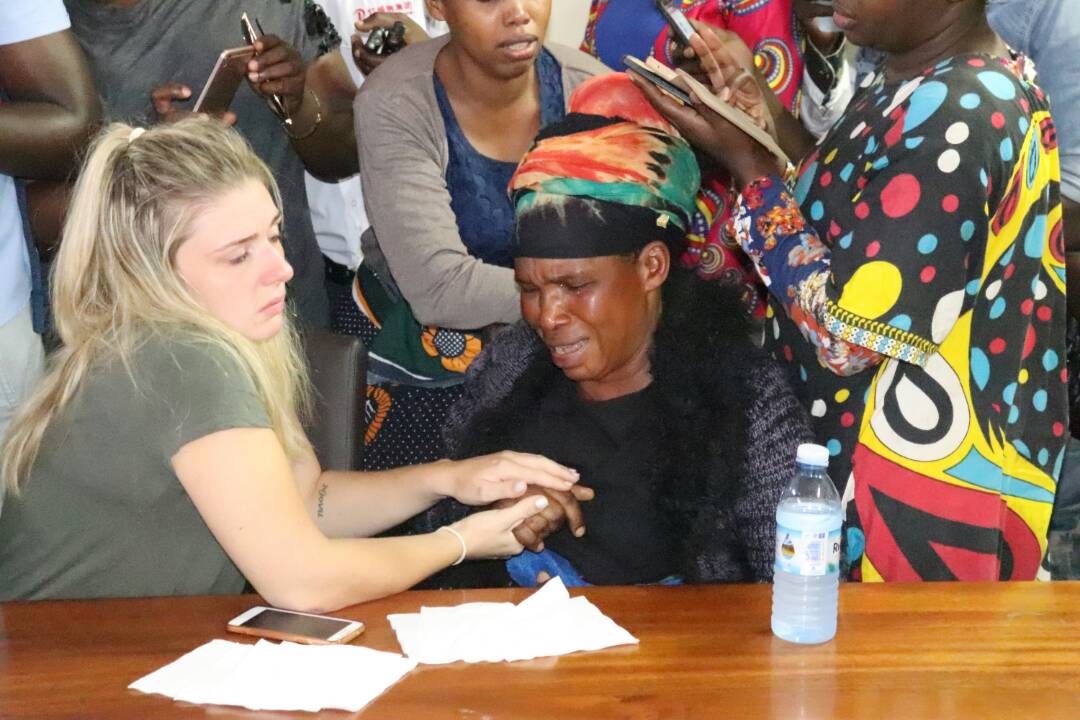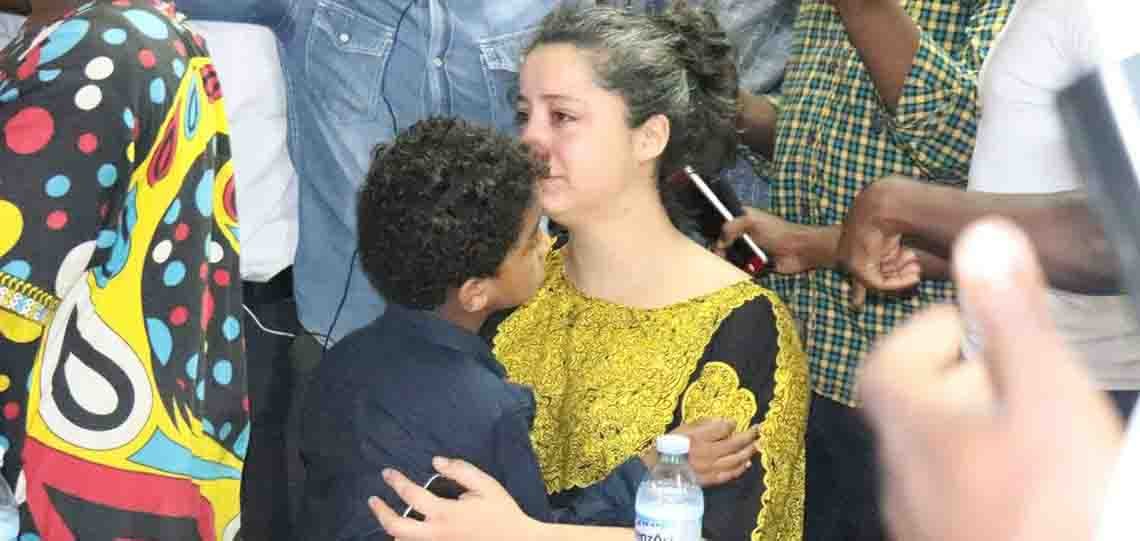 Below is an extract of the lyrics;
I dedicate this day to you Lord, you who created everything, including the sun. All that I see and that which I can't, I will see soon after all I am with you Lord.
For all I will do today, bless it with thy hands, show me the way, shine your light bright for me.
God walk with me, make me a victor today, start with me, make things right and show me mercy.
FULL VIDEO