There were celebrations around Kampala on Monday as rival groups celebrated what they termed as the downfall of Boda Boda 2010, a group that claimed leadership of the boda boda industry in the city.
On Friday, the military started an operation which climaxed with the arrest of the group's patron Abdul Kitatta and other members were apprehended and are set to face charges in connection with the murder of Francis Ekalungar, an accountant with Case hospital, whose body was discovered in Kajjansi after he went missing on his way to the bank.
A statement released by the UPDF, Kitatta's arrest followed an earlier interrogation on his brother Huzair Kiwalabye over Ekalungar's murder.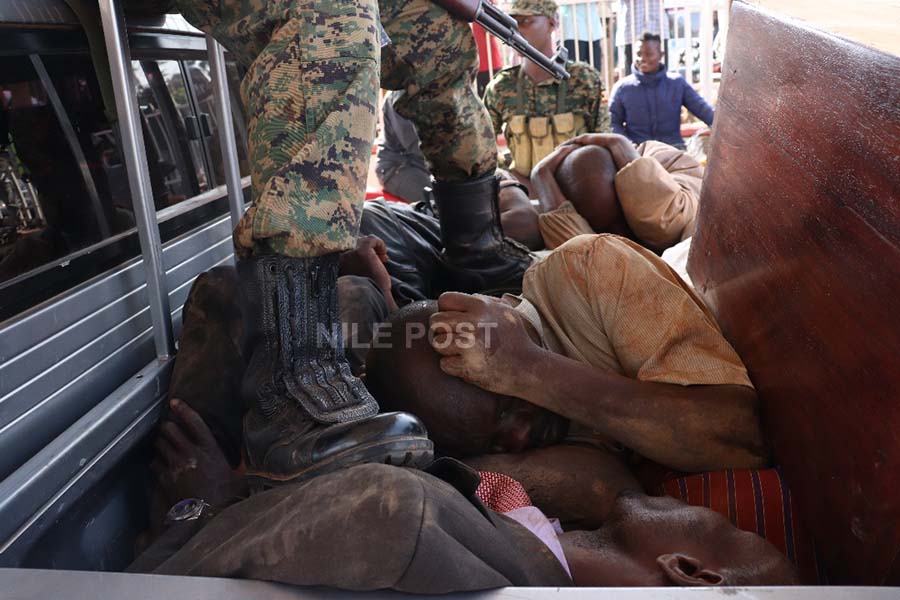 On Monday, rival factions led by Century Boda boda riders association ransacked and razed down various offices for Kitatta's group around the city including Nateete, Makindye and Bukesa forcing police and the military to intervene and fired bullets in the air to disperse the riders.
Army justifies involvement in Boda Boda 2010 arrest operations
Meanwhile, the rival boda boda group held a meeting in the city centre where they jubilate the downfall of Boda boda 2010 and Kitatta's eventual arrest.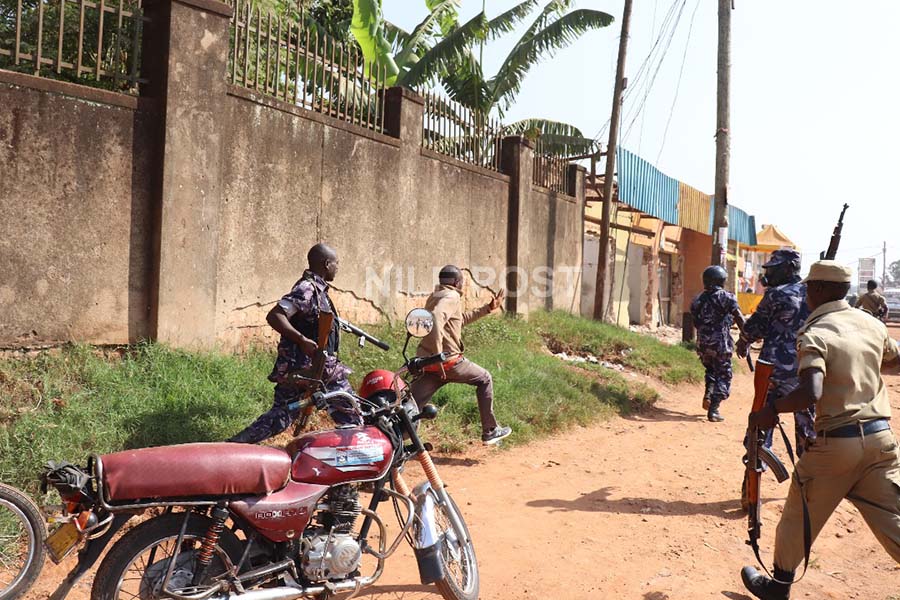 "We have always told the public about these terrorists' deeds and we were always rubbished. This was long overdue," said Peter Kanka, a member of the Century boda boda riders association.
Labelling Kitatta's group as terrorists, they singled out a number of their colleagues whose lives have been crippled by members of the notorious boda boda 2010 group.
A number of boda boda riders have in the past come out claiming to have been terrorised by members from Kitatta's boda boda 2010.
In July, Police had to fire bullets in the air to disperse a fight between rival boda boda 2010 and century faction in which one rider from Century boda boda rider association was killed whereas other sustained serious injuries.
Armed with weapons like pangas, hoes, clubs, machetes the boda boda 2010 members attacked the office of the rival group leading to a bitter fight.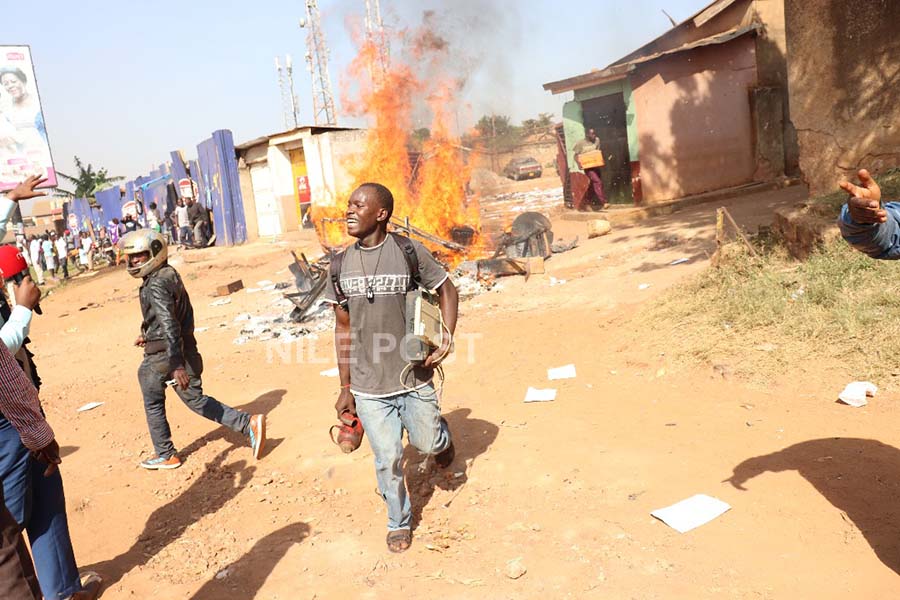 Boda boda 2010 members in October beat a police officer and crime preventer who were escorting school children to perform at a police function in Entebbe but despite causing the havoc infront of journalists, none of them has ever been brought to book by police, a thing the public is still complaining about.
However, according to members from Century boda boda riders association, it is high time, those involved in the skirmishes be brought to book to answer for their deeds.
"They should pay in the same currency .It is high time boda boda riders steer their own leadership, other than intruders like Kitatta,"said Siraje Mutyaba, the chairman Century boda boda riders association.
The group vowed to document all the atrocities done to them by the rival group in a bid to bring them to book and also face the wrath of law.