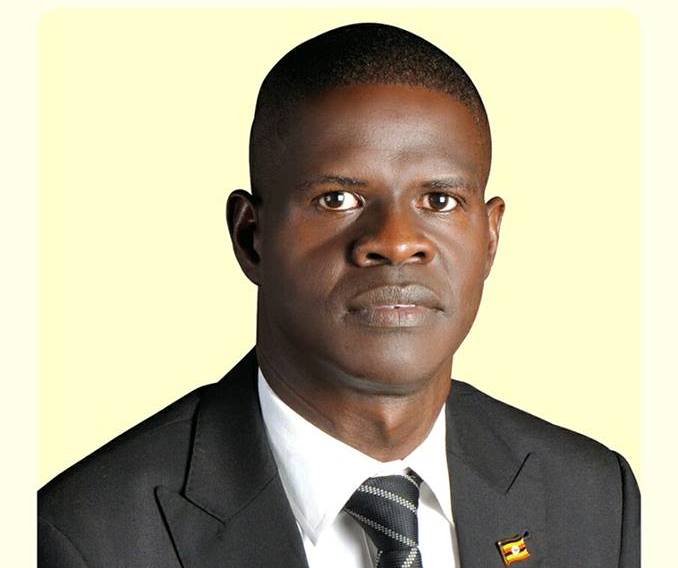 BEECHAM OKWERE
The call to reform urban laws in Africa is an exceptionally timely one. With African cities growing rapidly, urban areas have become a key factor in our continent's economic growth.
In many cases, however, outdated and unimplemented laws are preventing African Union partner states countries from responding to urbanisation and capitalising on its potential for growth and therefore compete with other world cities.
Colonial-era laws are ill-equipped to address urban issues such as sustained growth, the emergence of peri-urban areas, increasingly poor populations, inadequate infrastructure, and growing urban crime, often as a result of land and service shortages need to be keenly addressed and legislated about.
Moreover, these inadequate legal frameworks are reinforcing entrenched injustices in relation to land and housing rights in urban areas. They are also frequently used to implement the eviction and destruction of informal settlements.
It is critical to address these urban problems now before the scale of urbanisation makes it much more difficult to do so as a more broader frustrating factor to achieve Africa's dreams.
To that end through the EALA Assembly , urban planning laws need to be reformulated to reflect the urban reality than many slams of mama yingia pole housing!
(Developing a strategy for urban law reform)
With that goal in mind, the ACC and AAPS convened a meeting of urban planning and legal experts from African governments, civil society, academia, and the private sector dubbed the Platform for Urban Planning Law Reform in Sub-Saharan Africa, with the support of the Cities Alliance and the Rockefeller Foundation.
Participants from across African Union Partner States countries as well as the Cities Alliance, UN-Habitat and the World Bank have always gathered to develop a position on urban law reform that can be used to raise the issue on an international level but no practical action is taking place due to legislation effects.
Therefore legislation should start with the premise that all urban residents must be accorded the right to live and work securely and have a say in their governance.
Note only that there's need to ensure that land use change and land development are accompanied by the necessary level of infrastructure and service provision to be made mandatory if we are to compete with other world cities.
The need to consider and consolidate urban planning laws within a coherent framework of continental urban policy is quite very urgent.
The need to respect the constitutional powers and obligations of partner states government to carry out its urban governance mandate be made effectively.
There is need to stress education training and capacity building as critical issues across all urban cities.
Reforms of outdated curricula used to train urban practitioners in Sub-Saharan Africa – especially lawyers, planners and land surveyors – so that they are aware of the challenges to urban development in Africa and are equipped to respond with new policies and laws should be enacted.
Above all a long-term strategy to bring about urban and planning law reform in Sub-Saharan Africa is paramount.
This includes developing a long-term vision for law reform in partnership with relevant development agencies, civil society, professional associations, and educational networks as Africa.
The strategy should also includes a range of activities such as regular meetings, knowledge production, reform of educational curricula, coalition building, linkages with civil society, and concerted efforts to influence major African decision and policy-making bodies such as the African Union, United Cities and Local Governments- Africa,
A broader initiative to rethink urban planning in Africa – in particular the curricula – so that African urban planners and management professionals will be able to respond effectively to today's urban issues.
This will also aim to support the development in Africa of centres of excellence focused on urban research.
The main vehicles for this initiative are partnerships between the ACC and AAPS as well as between AAPS and Shack/Slum Dwellers International (SDI).
This will help us claim our roots and climb high
The author is a senior member of the East African Community Youth Ambassadors Platform and a member of the Nelson Mandela Young African Leaders Initiative (YALI).