The General Court Martial has released three police officers accused of kidnapping Lt.Joel Mutabazi, a bodyguard to Rwandan president Paul Kagame in 2013.
Nine people including former commander police Special Operations Unit, Senior Superintendent of Police Nixon Agasiirwe, Senior Commissioner of Police Joel Aguma(Commandant of Professional Standard Unit) Sgt Abel Tumukunde ( Flying Squad) James Magada (Crime Intelligence), Faisal Katende(Flying Squad),Amon Kwarisima,Rene Rutangira(Rwandese) and Bahati Mugenga(Congolese) who are accused of kidnapping before repatriating Lt.Joel Mutabazi, a former bodyguard to Rwandan president Paul Kagame to Rwanda in 2013 .
The court on Tuesday released James Magada, attached to Crime Intelligence, Faisal Katende(Flying Squad) and Amon Kwarisima on bail.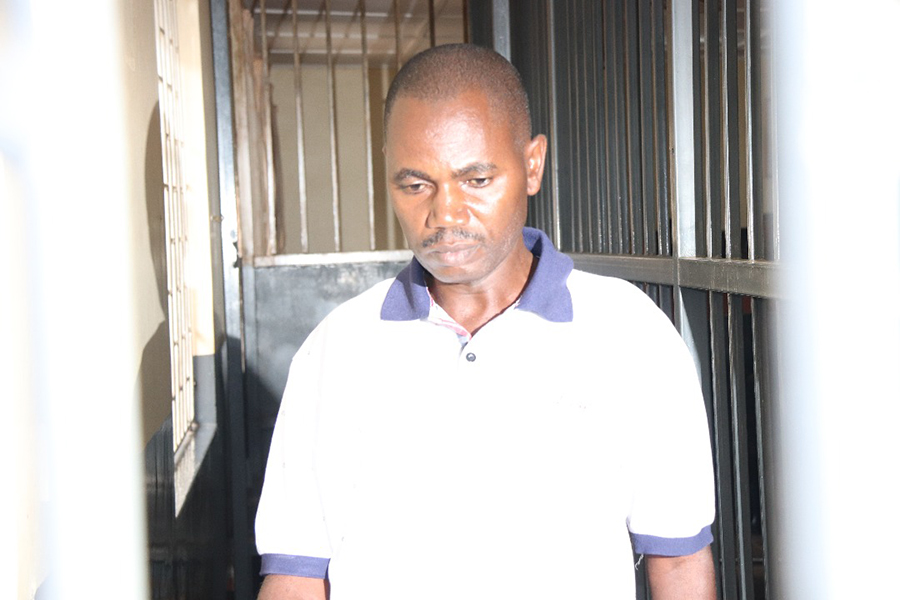 In his ruling, the court chairman, Lt.Gen. Andrew Guti asked each of the accused to deposit their passports with the court on top of a non cash bond of Shs 10 million each whereas each of their three sureties were asked to part with five million shillings non cash bond.
"You are restricted to move in only Kampala and Wakiso districts of Uganda.
In case you want to move out of that area, you first have to ask for permission from this court,"Lt Gen. Guti told them.
He asked them to report to the court's registrar twice every month, warning them of re-arrest in case of failure to adhere to the above conditions.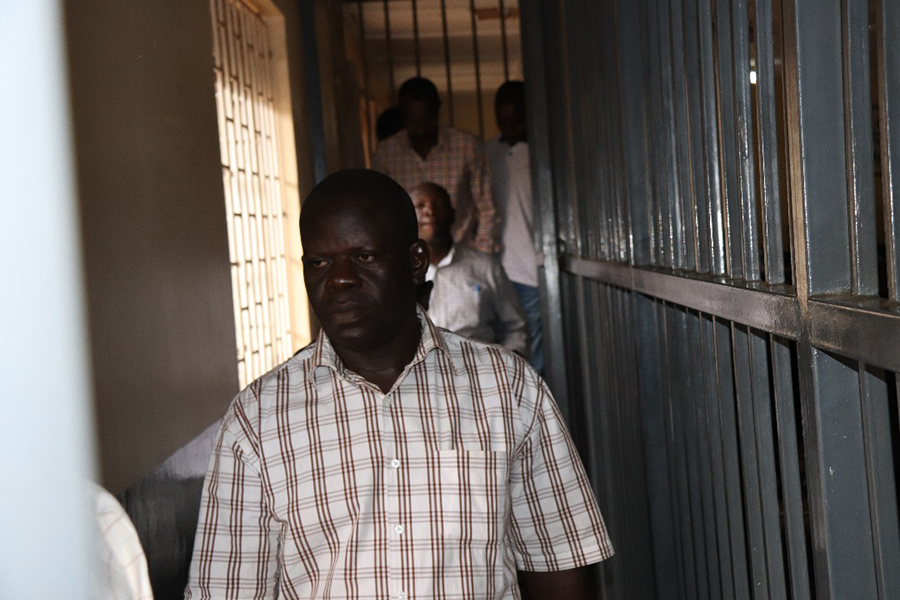 Earlier, the same court denied bail to Joel Aguma, the former commander of the Professional Standards Unit whereas bail for Nixon Agasiirwe is still pending determination by the same army court.
Him together with Nixon Agasiirwe have since sought redress from the High Court in Kampala.
Prosecution alleges that on 25th October 2013 at Kammengo, in Mpigi district along Masaka road, the accused using a pistol and grenades abducted Lt. Joel Mutabaazi and Jackson Kalemera whom they took back to Rwanda without their knowledge contrary to the Penal Code Act.
The state also contends that the accused are people subject to military law for using weapons (pistol and grenade) which are ordinarily a monopoly of the army according to the UPDF Act 2005.