The Court of Appeal in Kampala has quashed an application in which former Managing Director of the National Social Security Fund (NSSF), David Chandi Jamwa was challenging his 12-year sentence.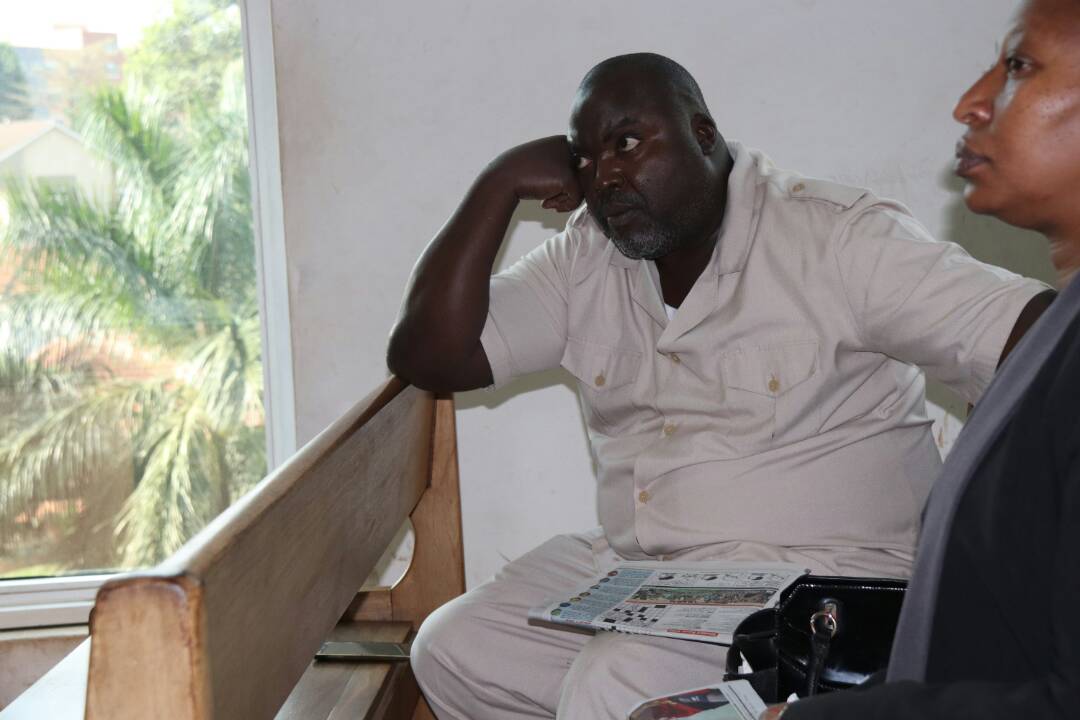 In his ruling, justice John Bosco Katutsi also barred Jamwa from holding any public office for 10 years, a sentence he has since challenged in the court of appeal.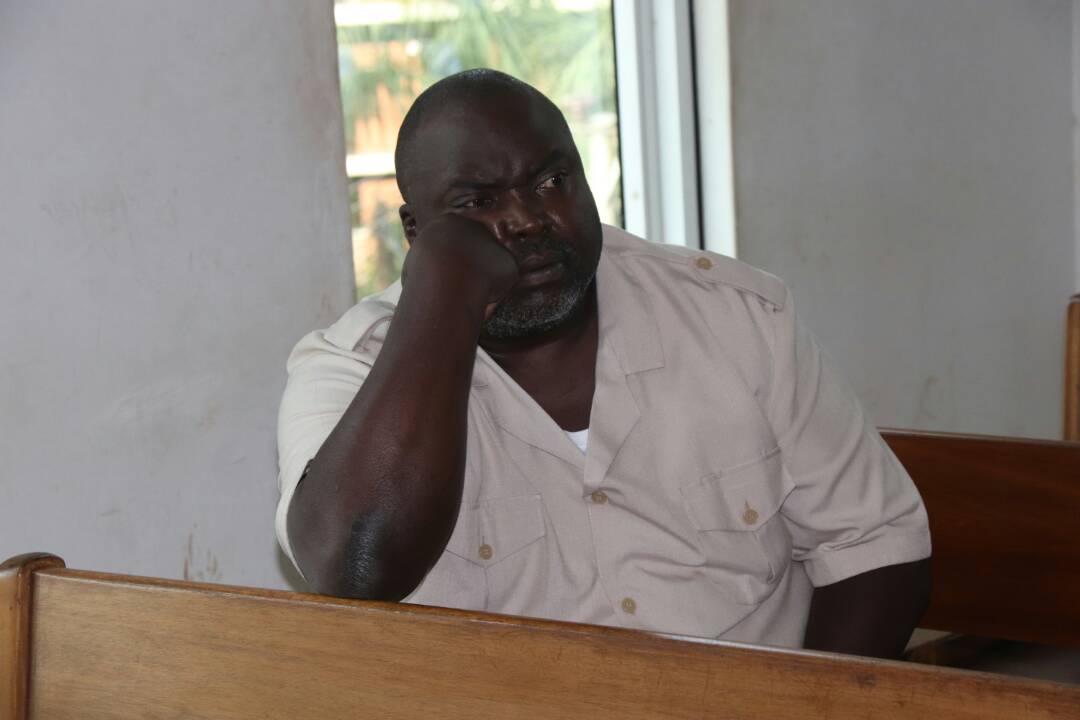 Three Justices including; Steven Kavuma, Kenneth Kakuru and Opio Aweri heard the appeal but the former dissented with the judgment of the other two.
Court throws out former NSSF boss Jamwa's appeal against 12 year sentence
However, in their judgement read by Justice Kakuru, the panel contended that evidence showed that the sale of government bonds by NSSF only two days to their maturity led to a financial loss.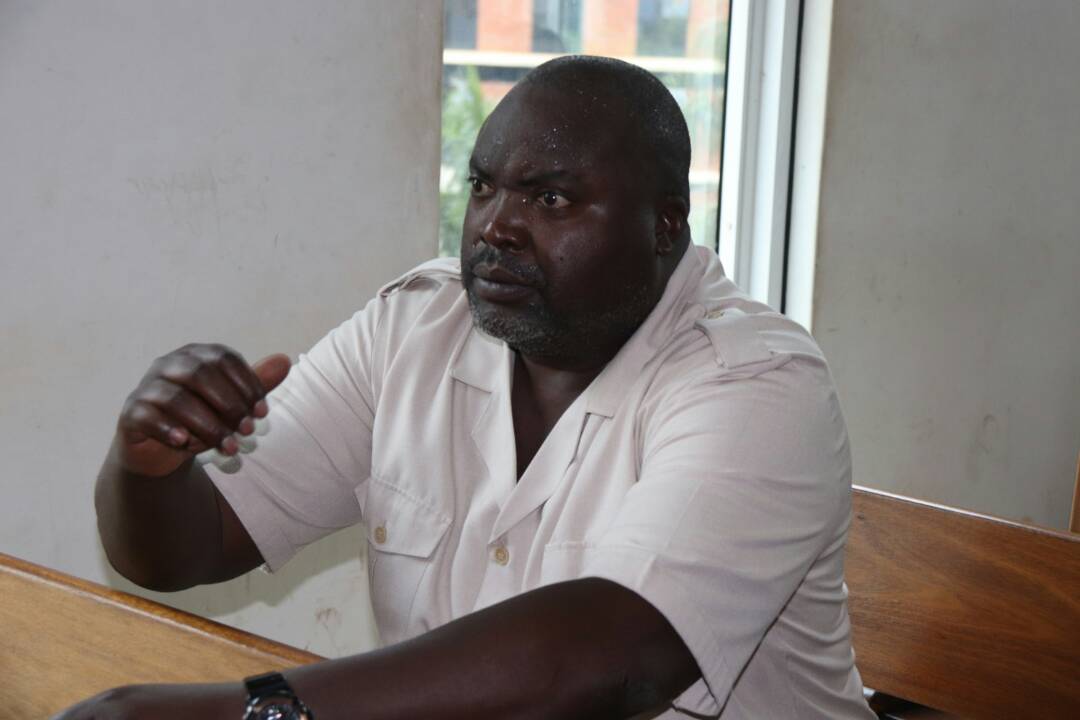 The judges wondered why Jamwa as the NSSF Managing Director was in a hurry to sell off the bonds only two days to their maturity date having been kept for over three years but sold below the guaranteed price.
"We find that he had reason to believe his act would cause financial loss but went ahead and sold the bonds below the guaranteed price causing a financial loss to government. "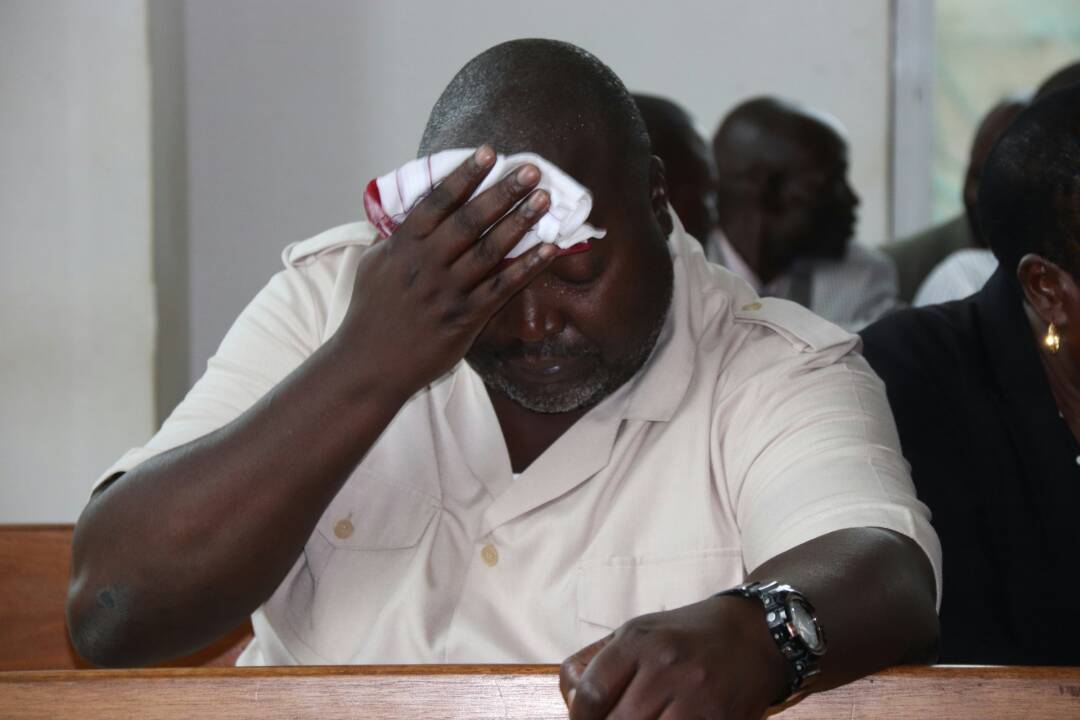 On the 12 year sentence, the judges said they could not interfere in such unless it has been done in error by the trial judge.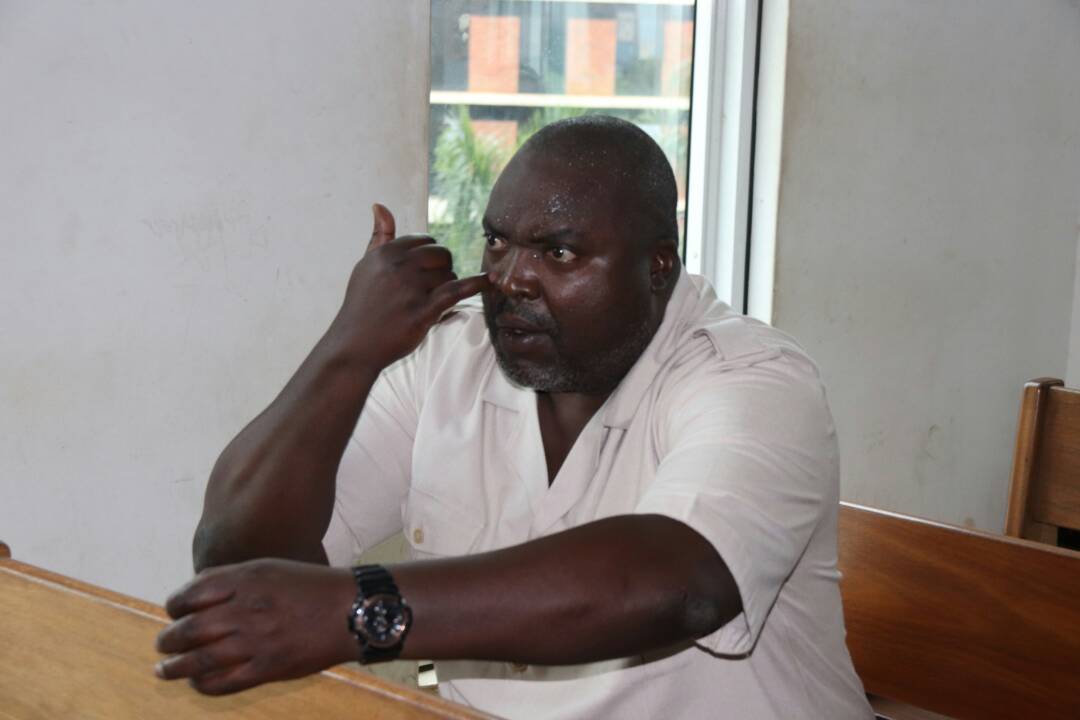 The IGG contended that Jamwa knew or had reason to believe that his actions would cause financial loss to the fund.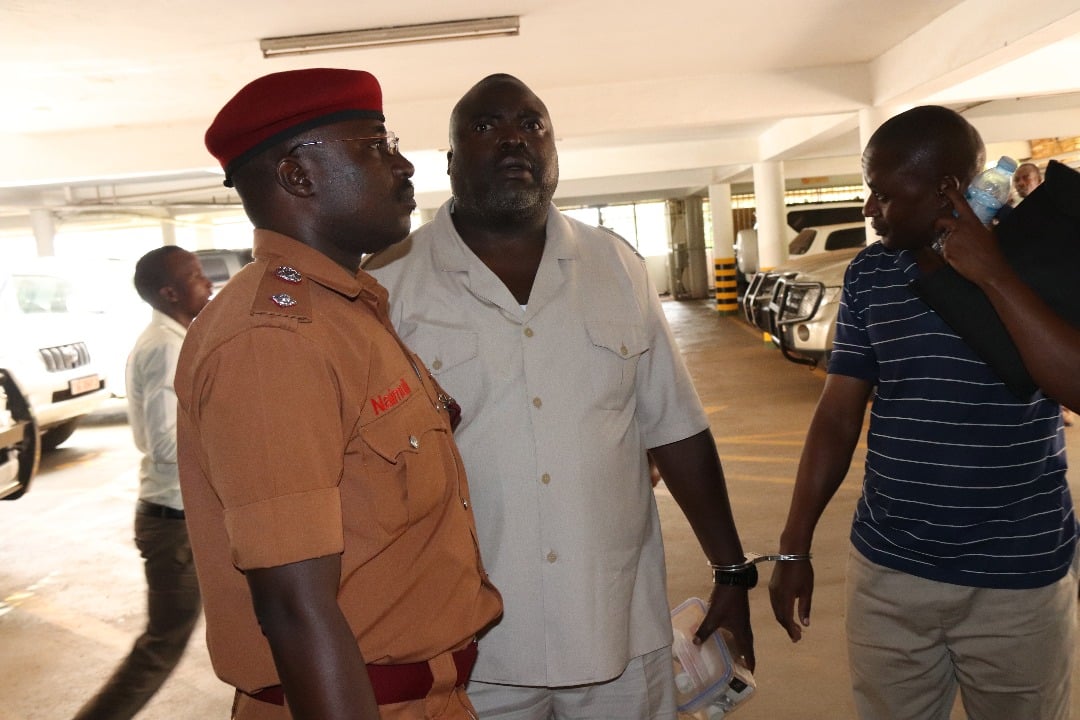 Jamwa has now been returned to Luzira having been out on bail since 2011.