Parliament is expected to debate five loan requests worth $ 260.29 million (approx Shs 954 billion) as the House resumes from recess on Tuesday, January 9.
Parliament went on recess on December 20 after passing the Constitutional (Amendment) act 2017 which, among others, removed the presidential age limits, restored term limits and extended the term of office of parliament and local councils to seven years.
It is set to resume with a number of pending issues among which are loan requests majorly for infrastructural development.
There are five requests that are currently before the committee on National economy.
These include a proposal by the government to borrow up to $ 44 million from the French Agency for Development and $ 42 million from the German Development Bank to finance the Mbarara-Masaka power transmission line project.
Others that are also under consideration are, requests to borrow  $ 125.1 million from the Japan International Cooperation Agency(JICA) to finance the Kampala Metropolitan power transmission system improvement project, and request by the government to borrow $ 49.19 million from JICA for the completion of the of construction works for the new bridge across River Nile in Jinja.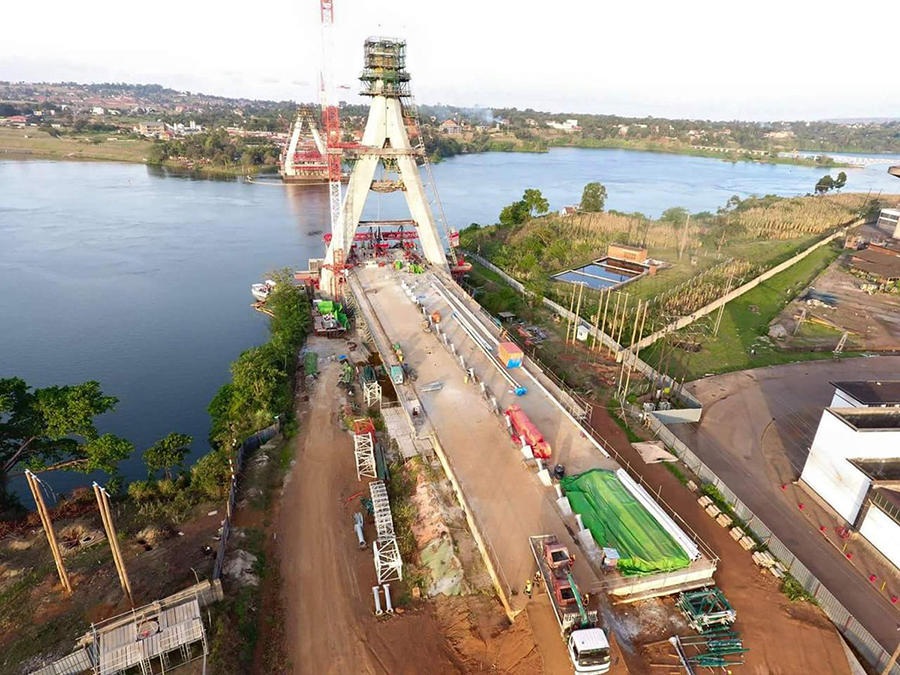 The old bridge, built in early 1950's is nearing it's sell-by date.
The list of loan requests also has $13.79 million to be borrowed from the Islamic Development Bank to enhance the learning environment at Islamic University in Uganda (IUIU).
Another is a request by government to increase the share of capital of Housing Finance Bank by Shs 30 billion.
Professor Morris Ogenga Latigo, the Agago North MP, said legislators will debate and ensure the loans are worth.
He, however, condemned government's decision to borrow year-in-year out stating that this breeds corruption. Latigo said because of borrowing, the revenues collected internally are not used.
"When you look at what we collect from within, it can be enough to run a lot of projects in the country, but whenever we want to do anything, we rush to borrow," he said.
Soroti Woman MP Angelline Osegge, who is also chairperson of the Public Accounts Committee (PAC), said not all funds borrowed by the government have been used already.
"They are putting a bigger burden on Ugandans. If the loans had a visible impact, we would have no issue with it. However, for now the country is crumbling under the weight of numerous loans. The problem is that colleagues may rush to approve it," she said.Uganda's external and domestic debt last year  hit $ 11.2 billion, according to a Bank of Uganda State of the Economy report.
The report said provisional total public debt stock (at nominal value) as at the end May 2017 stood at Shs 34 trillion, an increase of 14.1 per cent relative to June 2016 and 16.7 per cent in the same period a year ago.
It comprises of Shs 21.1 trillion or $5.7 billion in external debt, commanding a dominant share of 62.4 per cent of the total public debt, and Shs 12.7 trillion in domestic debt.