Real Madrid's hopes of a chance at silverware this season look to be done and dusted. Before we forget, last season, los Blancos looked brighter than any other side in world football. The squad looked fresh, younger and competitive in every game that Pepe, James Rodrigues, Marco Asensio and a host of other youngsters played bit-part roles towards the history making team; – defending the Champions league.
You might think that winning back-to-back Champions League titles and World Club Cups, one league and a Super Cup in less than two years might be enough to keep Zidane in charge.
But it's unfortunately not. It is not in the DNA of Florentino Perez to retain any underperforming manager for whatever reason.
Madrid opened their 2017/18 account with some 'contagious energy', beating FC Barcelona to the Supercopa de España over the two legs followed by a 3-0 la liga victory over Deportivo la Coruna in their opening fixture. A 2-2 draw versus Valencia wouldn't have been bad but the 1-1 at home against Levante suggestively spelt doom for the Spanish giants.
Since then the team has been inconsistent and are domestically fourth, 14-points away from leaders and arch rivals, FC Barcelona, who are yet to taste defeat. They might be through to the round of 16, but the defending Champions suffered their worst defeat in 9-years during this campaign with that falter to English outfit Tottenham, and await a resurging PSG at the knock-outs.
Real Madrid no longer represent the legacy they set just a few months ago.
But Where Did Real Madrid and Zidane go wrong?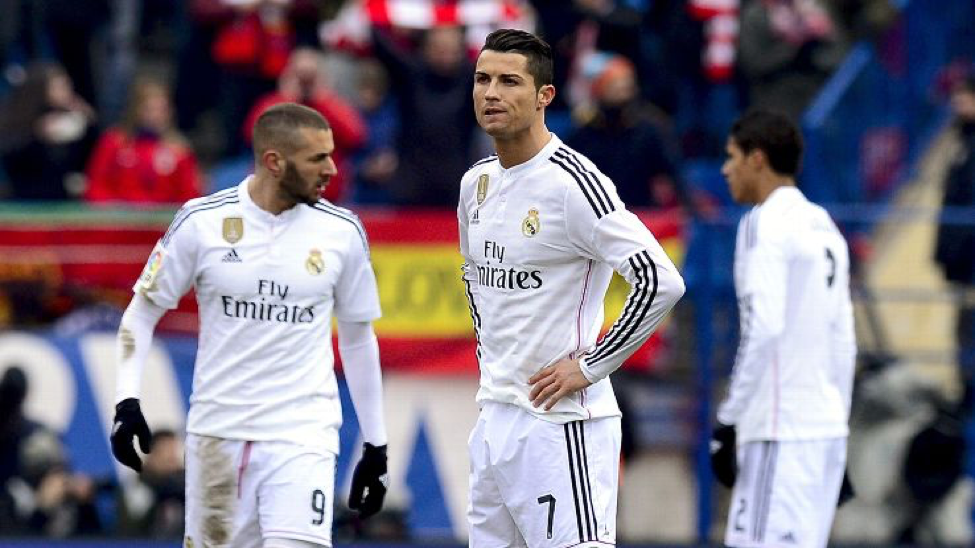 At the end of last season, it looked as though Real had seen their best squad ever and were fiddled into thinking the boys would last beyond just the 2016/17 making. Indeed, that team looked like a long-term solution to Real Madrid's record breaking transfers that had since the Galactico era not reflected the direct intentions of the Spanish Club.
One reason the Bernabeu side find themselves in this position is because they failed to recognize the warning signs during the preseason international Champions Cup. In other words, Zidane and his bosses failed to respect 'their inevitable thirst' for the transfer business.
When Real Madrid fell to a below par Manchester United in the International Champions Cup, a lot was left for manager Zinedine Zidane to think about before falling 4-1 and 3-2 to Man City and FC Barcelona.
In his usual style, he changed not a single idea, perhaps hoping something would change about his team. Well and good, I too thought something just in the same line. However, the rush to see out Alvaro Morata, Danilo, James Rodrigues, Mariano Diaz, and Pepe without the appropriate replacements got me thinking endlessly, trying to figure out why such descent departures were replaced by less 'counting-options'.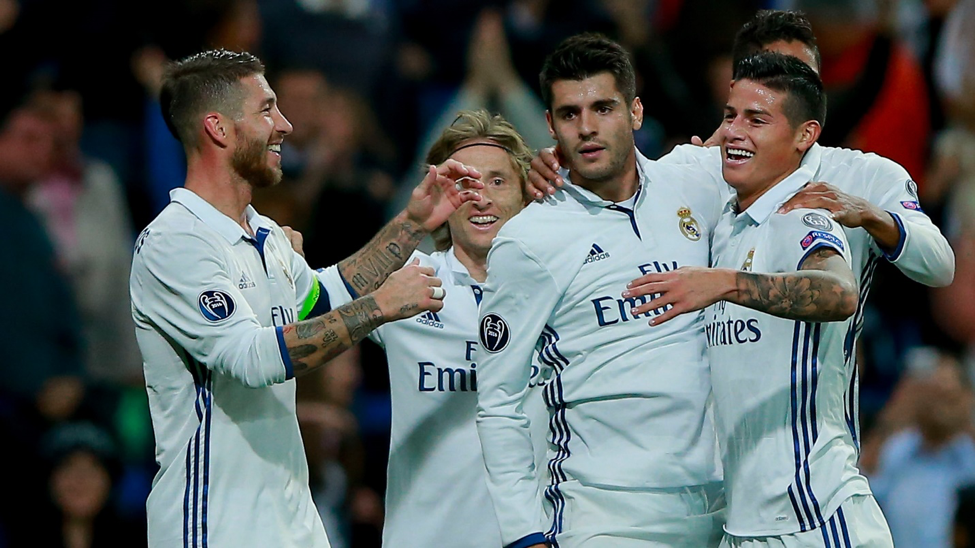 Maybe there was something right about seeing off a few players with intent to stabilize the team that was heading for stutters due to selections, but what Real Madrid lack right now is what they sold off in the summer. Players with the hunger to keep their feet running.
Of what use would a center striker like Benzema who performed way below his expectation last season be to the new team? Letting go of Alvaro Morata to keep the French striker who has failed to show up on more occasions than peace and patience would allow was one of the biggest mistakes that were made.
I would understand Morata's reasons to leave but Mariano Diaz would have been a better option to Benzema than Borja Mayoral as an understudy for the French-man.
Benzema has failed to feature in his role as a striker, and I can't help it but to reveal my disappointment in him as a long-serving striker of the team that is identified with the best. Fanatics claim he is tactically intelligent, and that he helps Ronaldo find room to score the goals.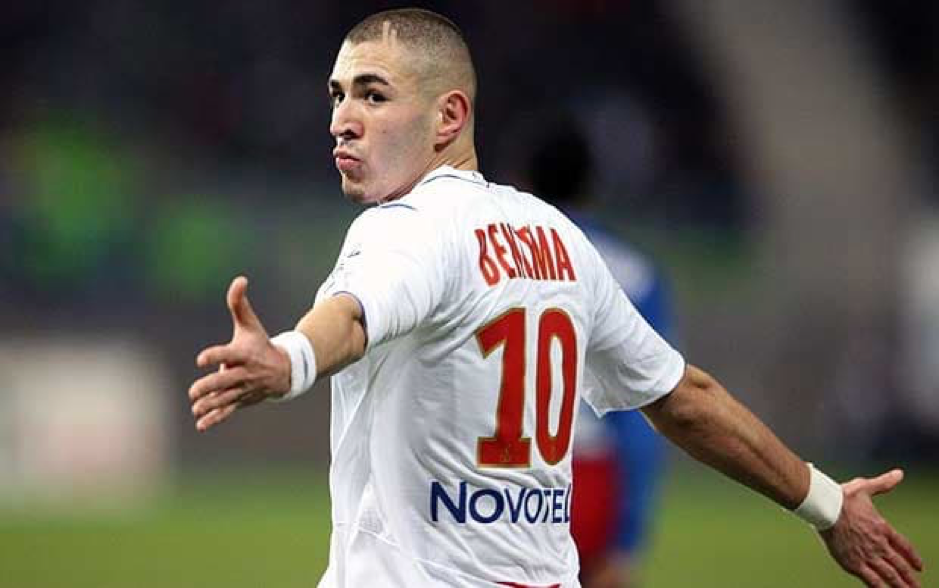 Personally, I wouldn't demand of Benzema the same. His primary role is to score goals and this business of finding what he does best through someone else's role is absolute nonsense.
Zidane also failed to realize that it was time to let go of the injury prone Gareth Bale. Madrid had endured a full season without the Welsh man, and Isco had already proven beyond doubt that he was a worthy replacement.
If only Zidane had signed at least two more starters last summer, I believe things would be different today. The need there was, remains evident that Madrid need hungrier players. Eden Hazard was and remains an option that should have come through while Pierre Aubameyang (who issued a come and get me plea) and Alexis Sanchez could also have provided some relief with some new energy in the places the Spanish Club is lacking.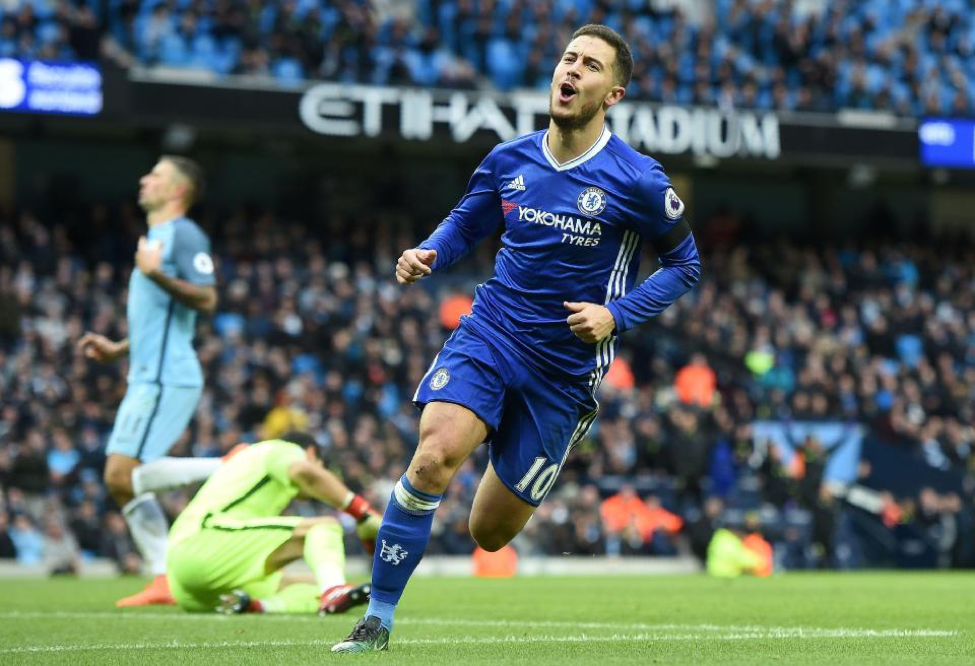 To stay at the top, Real Madrid needed to buy and will have to buy.
Last season, at 31-years of age, Ronaldo was used sparingly and I do not understand why Zidane is trying to make the Portuguese international a regular at 32. It looks like he is trying to hold on to Ronaldo's Champions League-class impression, yet the fact remains that the 2017 Ballon d'Or winner has started exhibiting signs of 'tiredness'.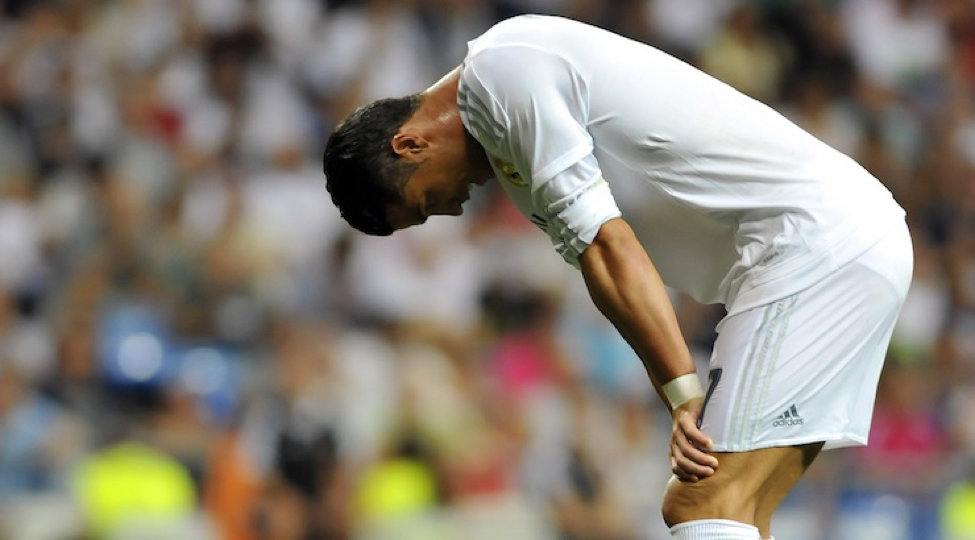 If only he had trusted Isco and Marco Asensio with the responsibility to drive the team forward and have Ronaldo playing more central, I believe things would be different by now. Marco Asensio had shown mettle to carry the team right at from start of the season, he should have been given more playing time.
The Spanish forward's style of play and the excitement he generates in possession, and the fact he has already made an impact at the top level means he's one with the potential to patch up for what is missing in Zidane's set-up. The young Spaniard has all the features of the Madrid attack combined: the speed, movements and intelligence of any top player. He remains a threat with a spirit that has already proven potential to score goals.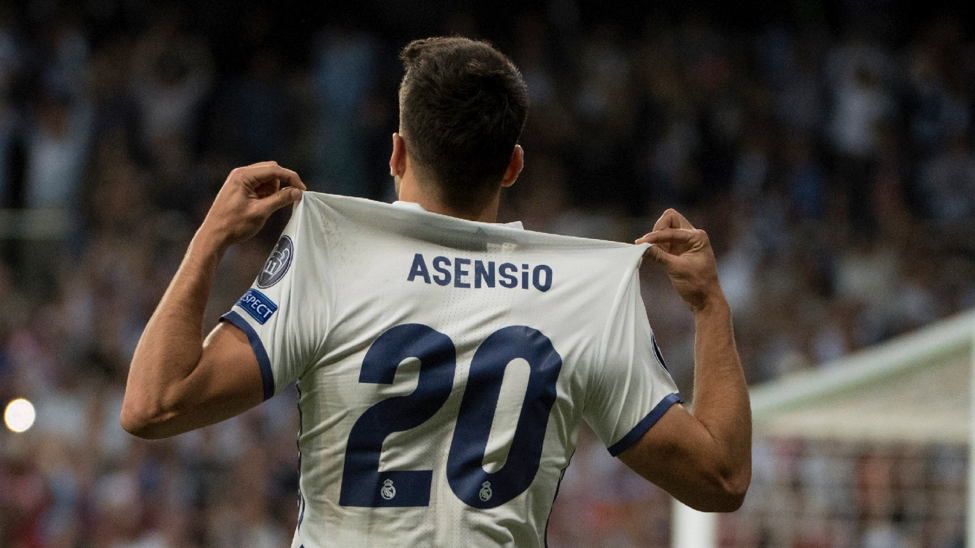 However, the French tactician has since withdrawn him and opted to front Bale and Benzema who have not been as useful to the set up as expected.
Real Madrid's still have a lot to play for and it would be of less regard to write them off at this moment. There are many league games to be played. I think there is still chance to turn things around for players who are yet to have their shot.
However, to succeed up against the big challenge that awaits him, Zidane needs to be able to call on his team to respond positively. Otherwise, the business of taming a team for the wrong reasons may leave him without a job by the summer.