There were as many moments to grief about as they were to laugh about in the year 2017 that ended a few days ago.
We look at the prominent persons that went with the year;
AIGP Felix Kaweesi
On Friday March 17, 2017 tragedy befell Ugandans and security agencies following the gruesome murder of one of their own.
At around 9am, in broad day light, unknown assailants allegedly moving on motorcycles sprayed the vehicle in which the then police spokesperson, AIGP Andrew Felix Kaweesi was travelling with over 100 bullets, killing him instantly.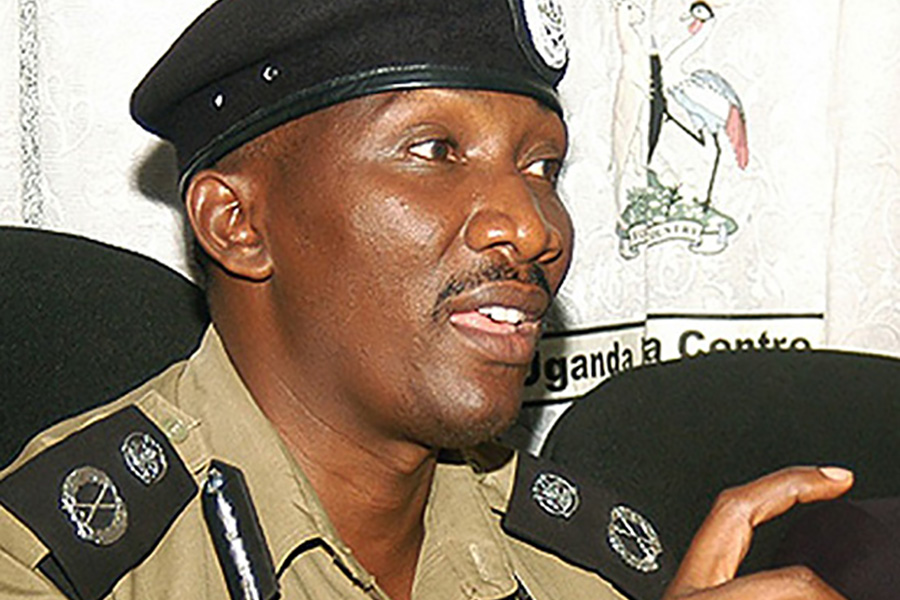 The story was that the assailants had camped near Kaweesi's home in Kulambiro as they monitored his movements before striking, killing him together with his bodyguard Kenneth Erau and driver Godfrey Mambewa.
Residents of Kulambiro including former Kampala Central division chairman Charles Musoke Sserunjogi described Kaweesi as a down to earth person whose death was tormenting.
"It was a shower of bullets. In estimation, the bullets were more than one hundred in number. We have lost a great figure in our area,'' Sserunjogi said.
The murder raised debate among the public and security agencies on how a highly guarded senior police officer could be killed in broad day light.
Speaking about the deceased, Gen.Kale Kayihura praised the deceased AIGP as a dependable officer whose death had dealt him a big blow.
Politicians
On March 15,Toroma County Member of Parliament, Cyrus Amodoi Imalingat who was travelling together with other officials from Mbale, Busia and Budaka districts in a taxi were involved in a taxi and died on spot at Kitigoma in Buikwe district along the Jinja-Kampala highway.
According to eyewitnesses, the accident that happened at night was caused by a trailer carrying goods from the Bidco factory in Jinja that lost control ramming into two commuter taxis.
The legislator died on spot together with eleven others.
The year 2017 also saw the death of former Kyadondo County South legislator and Democratic Party national treasurer Issa Kikungwe.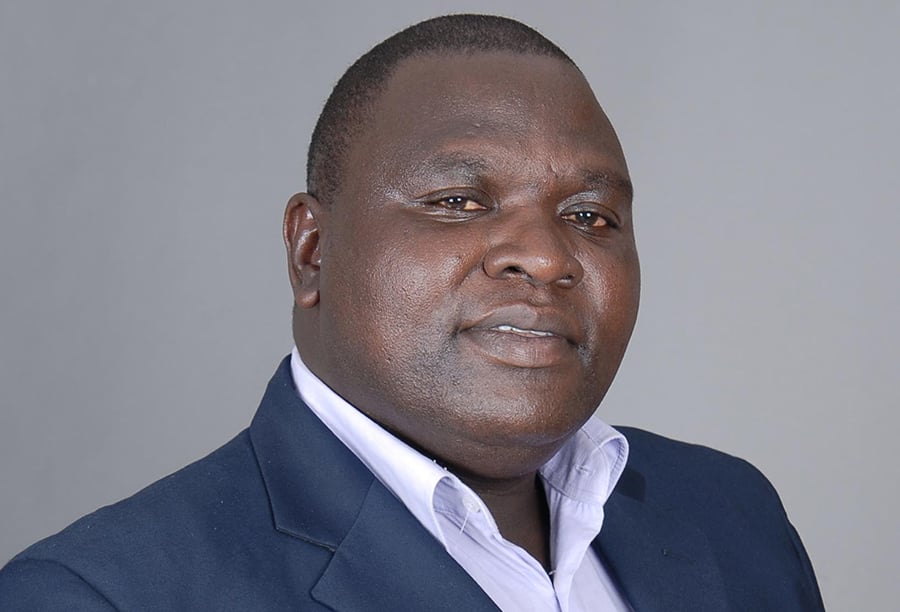 Kikungwe passed on at Mengo hospital in Kampala, where he had undergone a surgery to remove a brain tumour.
DP members and officials described the deceased as a strong pillar who was spearheading the process of building a solid financial accountability mechanism for the party.
Kikungwe had previously served in the ninth Parliament from 2011 to 2016 but had opted to run for the post of Kampala mayor, a post he lost to city lawyer and fellow DP member, Erias Lukwago.
On July 8th, Iganga District woman Member of Parliament Grace Hailat Kaudha Magumba is passed on at Mulago National Referral Hospital, Kawempe.
It is said she succumbed to severe preeclampsia, a condition during pregnancy where there is a sudden rise in blood pressure and swelling in the face, hands and feet leading to death.
By the time of her death, the then 31 year old legislator was serving her first term in Parliament.
Mayanja Nkangi
On March 6th, former minister, Attorney General and Buganda Katikkiro Joash Mayanja Nkangi died at the age of 85 at Nakasero hospital after succumbing to pneumonia , whose treatment he was undergoing pending transfer to India for further treatment.
"To him, everybody was good and expected them to live to that expectation," Josephine Mayanja Nkangi said of her dad during the requiem mass at Namirembe cathedral.
Nkangi had served as Minister for education, finance and justice.
He also served as chairman for Uganda Land Commission.
Boniface Byanyima
On May 16th, Uganda lost one of its pioneer pre-independence politicians, Mzee Boniface Byanyima. Byanyima, the father of former Mbarara Municipality MP and Oxfam International Executive Director Winnie Byanyima.
Mzee Byanyima referred to as being rigidly principled was the Democratic Party National Chairman until 2005.
It is said that when President Museveni went to the bush for the guerila war, Mzee Byanyima looked after his mother.
Maria Mutagamba
In June, former minister of Tourism Wildlife and Antiquities Maria Lubega Mutagamba passed on at Case hospital in Nakasero at the age of 64 years.
She had been admitted at Rubaga hospital but transferred to Case hospital when her condition worsened.
Mutagamba was a former Democratic Party secretary general before defecting to the ruling National Resistance Movement on persuasion of president Museveni after the 1996 elections.
John Sebana Kizito
On July 3, former Kampala mayor John Ssebaana Kizito died at Nakasero hospital where he had been for two weeks in critical condition following a stroke that hit him.
Ssebaana had served as Democratic Party president and he was one of the country's wealthiest people.
He was the Democratic Party president from 2005 to 2010 and also a presidential candidate in the 2006 general elections.
He was twice elected Kampala Mayor between 1998 and 2006.
Leticia Kikonyogo
The year also saw the passing on of former deputy chief justice Leticia Mukasa Kikonyogo who died at the age of 77 .
She died of heart complications on her way to Mulago Medical School for treatment.
Ketura Kamugasha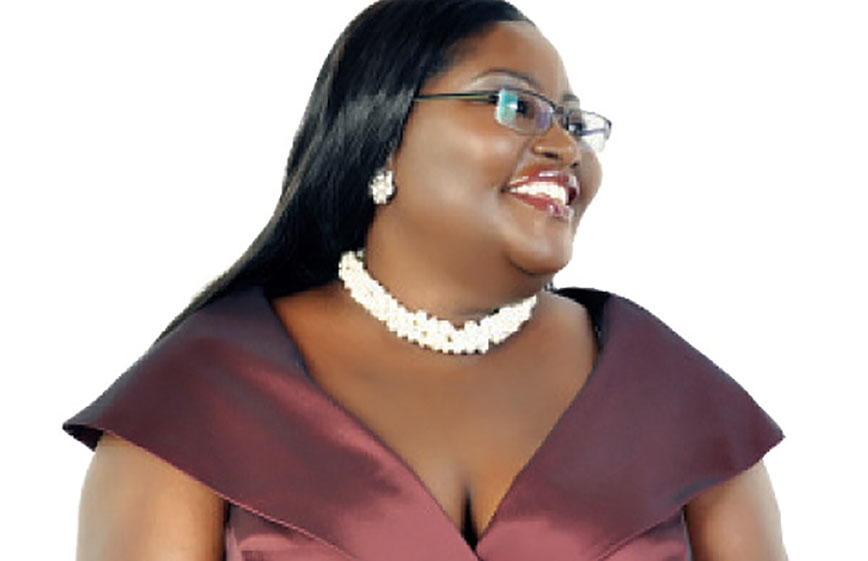 As the year wound up, the country lost another big icon in the media and fashion industry.
Fashion critic and New Vision editor Lydia Keturah Kamugasa passed away at International Hospital Kampala .
Ivan Ssemwanga

In 2017, the entertainment industry lost one of their own, Ugandan born-South African based socialite, Ivan Ssemwanga o breathed his last at the Steve Biko Academic Hospital, City of Tshwane Metropolitan Municipality, South Africa due to heart attack.
The entertainment industry also lost producer Daniel Mukisa also known as Dans Kumapeesa.
Mukisa who had been hospitalised for several months after being attacked by thugs in Makindye passed on October 7th at Nsambya hospital.