The state has expressed fear that if released on bail, former commander of the Special Investigations Unit, Senior Superintendent of Police Nixon Agasiirwe Karuhanga, would threaten witnesses and interfere with investigations.
Agasiirwe is charged together with eight others including police officers of kidnaping and repatriating Lt.Joel Mutabazi, a former bodyguard to Rwanda president Paul Kagame.
On Monday afternoon, the prosecution lawyers led by Maj.Raphael Mugisha, told the army court presided over by Lt.Gen.Andrew Guti that according to an affidavit sworn by Capt.Joshua Muramagi one of the lead investigators from the CMI's Special Investigations Branch, it would jeopardise investigations if Agasiirwe is released on bail.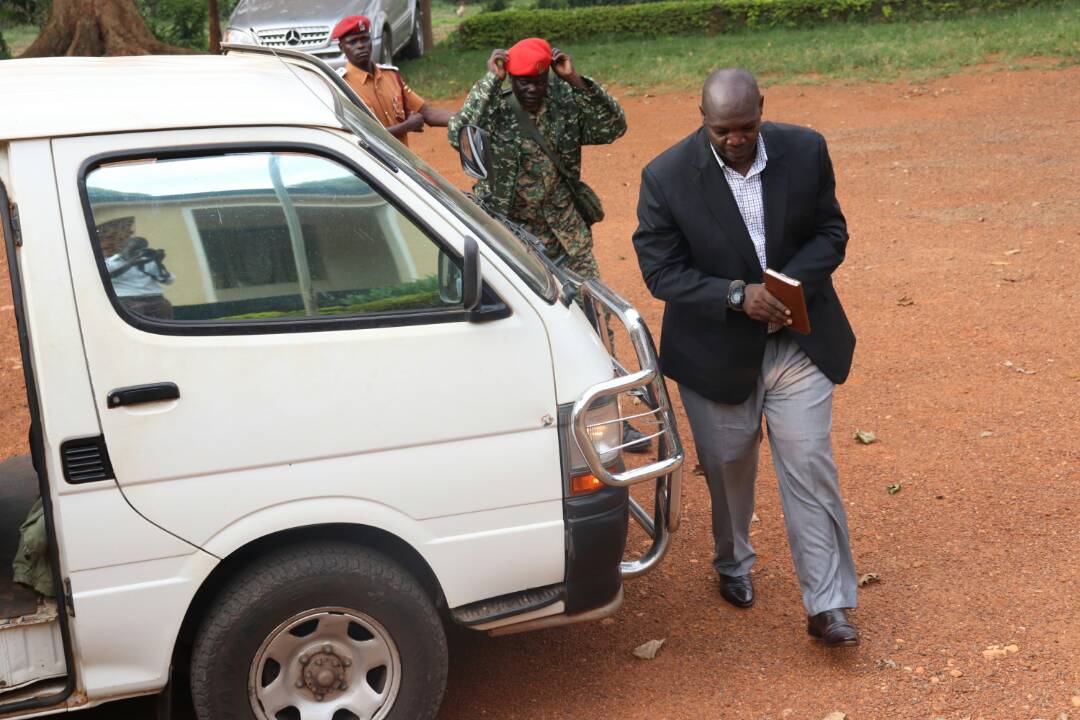 "He is likely to interfere with witnesses yet investigations are in advanced stages. He also has other pending cases before this court and cannot be released,"Maj.Mugisha told court on Monday afternoon.
The state prosecutor said that it would be unfair to allow SSP Agasiirwe released on bail because the sureties he had presented were substantial.
He cited an example of SSP Andrew Kaggwa whom he said had not requested for permission from the Inspector General of Police as per the police standing orders before being allowed to stand as a surety for Agasiirwe.
"The aim of this regulation was to ensure that officers supposed to be on duty twenty four hours don't move on their own without authority from the IGP."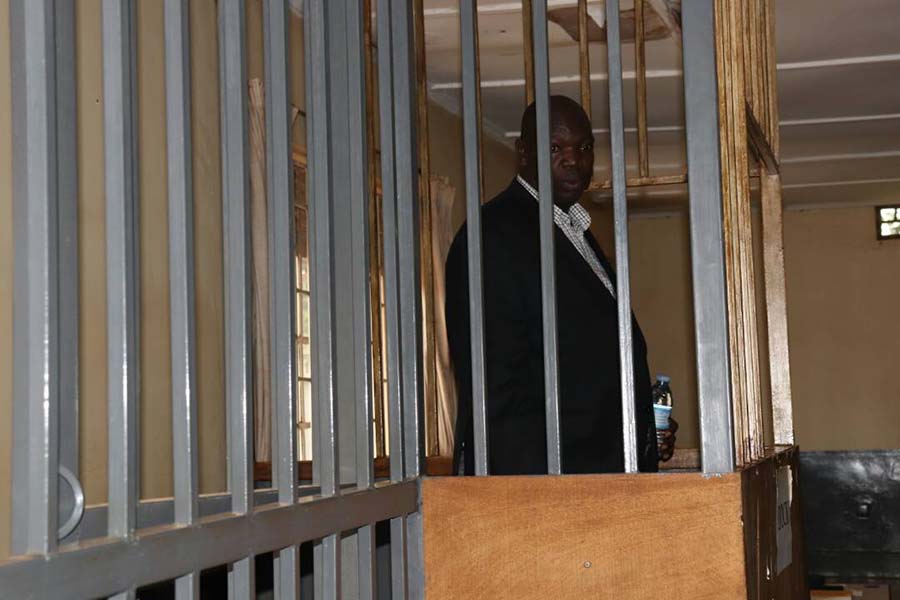 Maj.Mugisha noted that could should not be deceived into granting SSP Nixon Agasiirwe bail for he had not fulfilled the requirements.
In response, Agasiirwe's lawyer Frank Kanduho said that court should not be drawn into considering other charges against him but rather focus on the one before it.
He also poked holes into the affidavit by Capt.Muramagi saying that he is an incompetent investigator whose affidavit could not be relied on by the army court.
"He is an incompetent investigator who only keeps on saying that if the suspect is released, he would interfere with investigations. He has failed to tell court the stage where the investigations have reached,"Kanduho told the General Court Martial in Makindye.
Lt.Gen. Andrew Guti adjourned the case to January 22nd to rule on the bail application.
Prosecution alleges that on 25th October 2013 at Kammengo, in Mpigi district along Masaka road, the accused using a pistol and grenades which are ordinarily a preserve of the armed forces abducted Lt. Joel Mutabaazi and Jackson Kalemera whom they took back to Rwanda without their knowledge contrary to the Penal Code Act.