What seemed an act of a good Samaritan from private Anthony Tugume turned to be a recipe for disaster for him.
The General Court Martial in Makindye on Monday dismissed Pte Tugume from the Uganda People's Defence Forces army for moving to a public place with a gun.
In 2007, Tugume who was guarding a home in Mutungo tried to intervene in a robbery at a nearby shop were thugs eventually robbed five hundred thousand shillings.
However, the shop owner would later allege that the UPDF soldier was part of the deal to rob his shop.
Pte.Tugume was later arrested and charged before the General Court Martial in Makindye with aggravated robbery.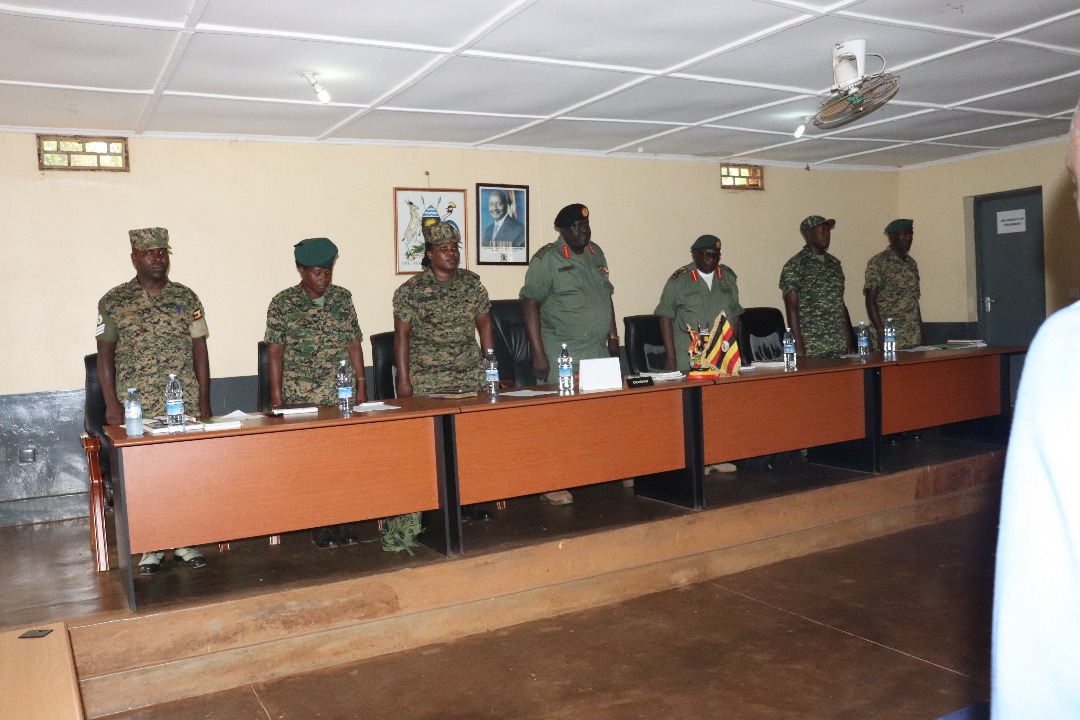 However during the trial, it was found out that evidence provided could not link him to the robbery but rather moving with a gun to a public place, a case he was convicted of.
On Monday, Lt.Gen Andrew Guti, the General Court Martial chairman said that the soldier had been dismissed from the army with disgrace.
When a soldier is dismissed from the army with disgrace, they are not entitled to any benefits or compensation.
In his sentence, Lt.Gen.Guti said that being a first offender, the maximum punishment supposed to be five years had been reduced to dismiss from the army.
"Your conduct amounted to abuse of harmony and relationship supposed to be there between the public and armed forces,"Lt.Gen. Guti said in sentence.
The army court chairman said that the act of carrying a gun to the public was not right and was against the conduct of the army.
"It was an attack on the military discipline and integrity .We find a non custodial sentence fit for you and dismiss you from the defence forces,"Lt.Guti read.