The Inspector General of Police Gen.Kale Kayihura has said  that the ever increasing number of police posts in many areas of the city especially those constructed by locals is over stretching his force.
He explained that police being with a small man power,  it would over stretch them to have many posts and stations all over the city and country at large.
"We are only 43000 men yet we need at least 100,000 officers. If we keep on creating them, the small force  will be over stretched which is dangerous, "Kayihura said during the opening of Ttuba police post in Kulambiro, Nakawa division.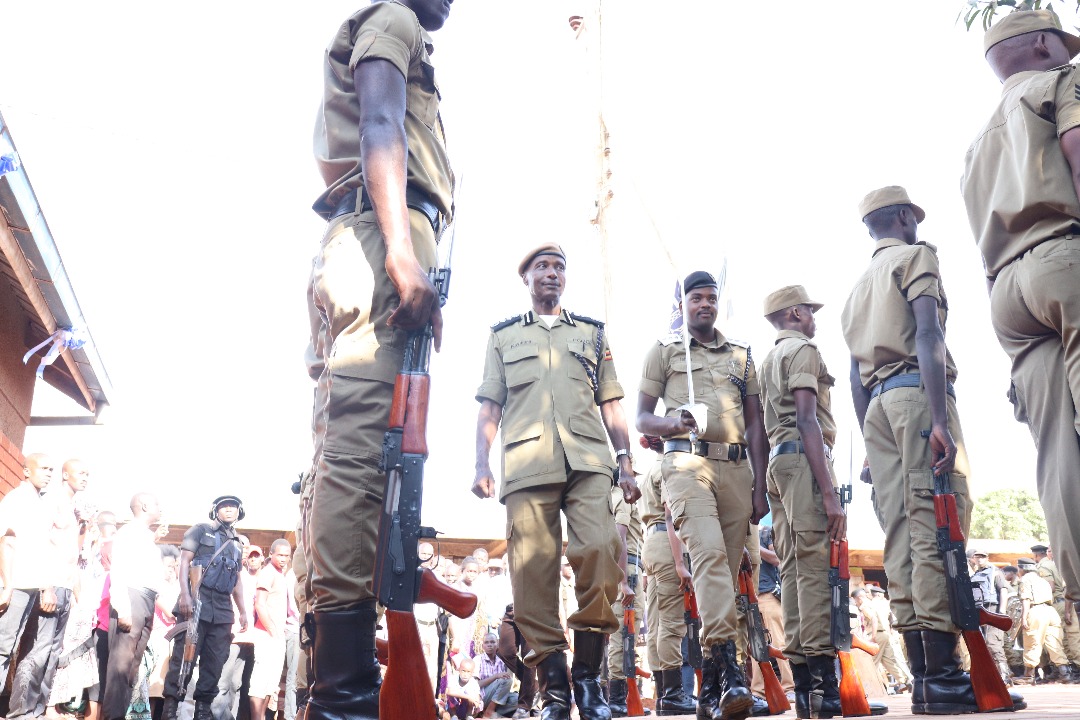 The locals in Kulambiro earlier requested the police chief to elevate the  police post to a police station .
He however told them that it would look awkward to have police posts and stations in every area of the country yet they are not facilitated.
"You will find a post with  only one officer which is dangerous. Instead of building many posts and stations,  we should increase capacity of being mobile and vigilant. "
For a police post to be put in place, it must have at least six police officers whereas it needs at least 36 officers in place for an area to get a police station.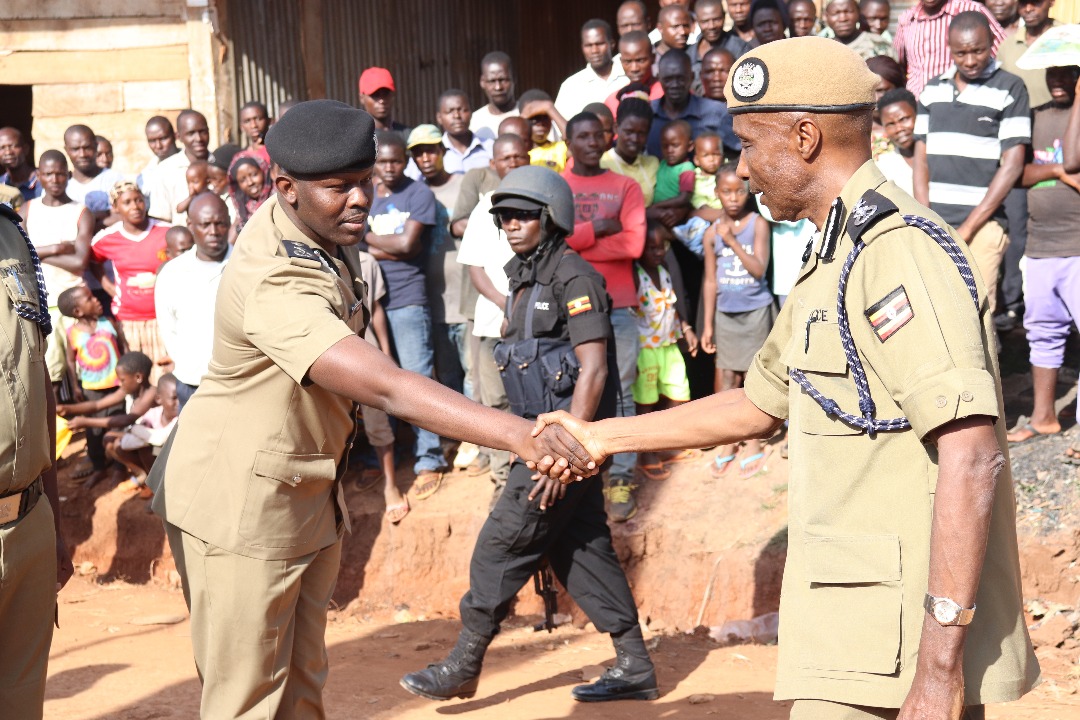 The number of people in an area and the crime rate also determine whether an area can get a police station.
Kayihura told the locals that instead of mushrooming police posts, he would suggest that each zone gets  a police motorcycle so as to ease mobility of officers while doing  patrols.
He however said the problem is not with the locals but rather his own men whom he accused of failure to plan well for the force.